SOUNDBOKS × JOHAN BÜCHLER GRILL
article.subHeader SOUNDBOKS, starring Johan Büchler - Artist for SOUNDBOKS Limited Edition Grills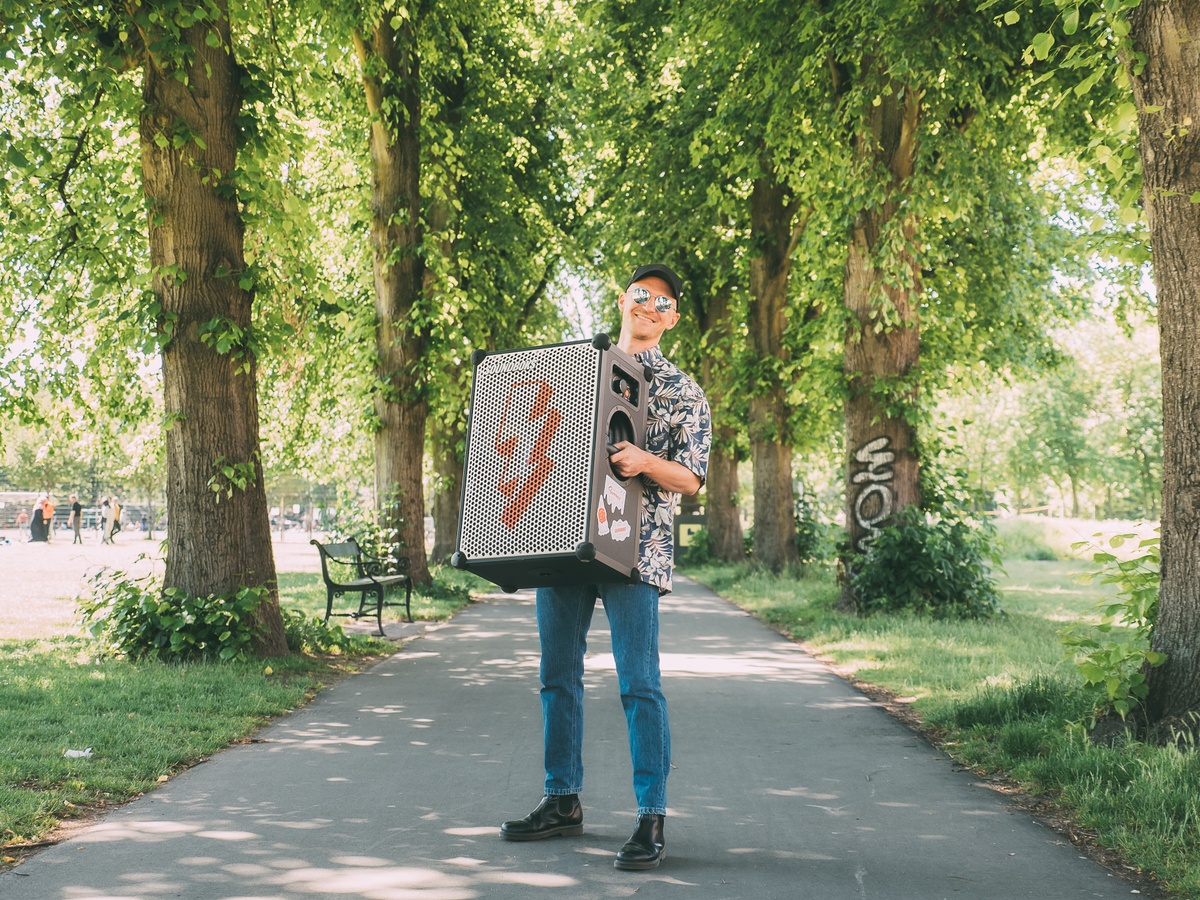 There would be no music without art, and there would be no art without music. The two thrive off of each other and one makes the other better - and vice versa. We feel like we've got the music part pretty much nailed down - in the end, it's our bread and butter. The SOUNDBOKS is made to help people experience music in a carefree, intuitive, and natural way. But we will happily admit that we could use a little help when it comes to the art side of things. 
Something new in store
For the rest of the year, on the first Tuesday of every month, we will be dropping our brand new Limited Edition Artist Grills for the 
SOUNDBOKS (Gen. 3)
, formerly The New SOUNDBOKS on the Danish Webshop.
We are working together with a group of global artists from different backgrounds to create one-of-a-kind SOUNDBOKS grills. We have teamed up with illustrators, painters, graffiti artists - you name it - so there is bound to be something for everyone. We just hope you guys will be as stoked about these collaborations as we are. Each drop will only have a limited number of grills and it's first come first serve. Once they're gone, they're gone and you'll have to wait it out for the next artist to drop their grill.  
The limited editions are produced with the same high quality as our original grills and are made to stand the test of time and the elements. We use powder coating and UV printing for the best durability and to make sure that the grills won't get bleached by the sun or rust if exposed to water - that's a guarantee.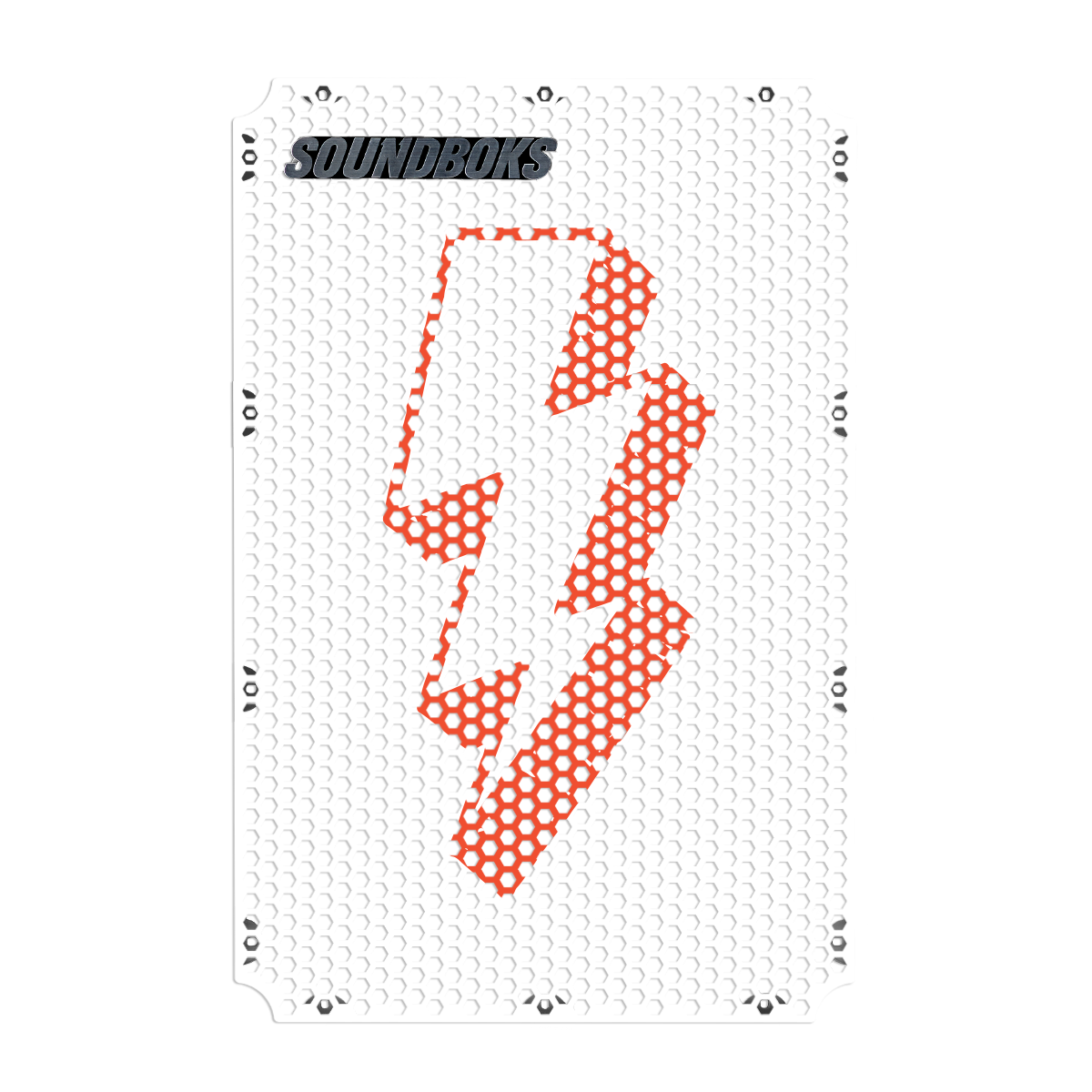 For the first drop, launching
July 7th @ 4 PM
, we have joined forces with Copenhagen-based illustrator Johan Büchler.
Johan
draws a lot of inspiration from skateboard culture,
and the bold, fun, and colorful imagery seen on decks and apparel. But when push comes to shove, music is his ultimate creative fuel. More often than not, his mood is reflected in his work, and directly connected to the music he listens to while creating. A perfectionist at heart, Johan is inspired by imperfections and straying off the beaten path. 
"Subtle imperfections and distortions - that's what makes art really interesting."
- Johan Büchler, Illustrator
To get your hands on one of these limited edition grills, be sure to hop on to the SOUNDBOKS website @ 4 PM on Tuesday, July 7th. For now, these collaborations are only available on the Danish webshop.  We will keep you posted on the upcoming drops, so if you don't manage to snag one of Johan's masterpieces - don't fret - there will be more awesome collabs coming your way soon.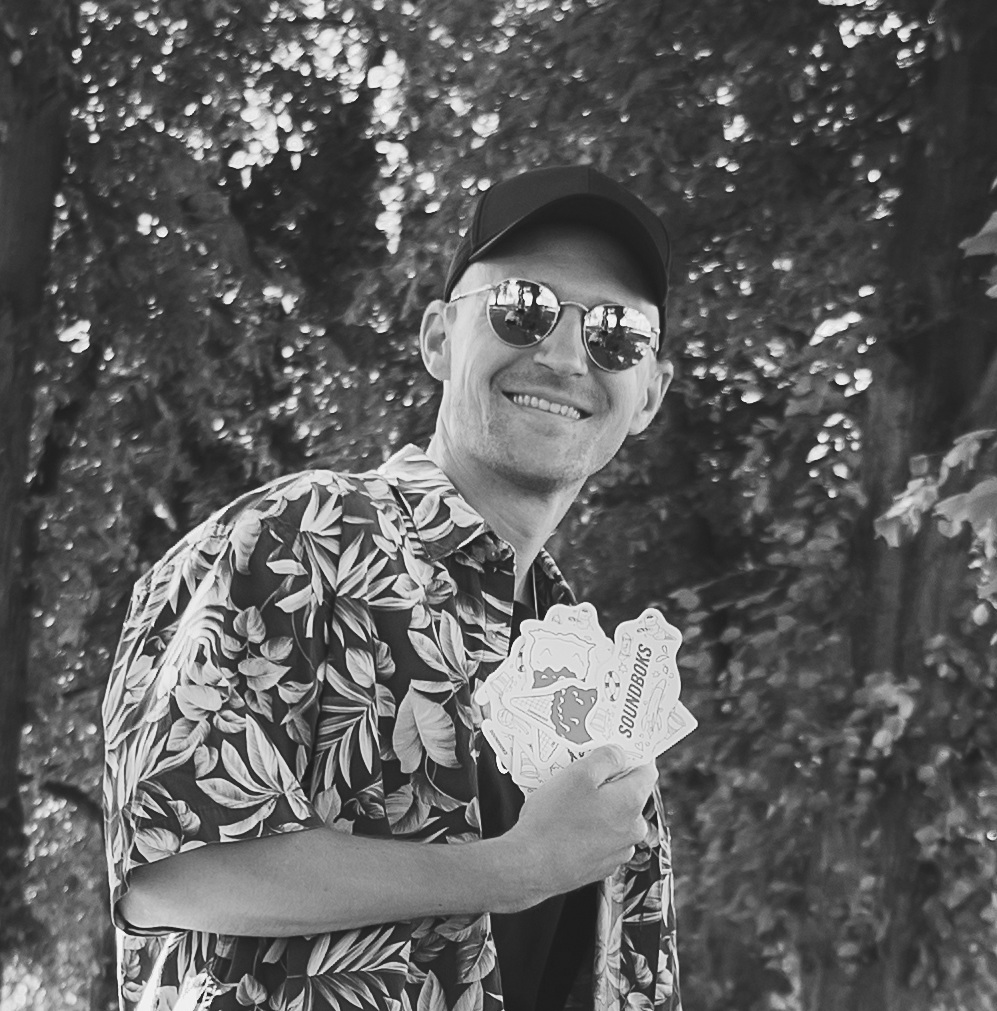 article.authorProfile.title
Johan Büchler is an illustrator, born and bred in Copenhagen. When he's not hitting the pavement on his skateboard you can find him drawing or messing around with funky sounds and synthesisers. Johan runs a small creative studio with two of his friends and is deathly afraid of toast with butter and nutella - defiantly claiming 'only a crazy person would combine the two'.
article.relatedPosts.title.morePostsIn
global.productCategory.title