SOUNDBOKS × JESS EBSWORTH GRILL
article.subHeader SOUNDBOKS - Not the speaker itself, but the people behind it.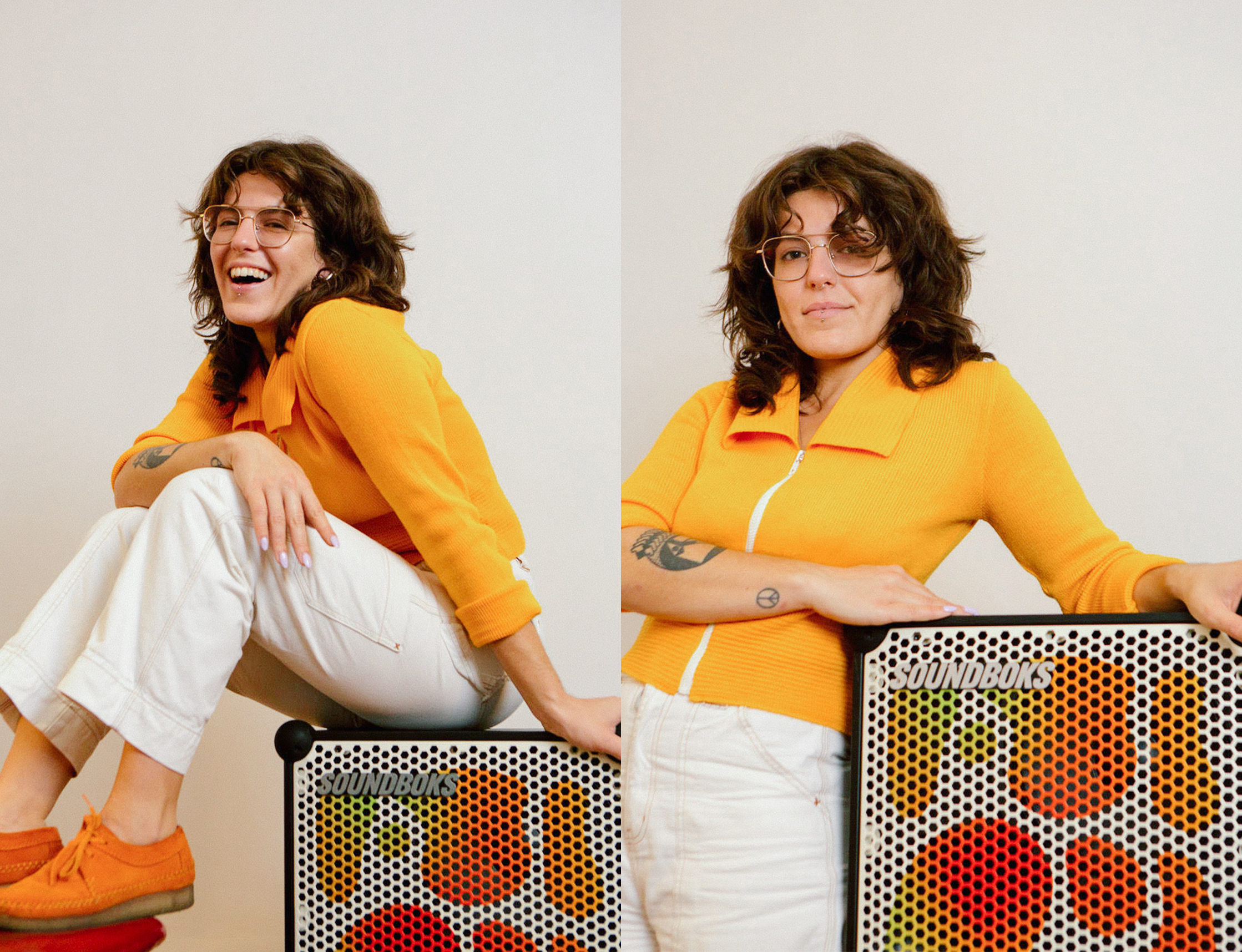 There are plenty of ways to pimp your SOUNDBOKS -
spray paint
, stickers,
LED lights
, bunny ears (no judgment). But if you are looking for something special to really upgrade the look of your speaker, why not go for a top of the line, super limited Artist Edition grill? 
It's that time of the month again folks and we've got a brand new Artist Edition grill lined up for you. We have once again ventured north to partner up with British Illustrator and lover of all things food Jess Ebsworth. 
"Food will always be the way to my heart" 
- Jess Ebsworth, Illustrator
Jess is 27 years old, born and raised in the bustling heart of East London. Jess's designs are very colorful, eye-catching and just a little bit out of the ordinary.
Drawing inspiration from old psychedelic film and music posters, Japanese airbrushed food illustrations, and just about anything that sparkles, Jess hopes that her art can provide a sometimes well-needed escape from reality. Though deeply passionate about her art, Jess spends most of her spare time preparing extravagant meals for anyone who's willing to eat with her. If her cooking is anything like her art, we'd gladly offer ourselves up for a dinner invite. 
Jess's creation for the November Artist Edition is slightly more subtle than her other work but no less powerful.
Dropping in hot @ 4 PM on Thursday, November 12th, the grill will be available in the
EU*
,
German
and
Danish webshops
, but only in a limited supply. So as always the name of the game is first come first serve. 
So get your shopping happy digits ready and update the look of your SOUNDBOKS. 
*excluding France and Norway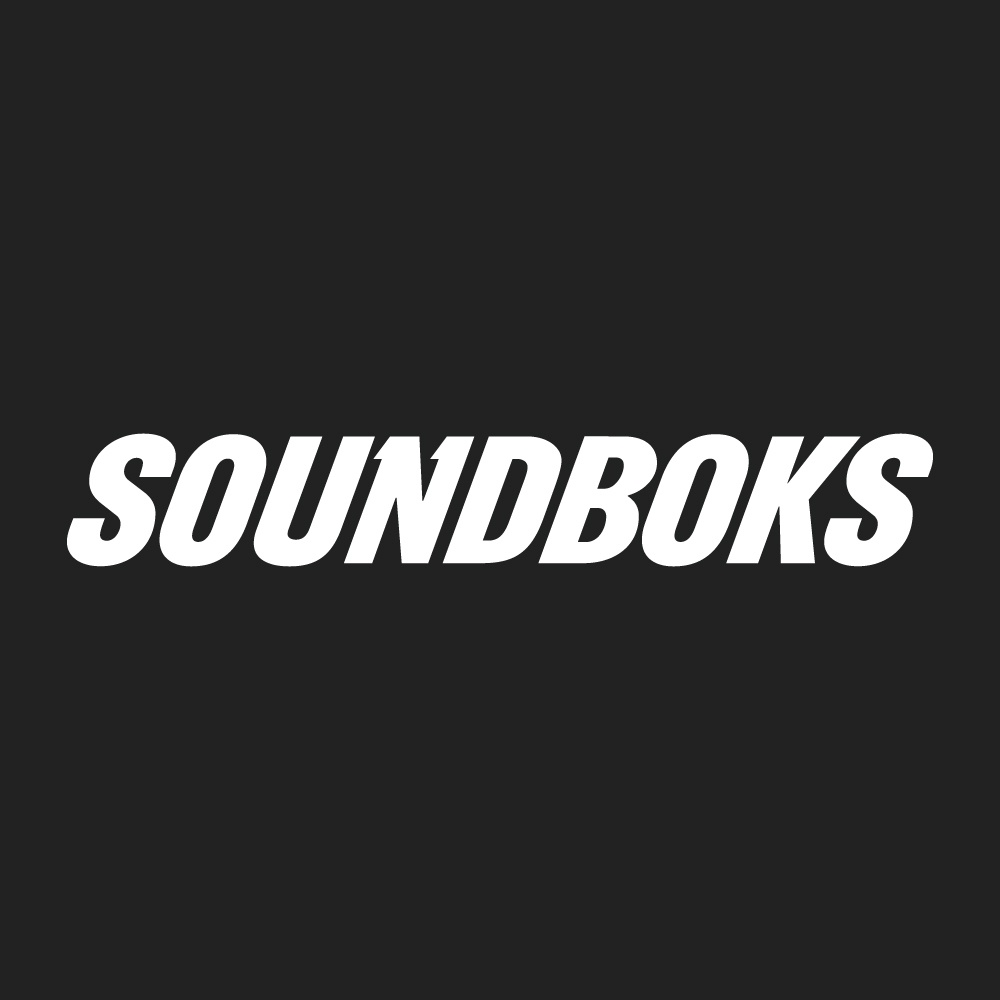 article.authorProfile.title
SOUNDBOKS is the world's first and only Bluetooth Performance Speaker. Beautifully loud, wirelessly pairable, amazingly durable, surprisingly lightweight and the only wireless speaker with a swappable battery.
article.relatedPosts.title.morePostsIn
global.productCategory.title