[Danish] Prøv Dig Frem.
article.subHeader SOUNDBOKS - Not the speaker itself, but the people behind it.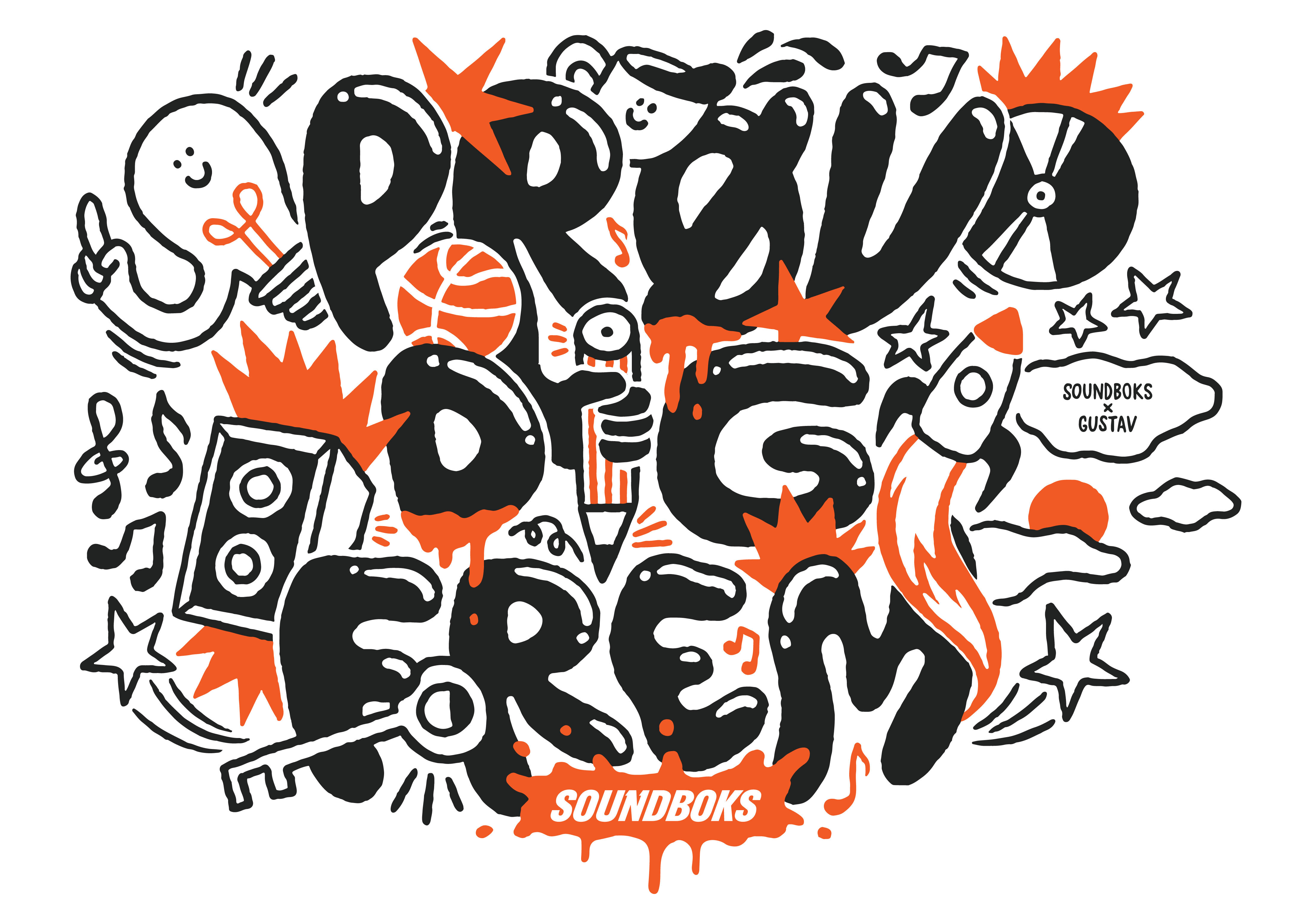 Unge skal kunne prøve sig frem
Som ung prøver man sig frem. På uddannelsen, i fritiden og ude i samfundet prøver man ting af, bliver klogere og udvikler sig. Men det seneste år har det været svært. Nu beder vi om din hjælp, så vi kan hjælpe nogle af jer med at udleve jeres drøm – lille som stor. Ja, det kan være, at det bliver din!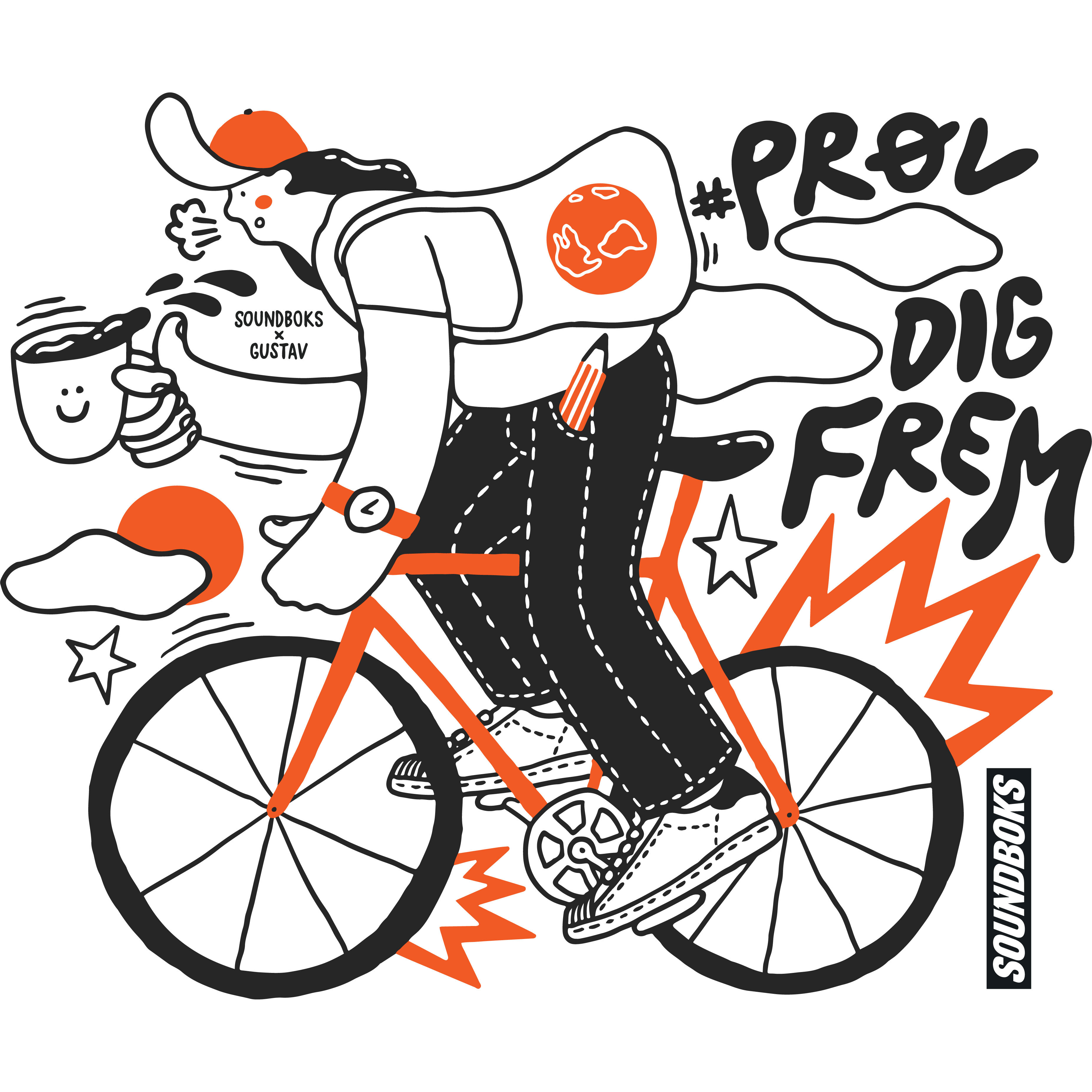 Hvad drømmer du om?
Alle unge gemmer på et potentiale. Alle har drømme for fremtiden – og ting, der står i vejen for at udleve dem. Nu vil vi hjælpe nogle af jer gennem den barriere ved at tilbyde platformen, mentoren eller posen med penge, der hjælper til at få skubbet jeres drømme ud over rampen. 
Derfor leder vi efter dig: 
Der har en drøm, som du gerne vil have ført ud i livet*
*En drøm kan være alt fra at blive sangskriver, arrangere en (mini-)festival, læse digte op, bygge kæmpe legofigurer, opfinde et nyt elfaretøj, svømme til Grækenland, designe en nedbrydelig t-shirt, hoste en podcast, eller noget helt helt andet. Jo større og jo mere specifik, jo bedre.
Prøv Dig Frem'-illustrationerne er tegnet af den utroligt talentfulde unge kunstner, Gustav Lautrup. Du kan finde mange flere af
hans fede illustrationer her
.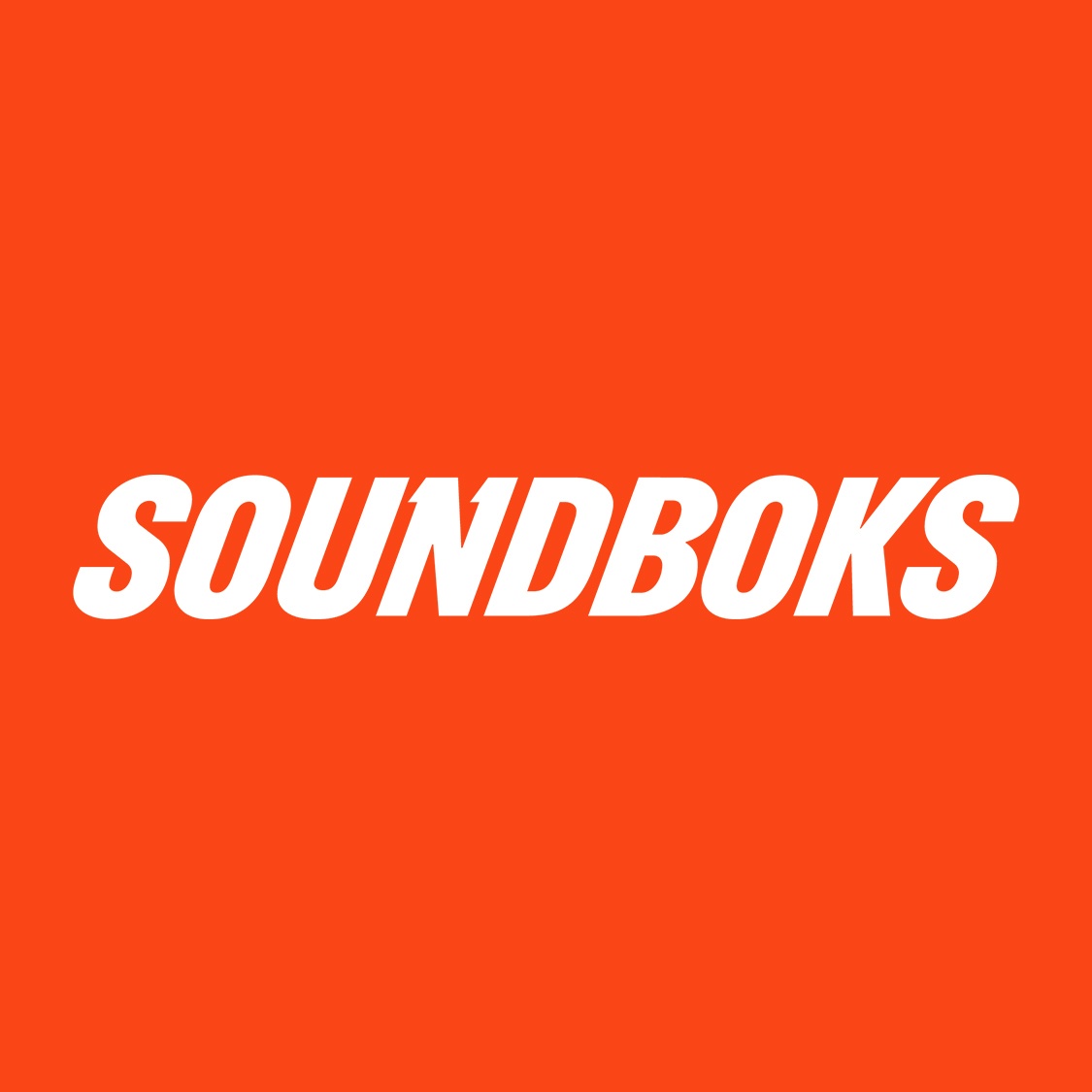 article.authorProfile.title
SOUNDBOKS is the world's first and only Bluetooth Performance Speaker. Beautifully loud, wirelessly pairable, amazingly durable, surprisingly lightweight and the only wireless speaker with a swappable battery.
article.relatedPosts.title.morePostsIn
global.lifestyleCategory.title