[In Danish] En Besked fra Politiet
article.subHeader SOUNDBOKS - Not the speaker itself, but the people behind it.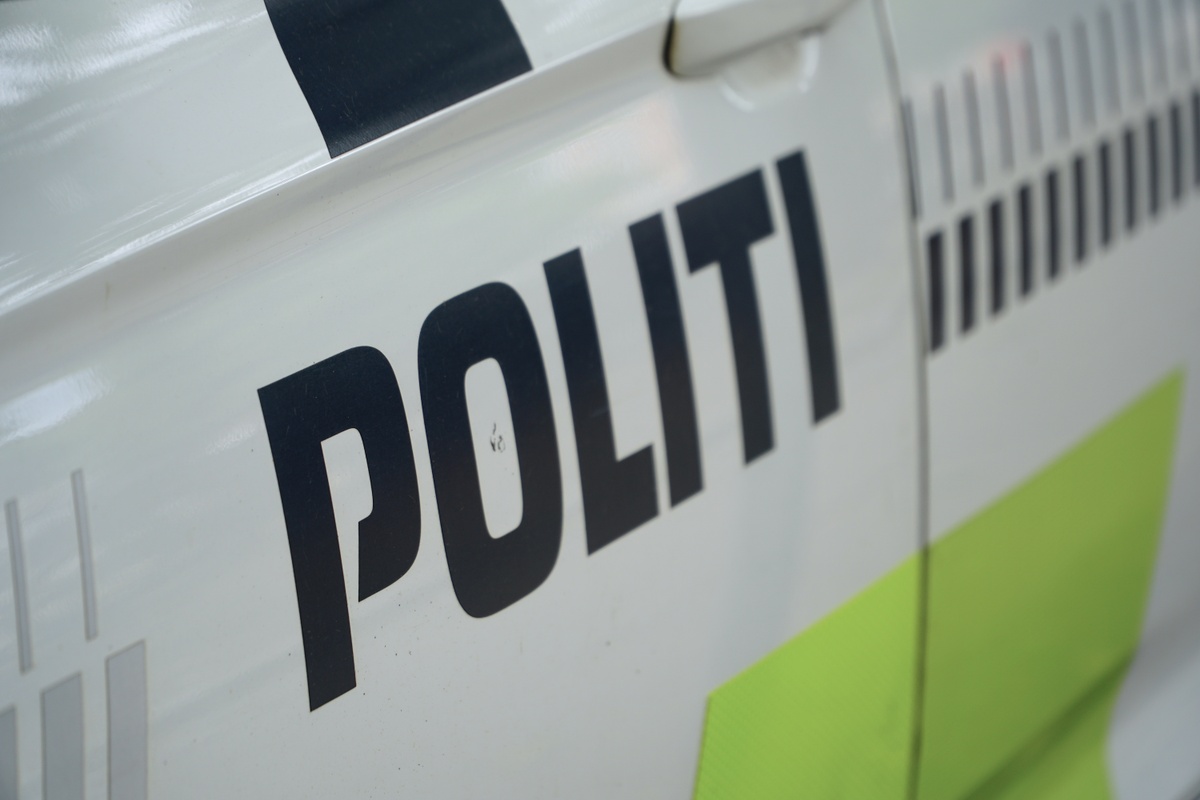 This article features words from the Danish authority and is therefore in Danish only. The main message is to respect your surroundings, which by the way still rings true to the global SOUNDBOKS community.
Vi har været i dialog med rigspolitiet, der kommer med følgende opfordringer samt ny information om bøder og beslaglæggelse af SOUNDBOKS. Husk desuden at læse vores egen
guide til en god, hensynsfuld fest
. 
"Det er fuldt forståeligt, at du har behov for fest – der er ingen festivaler i år og nattelivet lukker tidligt.
Men det gælder stadig om at tage hensyn. Naboerne er måske ikke lige så festglade sent om natten, som du er – måske de skal på arbejde eller der er børn, der skal sove.
Så fest med omtanke, og husk at skrue lidt ned for musikken, når det bliver sent. Og hvis din nabo eller andre tager kontakt til dig, for at bede dig skrue ned, så tag venligt imod så politiet ikke skal blandes ind i sagen.
Bliver det alligevel nødvendigt for politiet at skride ind, så kan det ende med, at du får en bøde – og det er ikke nødvendigt med en advarsel først – eller at vi beslaglægger musikanlægget, for at sætte en stopper for musikken. 
Når I er ude i det offentlige rum og festen er god så husk at der også stadig er noget, der hedder corona. Den lader sig ikke skræmme af hverken høj musik eller promiller. Så husk at holde afstand og hold den gode hygiejne. Vask hænder eller brug håndsprit. Nys og host i ærmefolden, og hvis der er for mange mennesker samlet, så søg et andet sted hen. Og har du symptomer, skal du blive testet."
Fra os, hos SOUNDBOKS, siger vi god fest derude. Husk hensynet og ikke mindst det gode humør.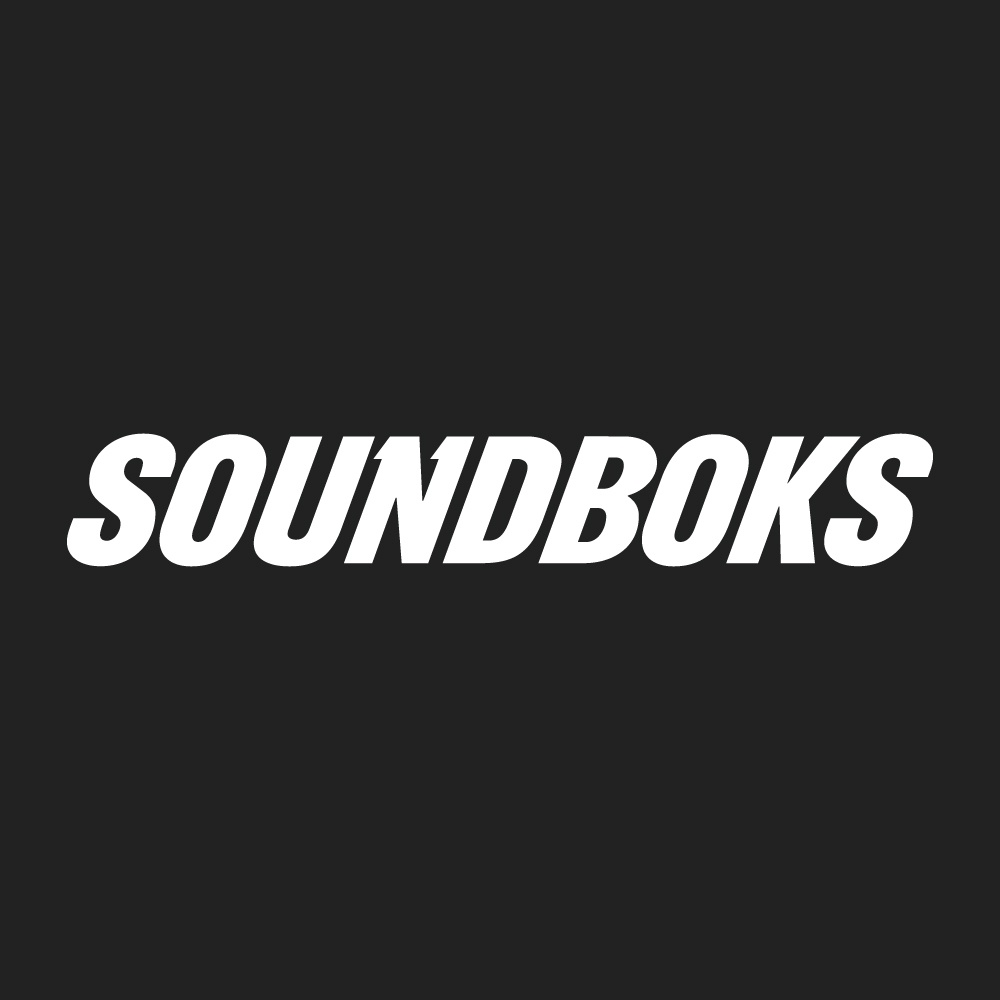 article.authorProfile.title
SOUNDBOKS is the world's first and only Bluetooth Performance Speaker. Beautifully loud, wirelessly pairable, amazingly durable, surprisingly lightweight and the only wireless speaker with a swappable battery.
article.relatedPosts.title.morePostsIn
global.productCategory.title