DIY Festival, Part 1
article.subHeader SOUNDBOKS - Not the speaker itself, but the people behind it.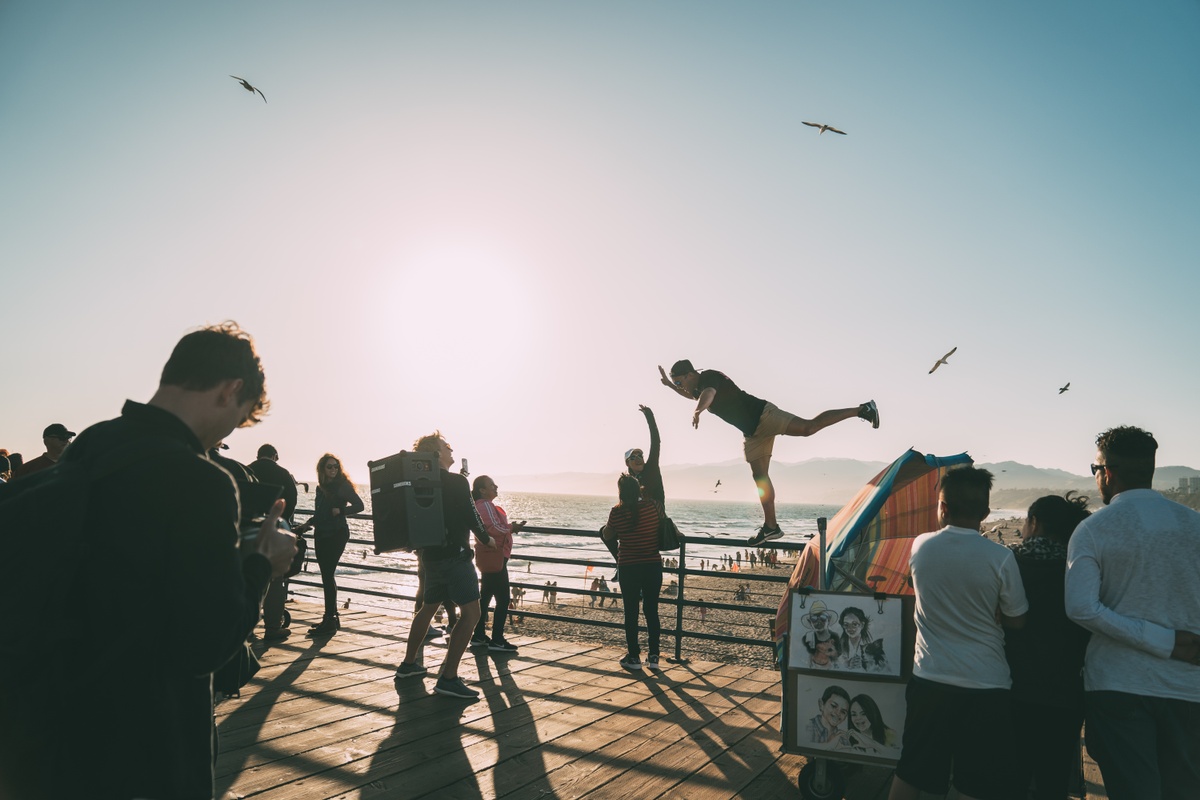 The summer of 2020 will be one for the bo(o)ks. But probably not for the reasons we had all hoped. In a post-corona world, we can no longer expect life to simply hand us experiences. We have to take matters into our own hands and create our own. For the past few months, the entire world has taken a big step out of its comfort zone. Life as we know it has changed in an instant. But if there is one thing we're learning, it's that people are capable of much more than they think. 
For a lot of us, summers are all about festivals. About sharing our love for music with friends and loved ones, but also just fellow fans. Maybe you had your whole summer planned out around an array of festivals. Maybe you had finally landed a gig at the festival of your dreams. Maybe, you'd saved up enough money to go to that one festival that's always been on your bucket list. Disappointing – no doubt. But some dreams can still come true, and we can come together and experience music in a different way, and perhaps on a slightly smaller scale.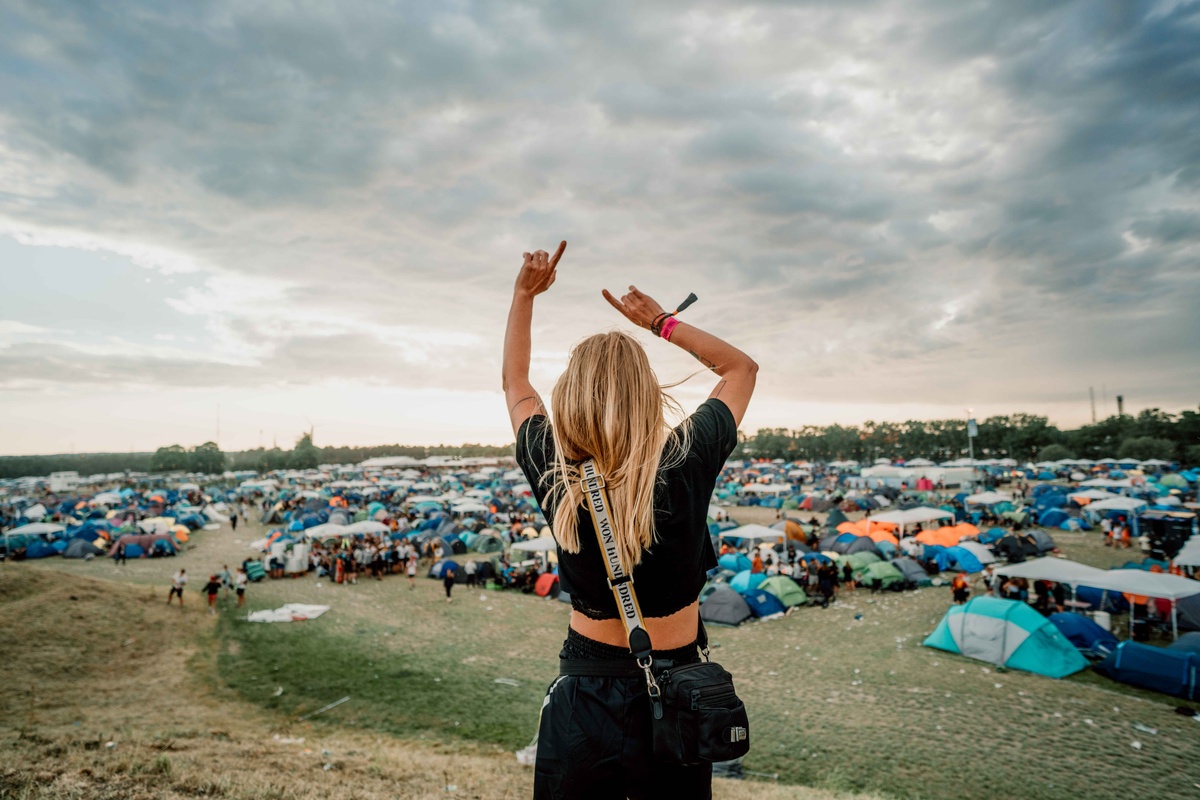 As we see it, the festival summer of 2020 hasn't been canceled, it's just being redefined.  
It's time to double down and get creative. As it becomes safer to gather, you may want to help create that special place where your friends find each other. And whether you're longing for an intimate garden festival with just your closest friends and family, or you want to take a stab at throwing a beach rave – it could all be well within your reach. 
We've checked in with SOUNDBOKS hosts
Max
,
Niels
, and
Aviaja
to show you what it takes to create your own festival this summer. Over the next few weeks, we'll give you a DIY Festival Guide with tips on how to find the perfect location, how to create a vibrant atmosphere, and most importantly, how to choose the right music, book a DJ, and create a solid line-up. But before diving headfirst into unknown territory, we advise you to check in with your local authorities. Find out what kind and what size of gatherings are allowed and what safety regulations need to be followed. 
To get you inspired, we'll be raffling off a
SOUNDBOKS
(Gen. 3), formerly The New SOUNDBOKS to the most creative concept of 2020. Post photos or videos of you recreating your festival experience on Instagram, tag @SOUNDBOKS, and use the #redefinesummer. Send us your entries by the end of the summer
 and one lucky winner will get their dream festival set-up shipped right to their doorstep. 
This summer, break through the noise and bring your world, your music, your entertainment, and your very own creation to life.
Until then, stay home, stay safe, and stay tuned!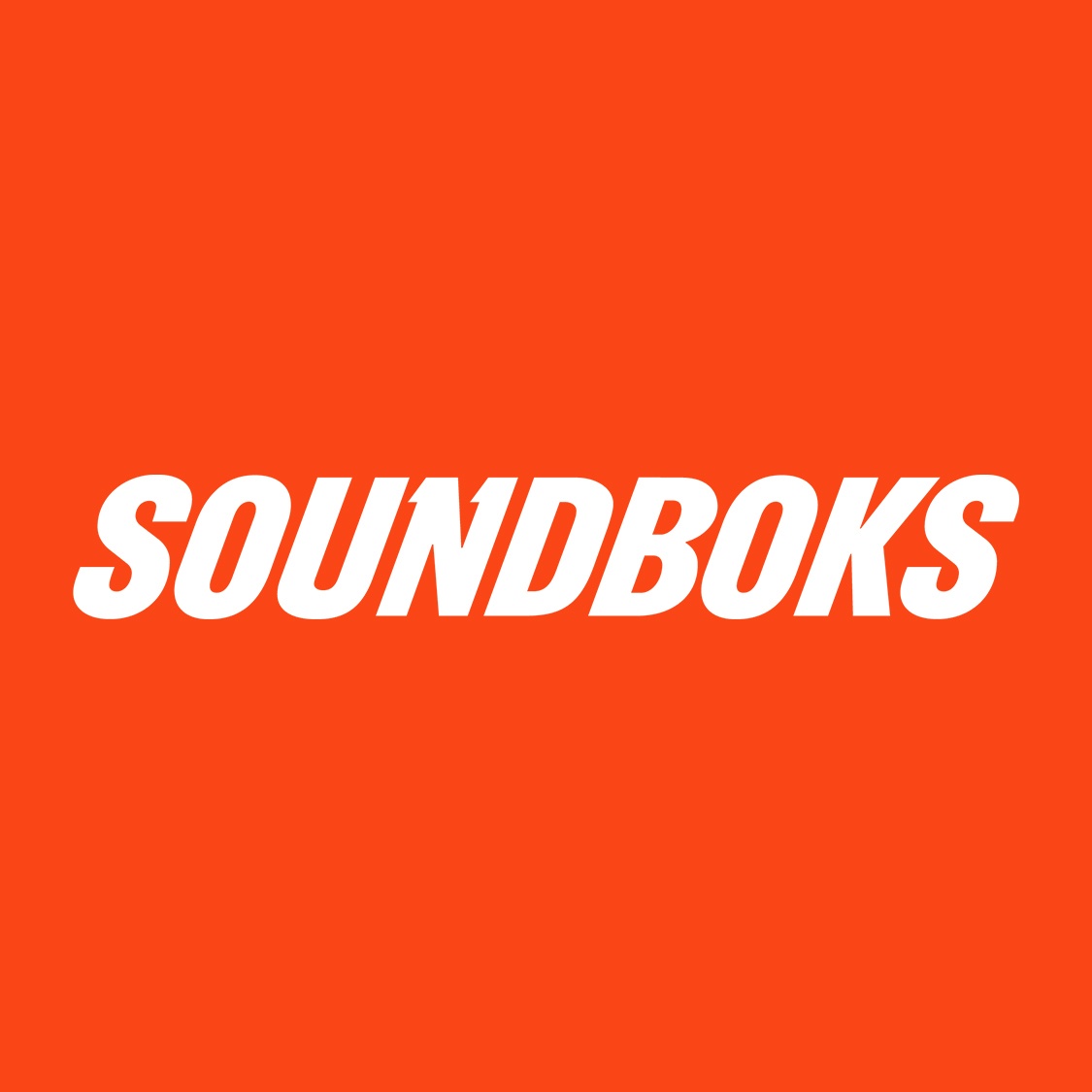 article.authorProfile.title
SOUNDBOKS is the world's first and only Bluetooth Performance Speaker. Beautifully loud, wirelessly pairable, amazingly durable, surprisingly lightweight and the only wireless speaker with a swappable battery.
article.relatedPosts.title.morePostsIn
global.lifestyleCategory.title