(DE) Hol' mehr aus Deiner SOUNDBOKS
article.subHeader SOUNDBOKS - Not the speaker itself, but the people behind it.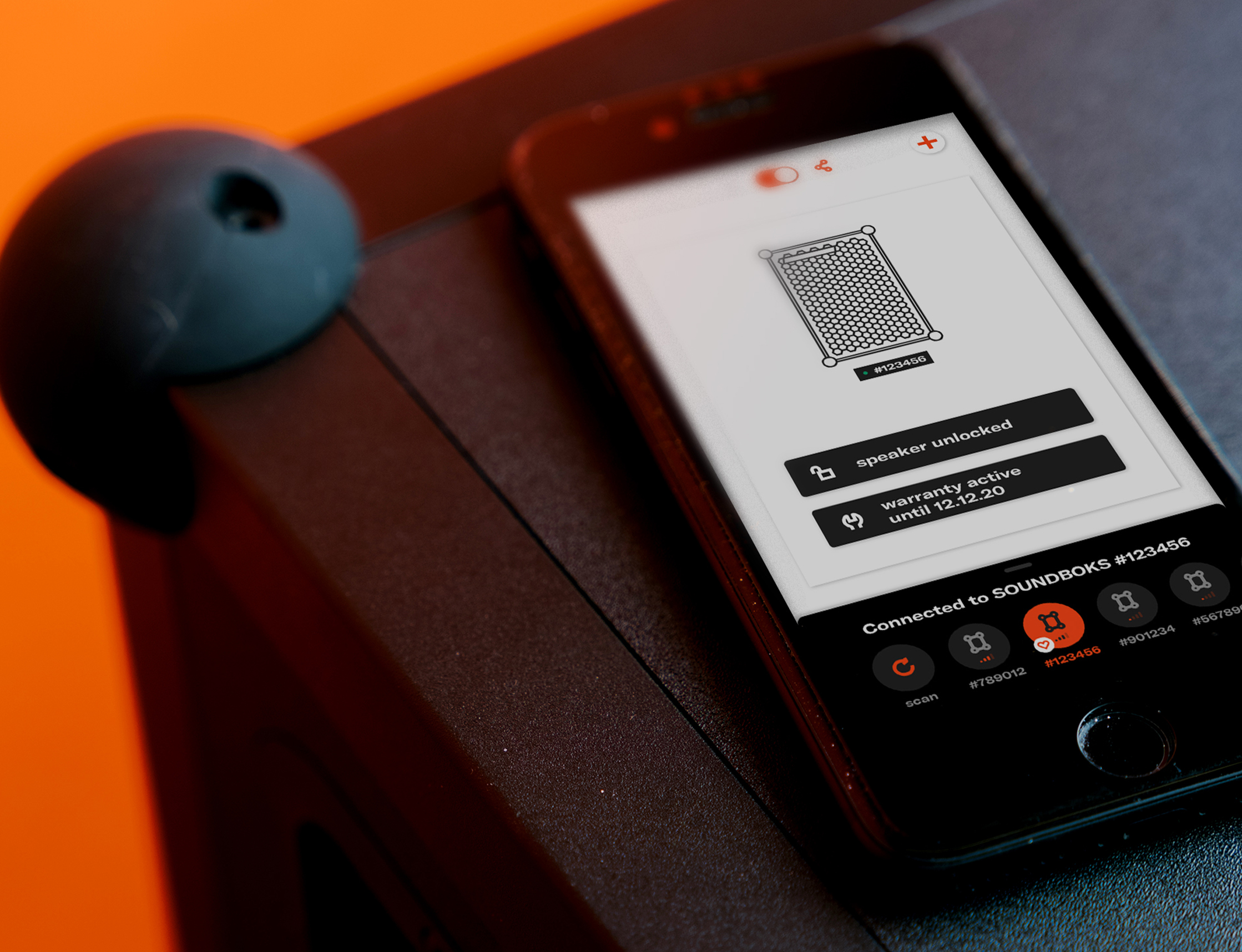 Hol' mehr aus Deiner SOUNDBOKS
Hast Du Dir jemals mehr von Deinem Bluetooth-Lautsprecher gewünscht? Mehr Bass, mehr Optionen, mehr Kontrolle, mehr Leistung - oder vielleicht einfach mehr Personalisierung? Bei den meisten Lautsprechern sieht die Wahrheit so aus, dass das was Du gekauft hast das ist was Du dann auch schlussendlich bekommst. Es gibt keine Geheimfunktionen, extra Features oder geile Updates. 
Aber wenn Du Dir schon immer gewünscht hast, dass Deine SOUNDBOKS mehr SOUNDBOKS ist - mehr von allem was Du liebst und vielleicht sogar noch ein bisschen mehr, dann haben wir eine App für Dich. 
Die neueste Version der SOUNDBOKS App mit SOUNDKLUB bringt das gesamte SOUNDBOKS Erlebnis auf die nächste Stufe. Die SOUNDBOKS App ist sowohl für iOS als auch Android erhältlich. 
Hier kommt das zweite LevelUp, das für die
SOUNDBOKS (Gen. 3
), früher die Neue SOUNDBOKS, angeboten wird. Diese LevelUps sind App-Updates, aber sie beinhalten auch Upgrades und Verbesserungen an der Firmware des Lautsprechers selbst. Bei SOUNDBOKS ging es schon immer um unbegrenztes Potenzial und glücklicherweise hat Dein Lautsprecher es. Die LevelUps werden entwickelt, um Deine persönliche SOUNDBOKS Erlebnis ständig zu verbessern.  
Mit diesem LevelUp wird auch der SOUNDKLUB eingeführt. Wenn Du Deine SOUNDBOKS (Gen. 3), früher die Neue SOUNDBOKS, in unserem offiziellen Webshop kaufst (oder schon gekauft hast) und Dich für den SOUNDKLUB registrierst, erhältst Du ein Jahr zusätzliche Garantie. Und das ist nur der Anfang. 
In Zukunft wird der SOUNDKLUB ein Ort sein an dem Ihr, unsere Nutzer, nicht nur mit uns, sondern auch untereinander interagieren könnt. Wünsche, Geschichten, Erfolge, Ideen - was auch immer - könnt Ihr dort teilen. Zusätzlich können wir uns mit Euch, unseren Kunden, verbinden und hoffentlich Eure Erfahrungen zur Verbesserung integrieren.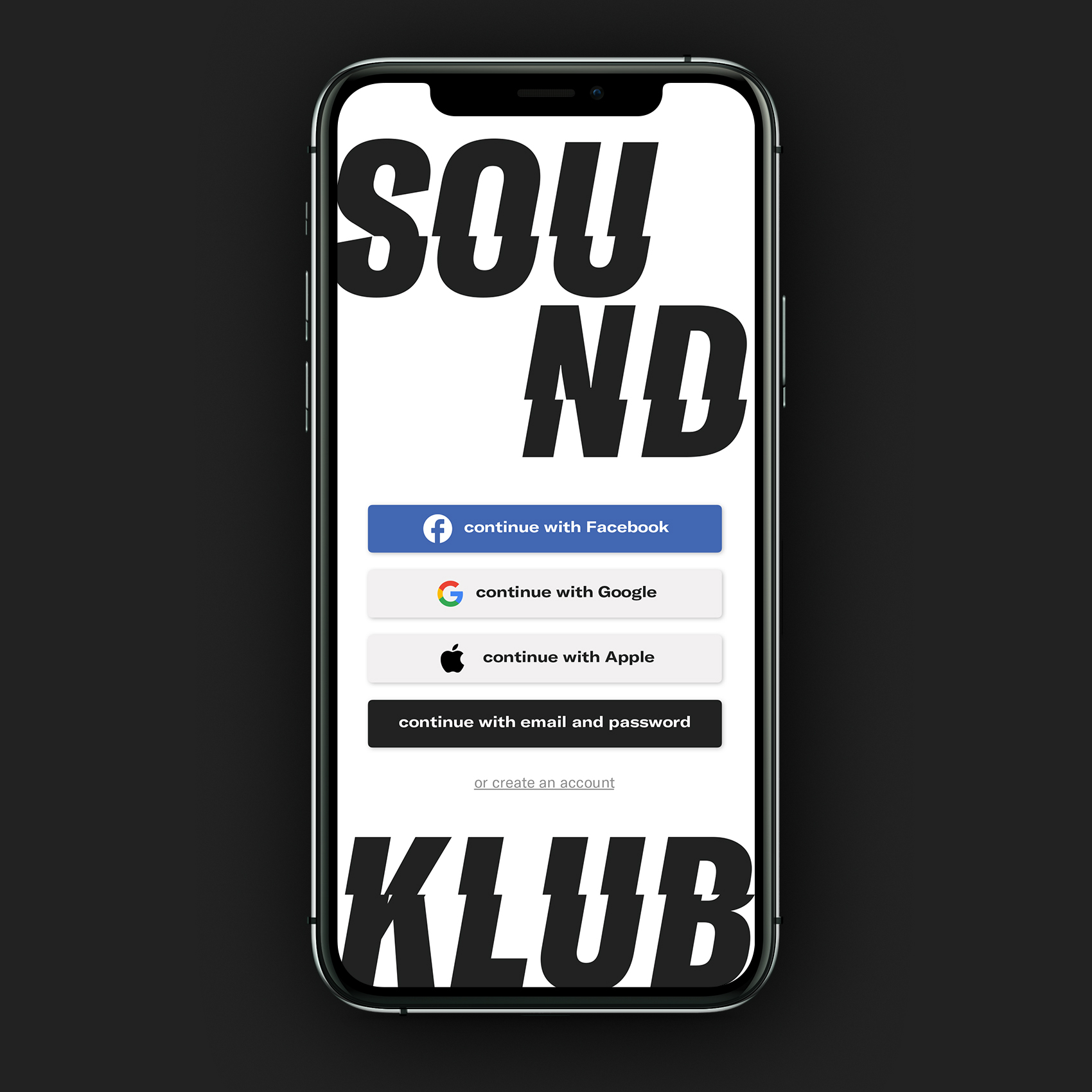 Mehr Bass, mehr Höhen, mehr Du  
Der lang erwartete, vollständig anpassbare, einstellbare EQ. Wenn Du mehr Bässe, mehr Höhen oder irgendetwas (alles) dazwischen willst - die Macht liegt in Deinen Händen. Es ist die beste Equalizer-App für Deine SOUNDBOKS. 
Mikrofon- und Gitarrenmodi  
Dank dem Pro Panel kann der Performer in Dir jetzt das Beste aus dem Lautsprecher herausholen. Komplett ausgestattet mit erweiterten Performance-Modi für Mikrofone, Keyboards, Gitarren und viele weitere Instrumente.
Alle Bedienelemente von TeamUp-Stereokonfigurationen bis hin zur Lautstärke sind jetzt noch intuitiver, präziser und übersichtlicher. 
Der neue SKAA Pro-Modus benutzt high-end Wireless-Technologie, um DJs und Performern ein bessere Gefühl und eine schnellere Wireless-Reaktion zu bieten. Die perfekte kabellose Stereo-Performance mit geringerer Latenz. 
Dank des neuen Bluetooth-Signal-PINs und unserer Anti-Diebstahl-Sperre ist Deine
SOUNDBOKS (Gen. 3)
, früher die Neue SOUNDBOKS, in jeder Situation geschützt - so kann niemand Deinen Vibe, Deine Playlist und auch nicht Deinen Lautsprecher klauen. 
Lade das LevelUp noch heute in Deinem App-Store herunter und geniesse die bis heute sicherste und bedienungsfreundlichste SOUNDBOKS.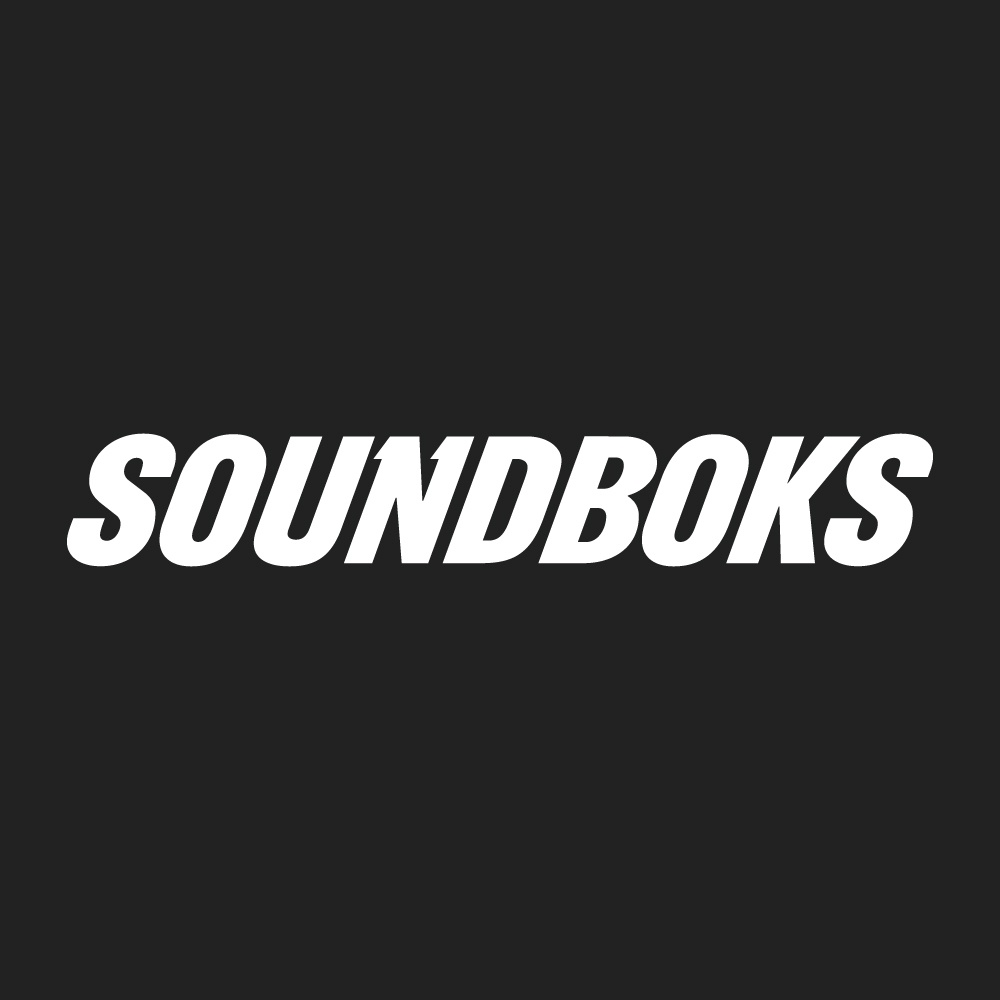 article.authorProfile.title
SOUNDBOKS is the world's first and only Bluetooth Performance Speaker. Beautifully loud, wirelessly pairable, amazingly durable, surprisingly lightweight and the only wireless speaker with a swappable battery.
article.relatedPosts.title.morePostsIn
global.productCategory.title