From App to Z
article.subHeader SOUNDBOKS - Not the speaker itself, but the people behind it.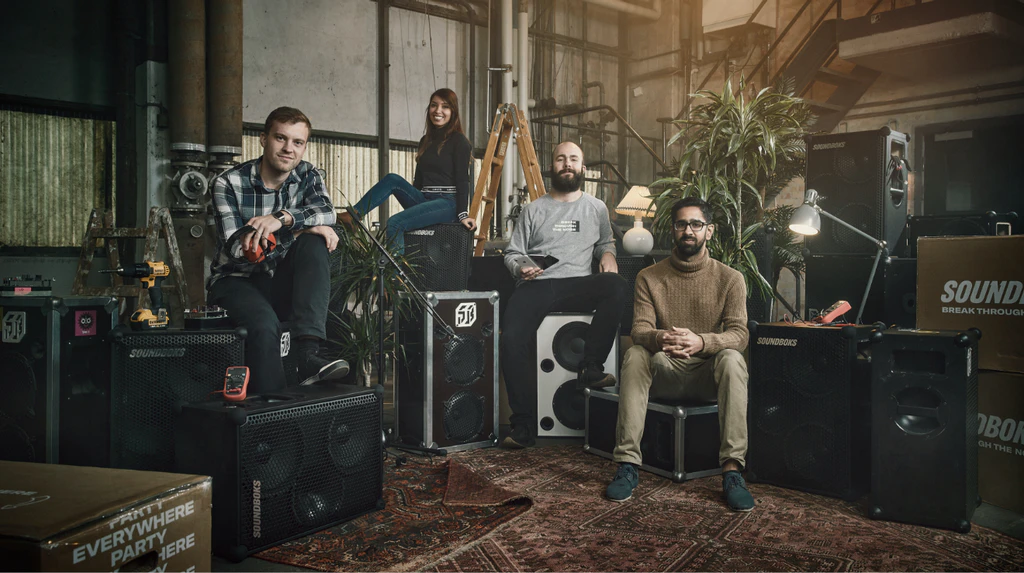 There's been a lot of chatter about the latest LevelUp of the
SOUNDBOKS App
(dropping December 15th) and since we already showcased the new features here, we thought this would be as good a time as any to dig a little deeper and show you what goes on behind the scenes of an app update. We have checked in with our awesome development team -
David
, Mehrzad,
Uğur
, and Abdullah - to give you the lowdown on how they come up with crazy, sometimes far-fetched ideas and turn them into fully-fledged, functional features. 
Getting started
"The philosophy behind the app is to create what we like to call the SOUNDBOKS Tree. We want to create a sustainable, evergreen product that ideally users will keep for a lifetime
. And that's where the app comes into play.
It allows us to constantly improve upon and push the barriers of innovation, making sure your speaker stays relevant and up-to-date at all times. Our goal is to ensure that
you will always be able to upgrade your
SOUNDBOKS (Gen. 3)
, formerly The New SOUNDBOKS, to be something out of the ordinary - state of the art in its field. That way, you aren't forced to buy a new speaker every time something changes or a new cool feature is added. All you need is an internet connection and a phone with the brand new SOUNDBOKS App on. 
Ideation and creation
In the development team, we do things very intuitively. We have a great product (the SOUNDBOKS speaker itself) that we are all super passionate about and that we love playing around with. That means that any ideas for what to do and how to push the innovation of the product to the next level most often come up naturally in conversation. It can be anywhere, any time - there is no limit to the flow of creativity shared within the team. On top of that, we have a really solid base for ideation when speaking to users and browsing the SOUNDBOKS Facebook groups. The community is so strong and there are a plethora of great ideas out there for us to find in the interaction with our users. It's the combination of our experience, expertise, and passion in the SOUNDBOKS community that really makes the difference. 
In the ideation phase, we all work together but then we break off into our own fields of expertise to go deeper and begin the actual development phase. Mehrzad breaks off and thinks about audio engineering, Uğur works on the user interface, while David and Abdullah work on how the app works together with the
SOUNDBOKS (Gen. 3)
, formerly The New SOUNDBOKS. 
Challenges and rewards
The biggest challenge for us is that there is no one else out there making a SOUNDBOKS. Being pioneers in our field, we are always pushing the envelope and setting new standards - and those standards need to be up to snuff. At times it can be quite frustrating to not have anything to go on - constantly lacking a source of comparison. But it can also be extremely freeing, like in the case of the
TeamUp function
. 
One of the chips that we wanted to use in the SOUNDBOKS (Gen. 3), formerly The New SOUNDBOKS, didn't support creating custom teams - i.e choosing which speaker is the Host, which speakers can Join etc. But it was a function that we in the development team were very enthusiastic about and really wanted to include. So we decided to go straight to the source, speaking directly with the creators of the chip. Explaining our needs, they seemed intrigued and pretty quickly they came around and actually changed their innovation to suit our needs. Making it no longer just a SOUNDBOKS innovation, but an innovation in our field. 
Progress is a process
We hope that the things that did stick this time around are just right and what this upgrade really needed. We hope that users will find the new app easier to navigate and be excited about the new features we have added. 
As always, it's a process and we are constantly working on new ideas. Just because we now have this big upgrade behind us, that doesn't mean we aren't going right back to the drawing board to think of new, creative ways to improve the app even further."
We are so proud of our incredible Development Team and what they have achieved in the last few months. Through lockdowns, personnel changes, and overall uncertainty they have pushed through and helped take the SOUNDBOKS (Gen. 3), formerly The New SOUNDBOKS, to a whole new level. 
We cannot wait to see what you guys think of the latest LevelUp upgrade. If there's anything you want to reach out to us about, feel free to shoot us an email at
Volume@SOUNDBOKS.com
and we will happily connect you with the brains behind the app.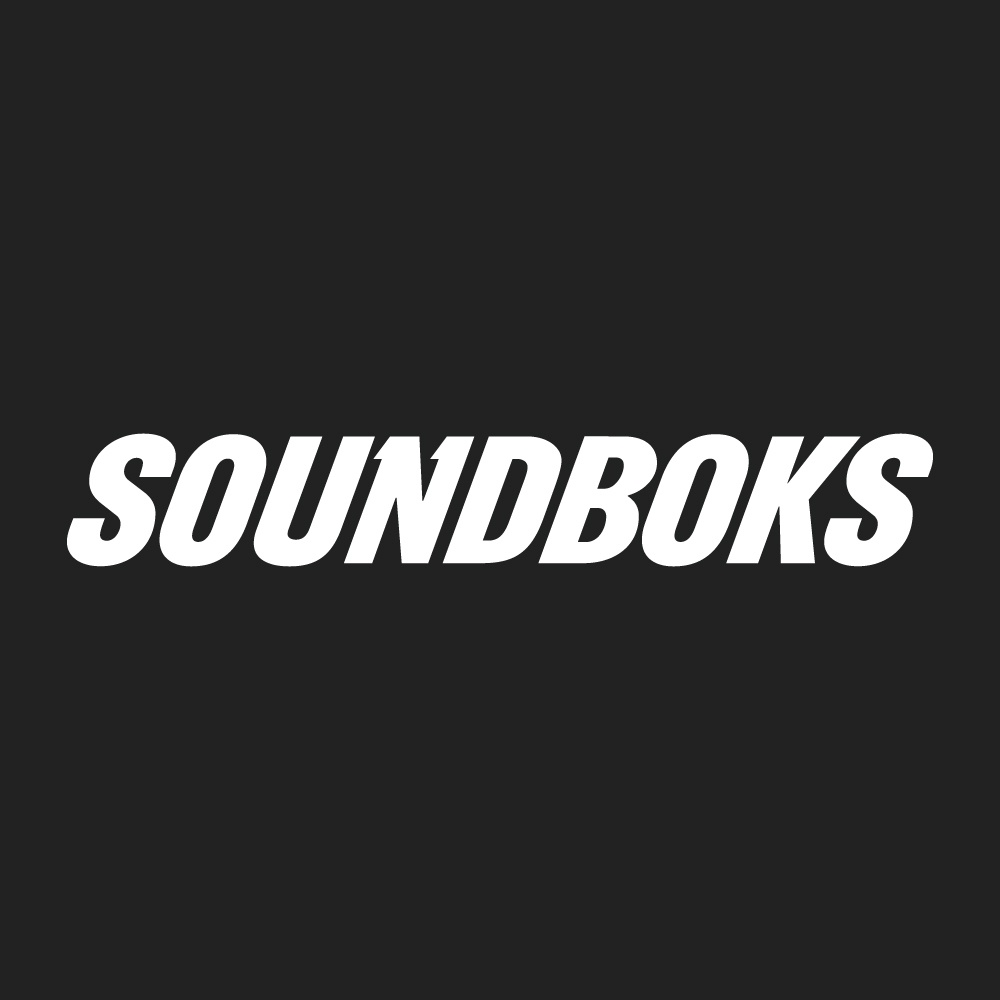 article.authorProfile.title
SOUNDBOKS is the world's first and only Bluetooth Performance Speaker. Beautifully loud, wirelessly pairable, amazingly durable, surprisingly lightweight and the only wireless speaker with a swappable battery.
article.relatedPosts.title.morePostsIn
global.productCategory.title