A Showcase of Flockey Oscor's Community
article.subHeader SOUNDBOKS - Not the speaker itself, but the people behind it.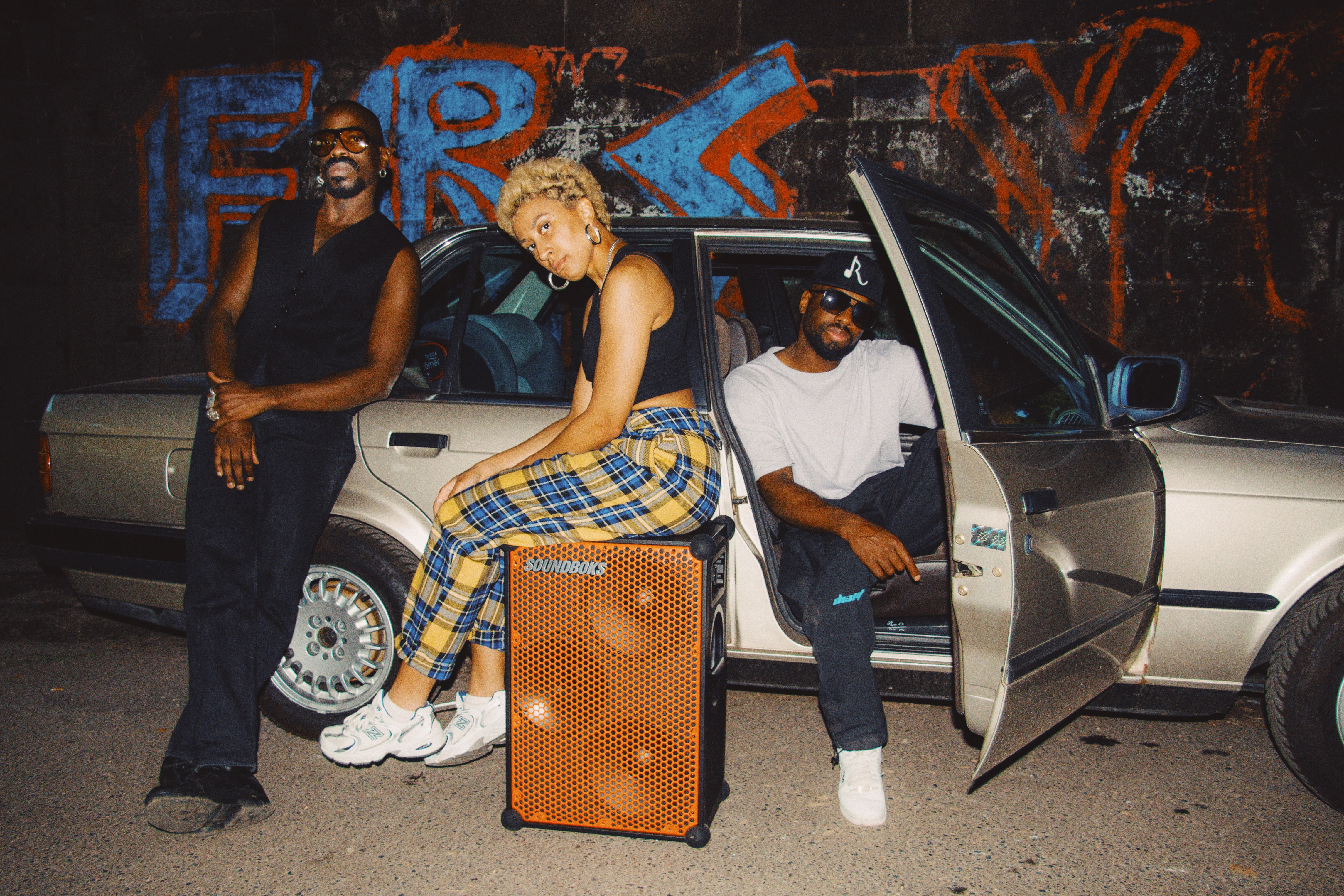 We thrive with our growing SOUNDBOKS community. Our ultimate goal is to connect people through culture, music, and creativity. That's why we team up with our Hosts and their communities not just to challenge them, but also to showcase their talent. We asked Flockey's dance community to send us videos of their choreographies. This is a medley of diverse talents - curated by Flockey. We wanted to know about their roots and what inspired them to make moves. What steps did they take towards realizing their dream of becoming a dancer?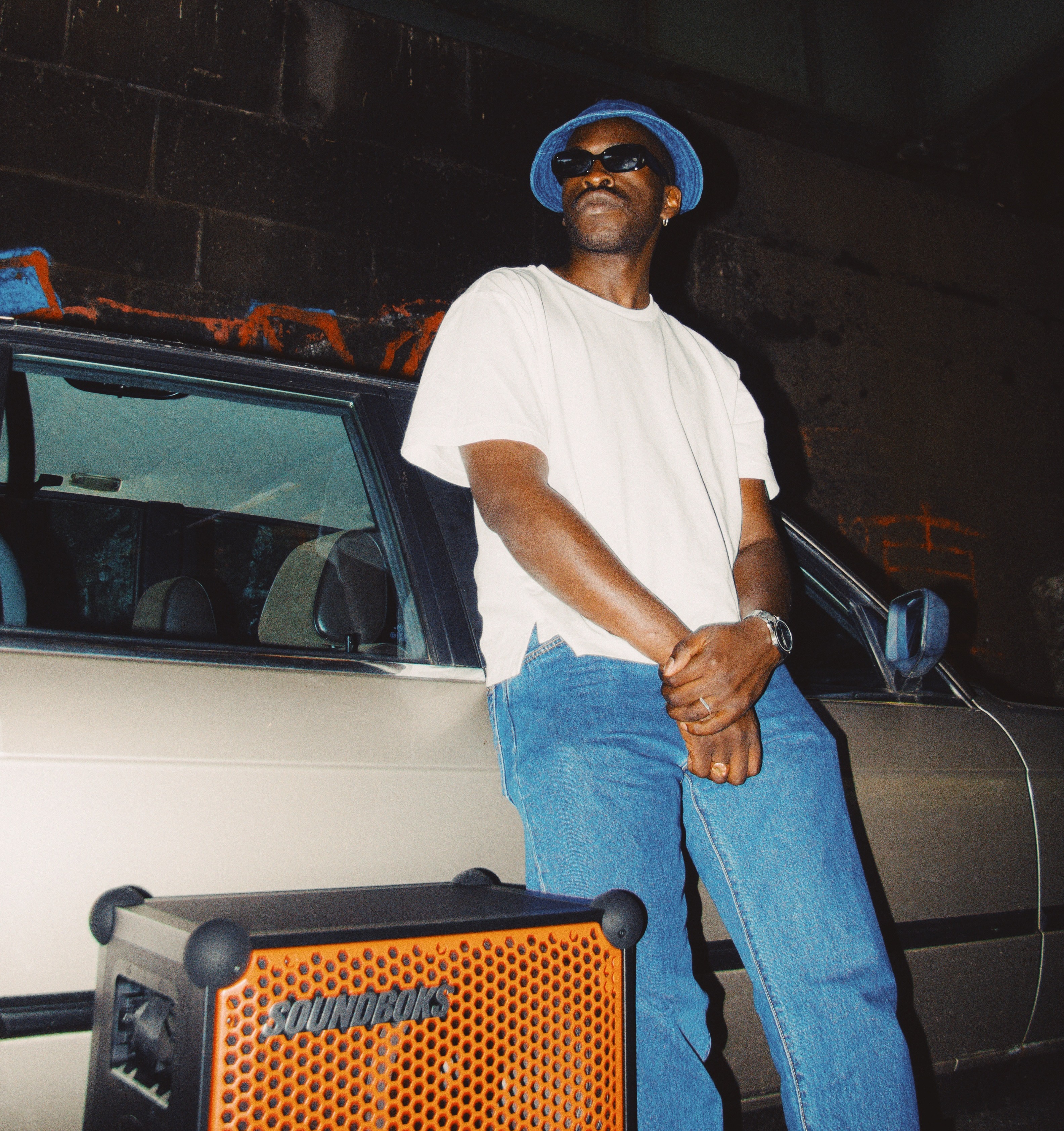 Hey Flockey, tell us something about you:
I started off 10 years ago in the Hip Hop Dance Scene. I found my own Locking Style in between Cyphers in a Park, Youth Centres, and Events. This Community means a lot to me. I realized how much passion and love are behind it. Hip Hop is about deep connections. It's a mindset. Through Freestyle, I learned not to focus on what it may look like - but to get creative to distract myself from the stress in my everyday life. I simultaneously got into Spoken Word and Rap. As part of the Canadian band Badbadnotgood, I released my first Spoken Word/Rap- Music Video Cashmere. I love the exchange and the creative process with other musicians to create something new.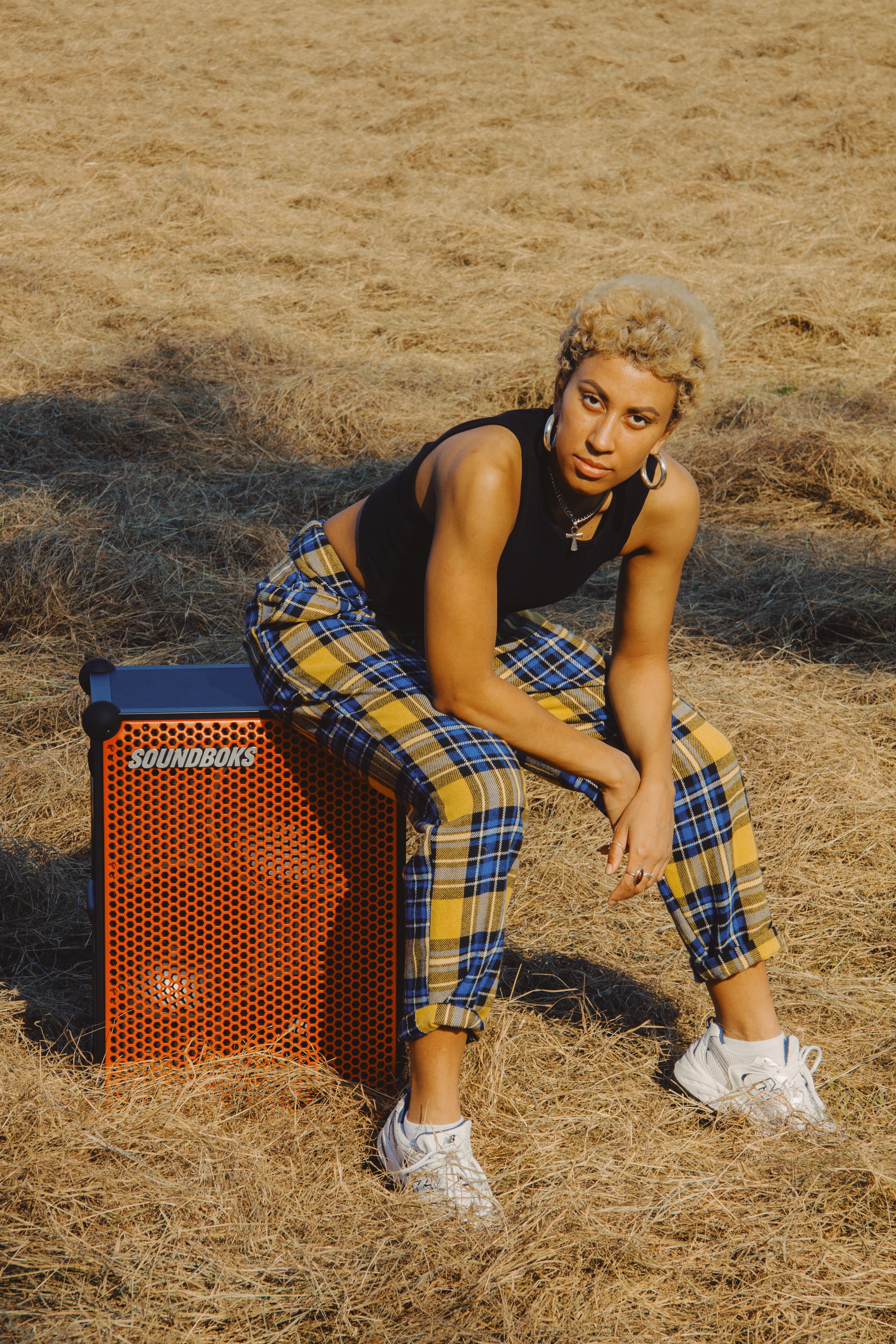 Hi Melena, tell us something about you:
My name is Melena - short: Mel. I'm 24 Years old. Hip hop is part of my lifestyle. When I was younger I got into hip hop music, rap, and dance movies. I watched music videos of Missy Elliot, Eminem, 50 Cent, and Tupac on YouTube or TV. My parents introduced me to Nigerian music and funk. But when I discovered Michael Jackson and Ciara: I knew that I wanted to pursue a career in dancing. They've been a huge inspiration to me. 
As a girl I never liked wearing dresses: I preferred the oversized look, baggy jeans, t-shirts, and sneakers. Just like my role models. Because of my tomboyish attitude and style, my west-African roots, and the colors of my skin, I ended up feeling like I don't belong. The dance community gave me back that self-confidence, the feeling of belonging and I felt more connected to myself. 
Nobody cares how you look, where you come from, or how good you are at what you do. In hip-hop culture, there's a space for everyone.  All it takes is passion. That's why my heart beats for this community.
It's no longer just fun, it's a challenge to me. Patience and discipline are important. And they ultimately open this entirely new, much deeper perspective into all these different influences and music genres. Right now I love listening to Boom Bap, House, Lofi and artists like Tom Misch or Youssef Dayes.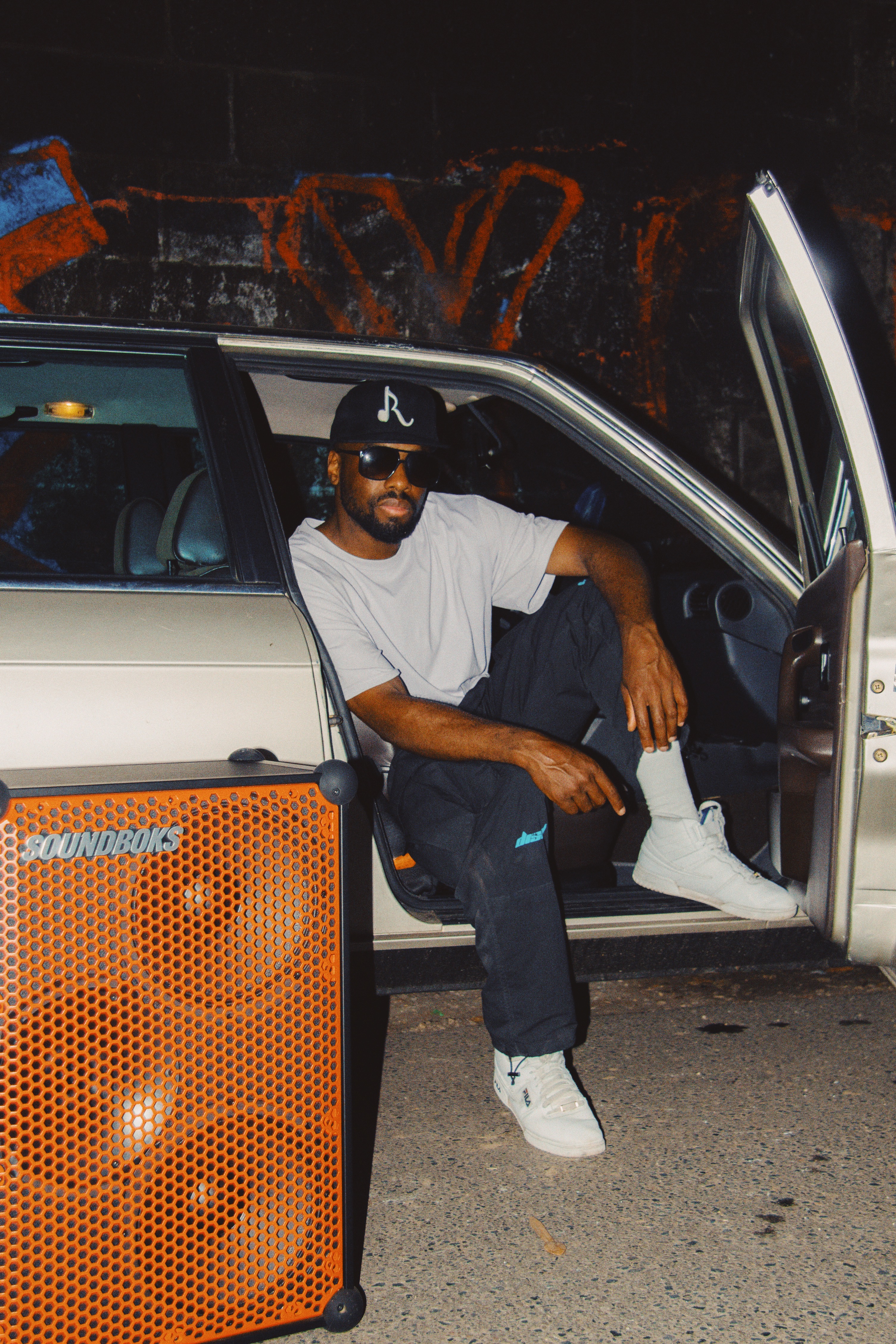 Hi Sugar Rae, tell us something about you:
My artist name is Sugar Rae. I'm a dancer, choreographer, and founder of Rock Spot, an initiative to foster urban dance culture. Hip Hop has been by my side since I was a child and has influenced my lifestyle ever since. When I was younger it was Michael Jackson who inspired me to dance Popping and Locking. My older brother then introduced me to Hip Hop and Breaking. There are phases when I dance to a lot of Funk and Soul music. Right now it's all about the beats of J Dilla. They really move me.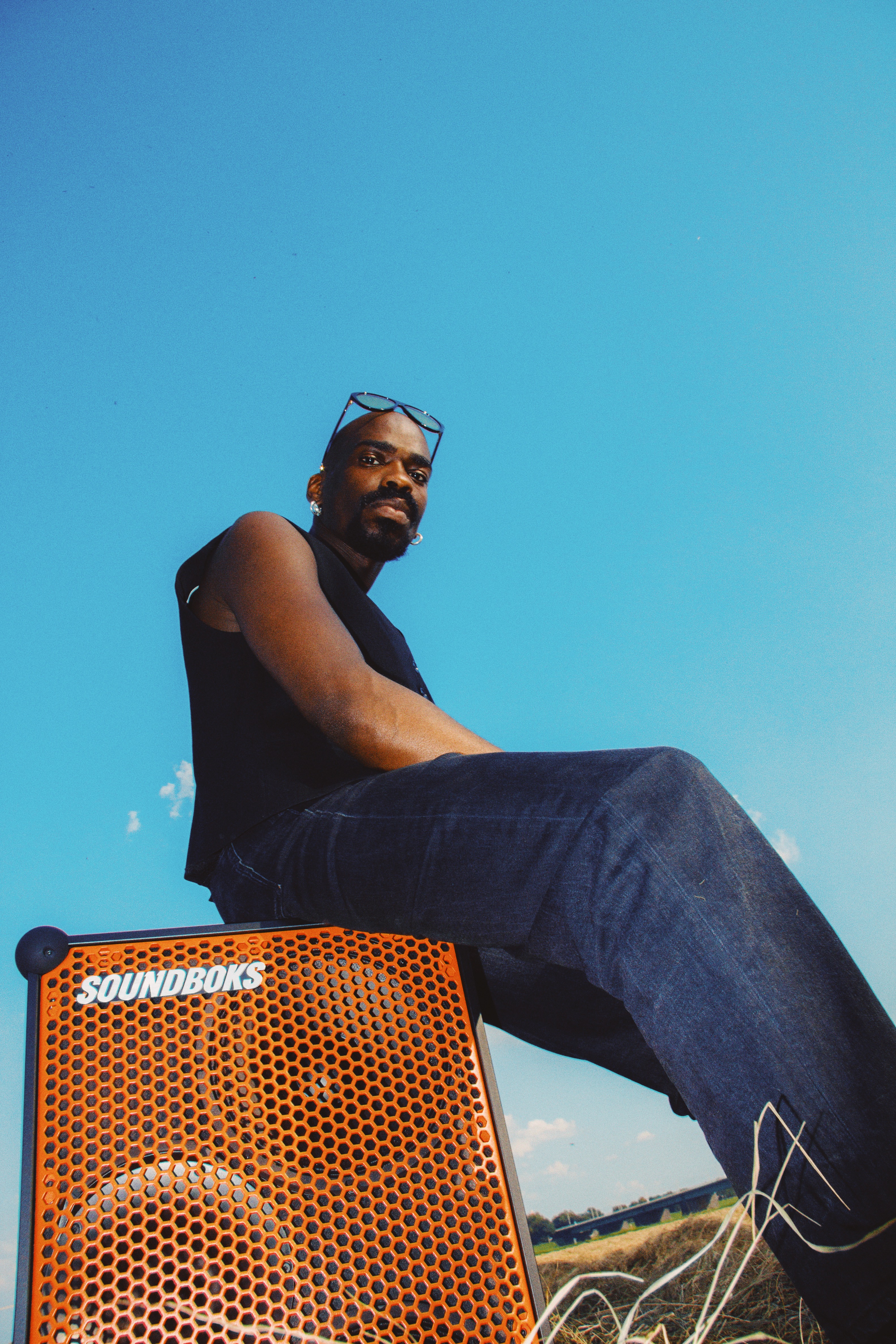 Hey Kodia Funk, tell us something about you:
My artist name is Kodia Funk. I'm 32 years old. Hip Hop culture is in my DNA because I've been raised with it. It made me who I am today. When I was 6 years old I saw the dance movie Breaking and the Locking, Popping, and Breaking swept me off my feet. Not only the movie but also musicians like Michael Jackson or James Brown inspired me to dance. They were a huge influence. And right now? The band Funkadelic is making me dance a lot. 'Free your mind and your ass will follow' - that totally gets me. 
Thank you!
To our community of pioneers of dance culture who inspire us to do what we do. And our Host Flockey prepared this medley of talent to showcase how influential music can be on our lifestyles and paths.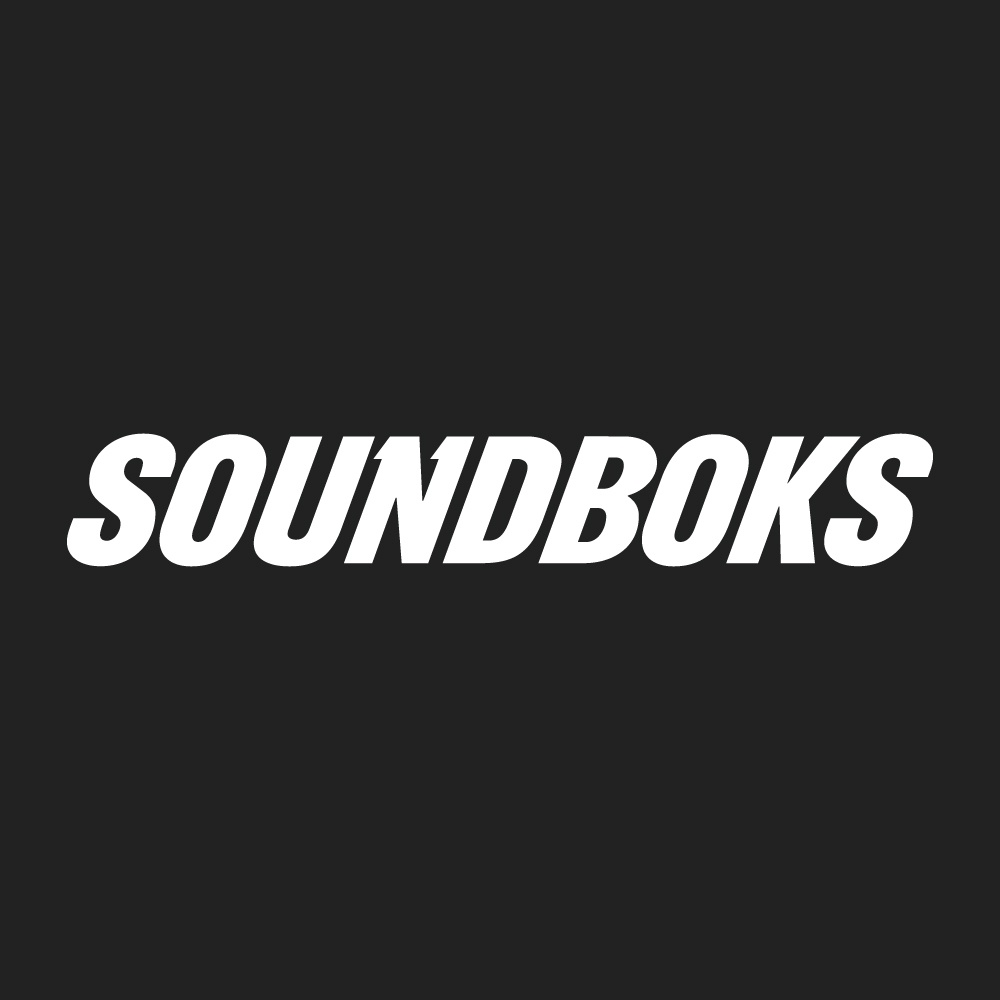 article.authorProfile.title
SOUNDBOKS is the world's first and only Bluetooth Performance Speaker. Beautifully loud, wirelessly pairable, amazingly durable, surprisingly lightweight and the only wireless speaker with a swappable battery.
article.relatedPosts.title.morePostsIn
global.lifestyleCategory.title