FightCamp - Inspire the Fighter Within
article.subHeader SOUNDBOKS - Not the speaker itself, but the people behind it.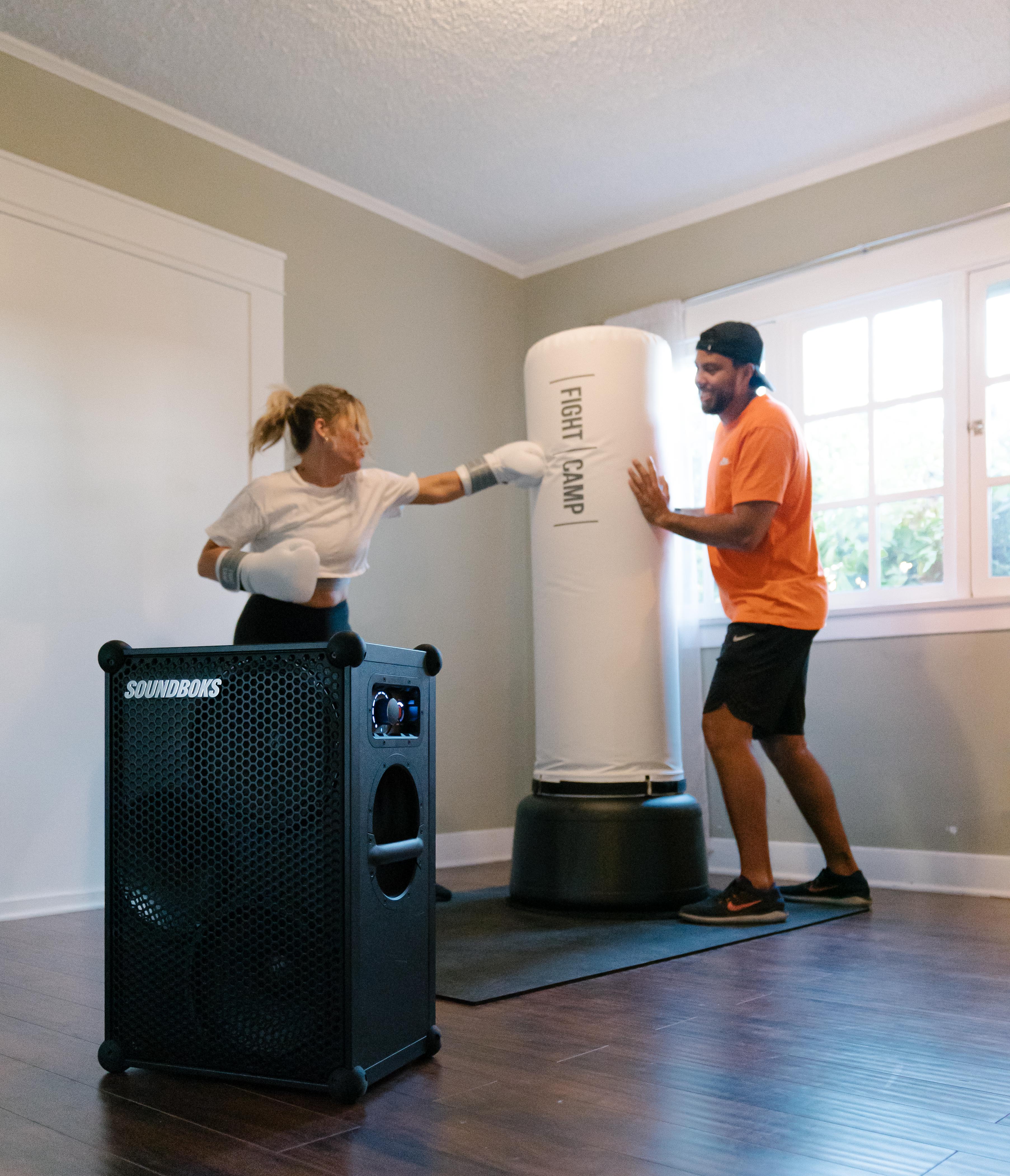 Have you ever dreamt about becoming a boxer? To get in the ring and give it everything you've got? To let out anything and everything that has ever held you back and to push through no matter what? Well, you're definitely not the only one. A lot of people have thought about getting in the ring, but for the most part, the hurdle just seems a little too high. 
That's where
FightCamp
comes into the picture. An at-home boxing & kickboxing gym complete with punch tracking technology, on-demand workouts led by real fighters, and live workout stats. Bringing real, raw, and unapologetic boxing straight into your home. 
At SOUNDBOKS, we are always on the lookout for partners who understand what we do and in some way or another follow a similar path. FightCamp is one of those partners and together with their CMO Patrick Chandler, we wanted to take a deep dive into who they are, what they do, and what they stand for. 
The story
FightCamp started out as a tech company designing and creating the first punch tracking sensors for professional fighters and the Canadian & US Olympic boxing teams. They wanted to bring better data to boxing by creating a way of measuring performance outside of getting in the ring and fighting someone else. After a couple of years of selling the punch tracking technology, the fitness community started showing interest in the product. Exploring what the new needs and wants were, FightCamp took on a massive pivot and switched the business to focusing on empowering anyone who wanted to learn how to box. The "new" FightCamp provides everything you need to start or to develop your boxing or kickboxing skills at home: the best free-standing punching bag on the market, high-quality flooring, premium boxing gloves, their punch tracking technology, and workouts and tutorials created and led by real fighters. To make it more interactive and help you feel part of a community you can compete on leaderboards, challenge others or simply aim to beat your own goals every round. 
And as with many sports, music plays a big part in boxing - we've all seen Rocky right? With FightCamp the workouts are all about following your own rhythm and your own music - you set the tempo and you make the rules. Music can add an extra level to your workout and help you push your limits and find hidden strength you didn't even know you had. 
"Pairing FightCamp with a SOUNDBOKS means you can build an even better experience while working out because your music will sound just as good as your workout makes you feel."
Patrick Chandler, FightCamp CMO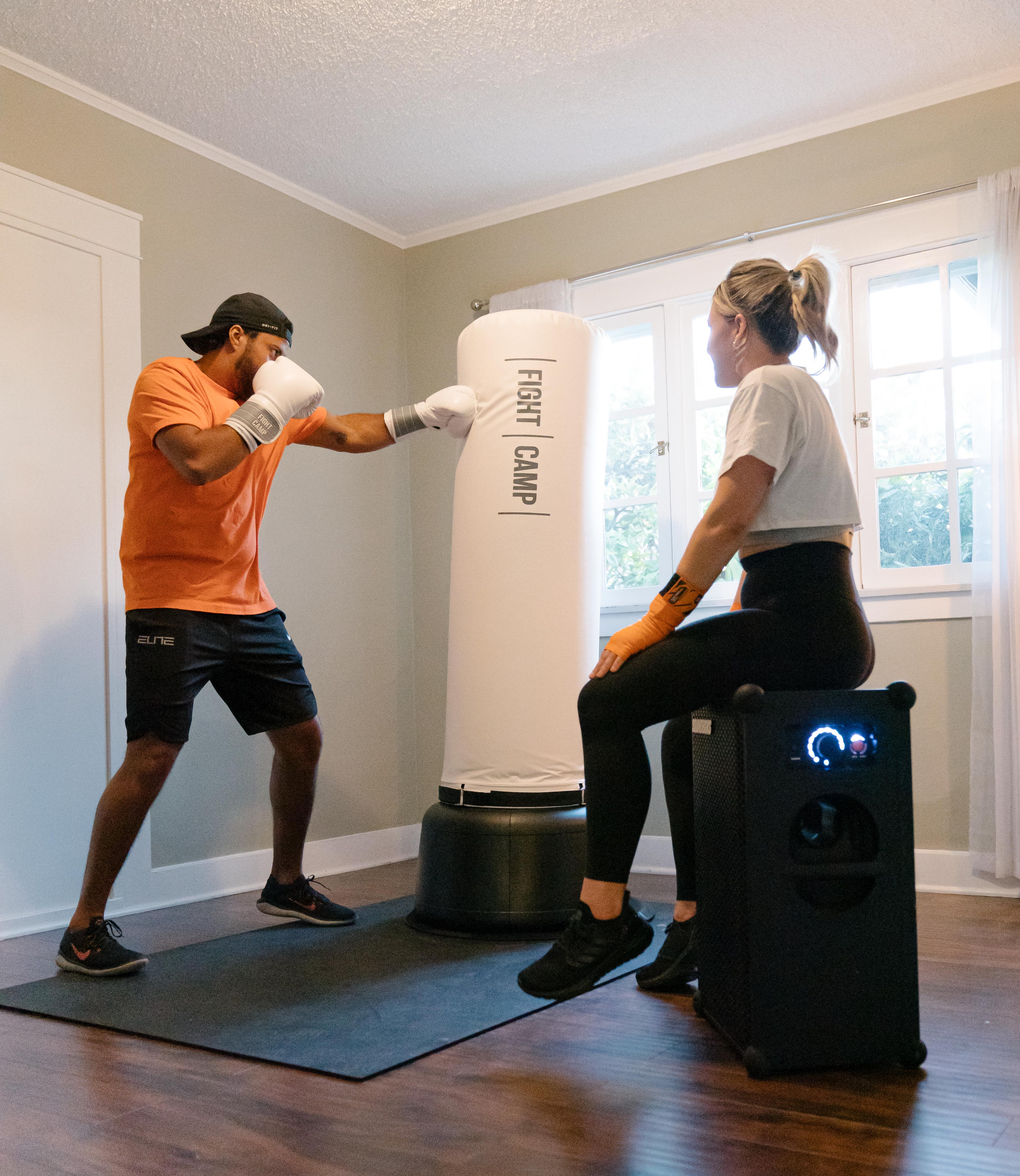 The cause
Not unlike what we focus on here at SOUNDBOKS,
FightCamp
is all about giving people a chance to express themselves. They strive to empower people to build their bodies and minds and to push their boundaries, overcome adversities, and discover new sides of themselves. Overall, FightCamp caters to anyone who has ever wanted to try boxing or kickboxing. But after a few years on the market, there is the real sense of a core community rallying around them - people with kids, high stress or high demand jobs, looking to get back their fitness journey and benefit from the massive stress relief of punching the s@%t out of a bag. A whole 10% of that core community is made up of nurses. With working crazy shifts and a demanding and sometimes extremely draining job, not only do they have a high need for convenience but also for efficient stress relief. The perfect match. 
"There is something amazing to be witnessed when someone starts incorporating martial arts into their life, there is a boost in their confidence, a better understanding of their body, a sharper and more relieved mind from going all out on a bag. That's something we wanted to see more of in the world." 
Patrick Chandler, FightCamp CMO
In the current climate, there has been a global increase in both anxiety and depression, especially in the younger generation. People are stuck at home, have less contact with friends and family, people are losing their jobs and in some way losing their sense of purpose. It takes its toll. However, there are several studies that show that boxing can be used as a powerful coping mechanism for battling mental health issues. It can help you feel more mentally powerful and conjure up a fighting spirit that will enable you to deal with challenging situations that life throws at you. Punching a bag can physically help to relieve both stress and anger and it's a way for your body to let go of built-up tension. 
In 2020, FightCamp found that over 40% of their users are training together with their children. Testimonials show that boxing has helped their families connect in new ways and shake off some of the pressure placed on them due to the global pandemic. Kids are finding ways to let out their aggression in a healthy and productive way - something that is a valuable lesson at any age.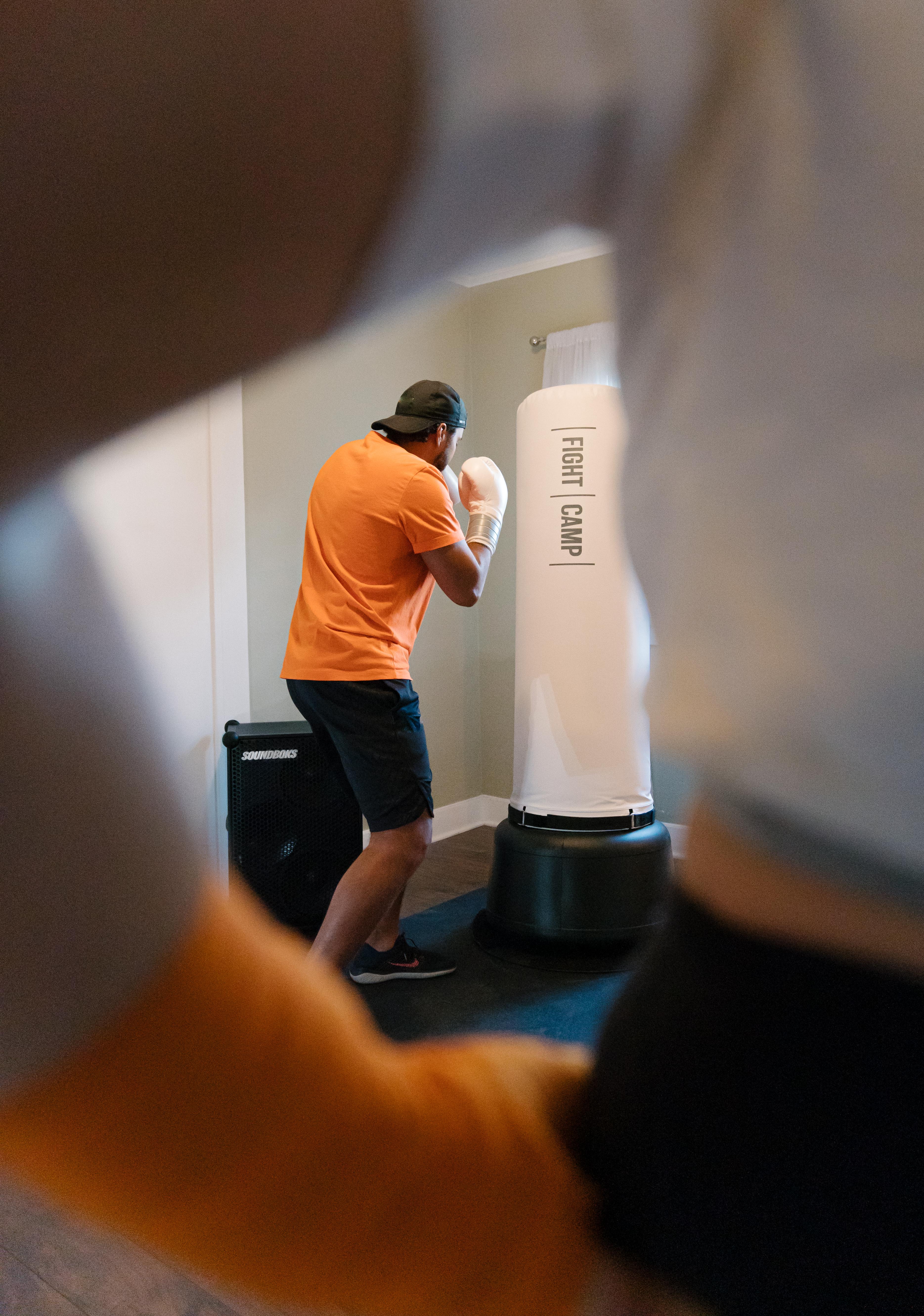 The power
You don't have to know anything about boxing to get started, and you certainly don't have to dream of becoming a pro boxer. At the end of the day, FightCamp is all about pushing yourself to be better, faster, and stronger than you were the day before. And isn't that something we all strive for? To make every day a little bit better than the last? FightCamp is a tool that can help you push yourself to a new level and not only in terms of your physical fitness. Building a strong mind isn't just for the gym - it's something that you take with you into your daily life and that can help you become the very best version of yourself. And that, ladies and gentlemen, that's definitely something we can get behind - any day of the week.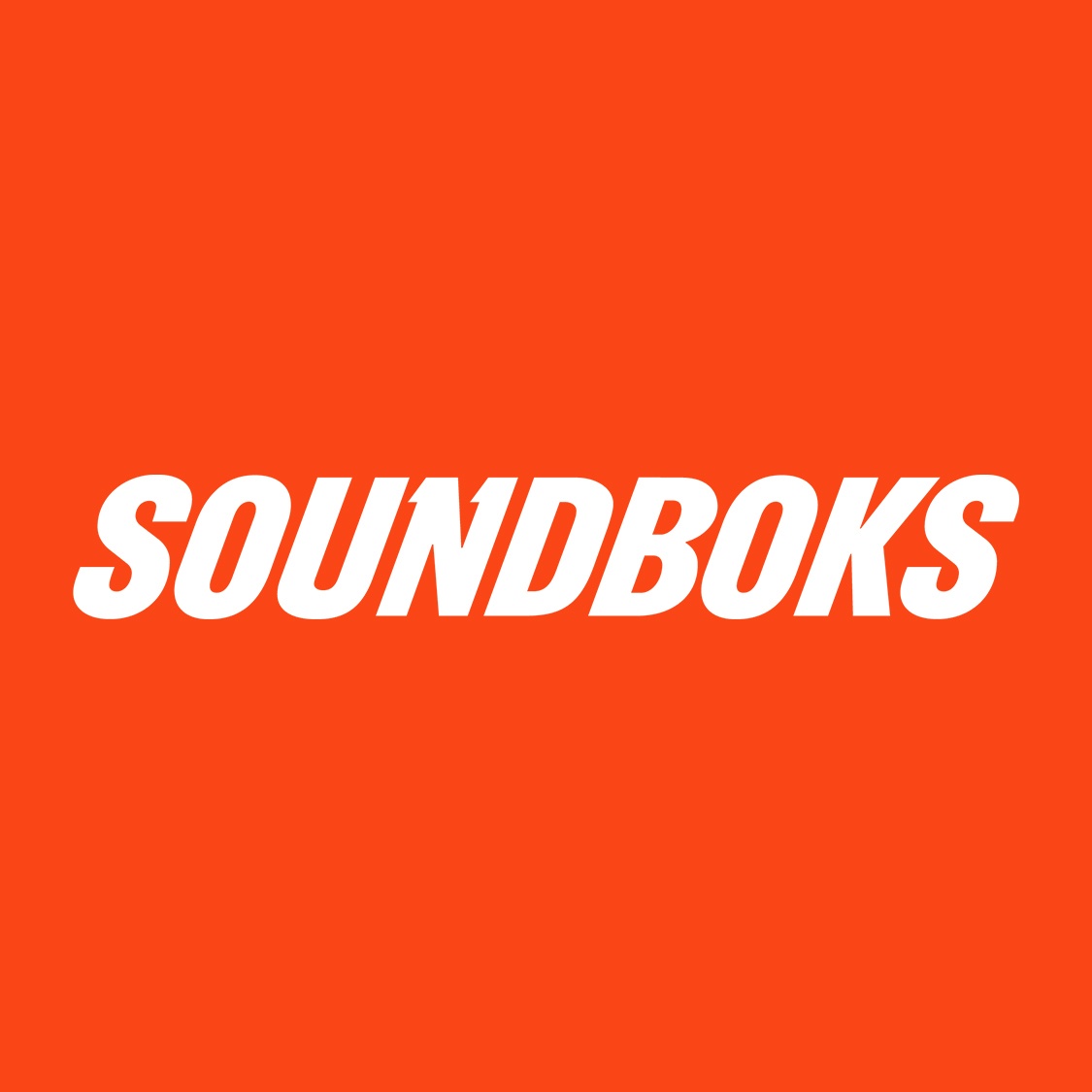 article.authorProfile.title
SOUNDBOKS is the world's first and only Bluetooth Performance Speaker. Beautifully loud, wirelessly pairable, amazingly durable, surprisingly lightweight and the only wireless speaker with a swappable battery.
article.relatedPosts.title.morePostsIn
global.lifestyleCategory.title