SOUNDBOKS Presents: The LevelUp Series
article.subHeader SOUNDBOKS - Not the speaker itself, but the people behind it.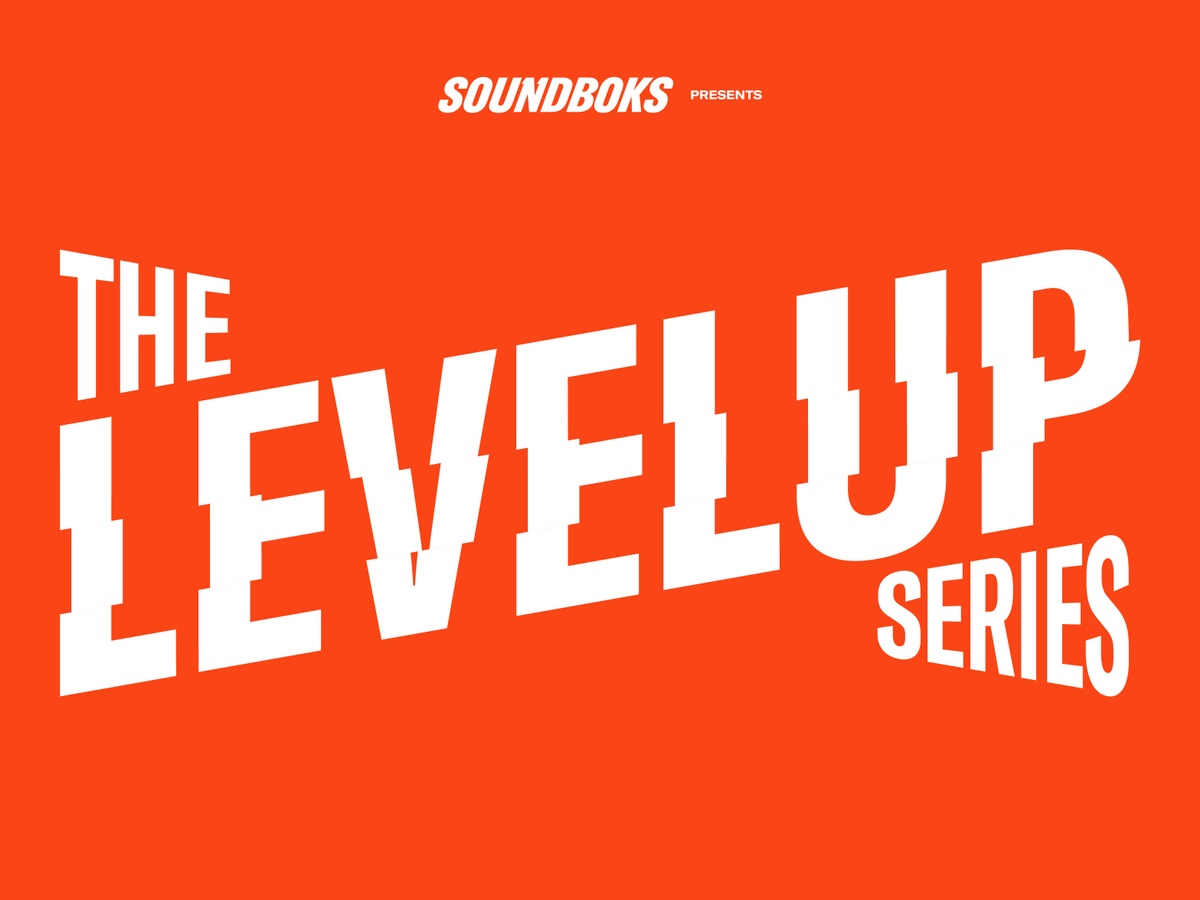 This fall, SOUNDBOKS presents The LevelUp Series
DJ courses at the SOUNDBOKS office in Copenhagen in collaboration with Future Female Sounds
An online tutorial to live streaming with Mixcloud in collaboration with Future Female Sounds
Dance workshops in Hamburg with dancer and choreographer Aaron Night
DJ Workshops with Future Female Sounds
To begin with, SOUNDBOKS will host a DJ workshop for womxn, non-binary or trans/femme identifying people in collaboration with Future Female Sounds. Future Female Sounds is on a mission to make DJ'ing accessible to girls globally. 
Through these workshops you will learn about the SOUNDBOKS speakers, controllers, the setup, what a DJ does, transitions, software, mixing techniques, EQing and filter, how to record a mix, and how to livestream a mix.
The workshops will be held on September 8 (
17:30-20:00), 10 September (17:30-20:30), and 12 September (13:00-16:00) at the SOUNDBOKS office in Copenhagen. 
If you are interested in joining, please send an email to tia@futurefemalesounds.org with 2 lines about why you want to attend the workshop by Friday, August 14. Please note that you will need to be able to attend all 3 workshops to be considered.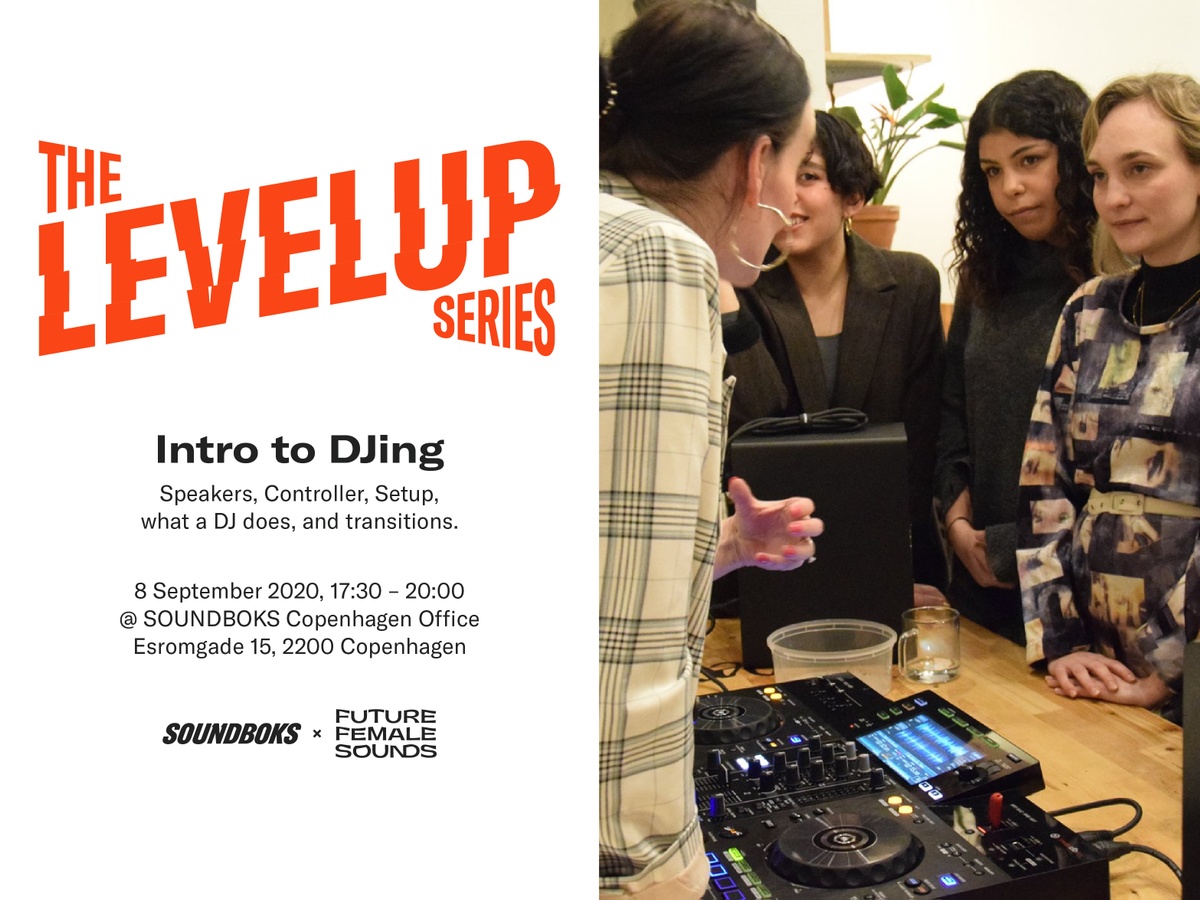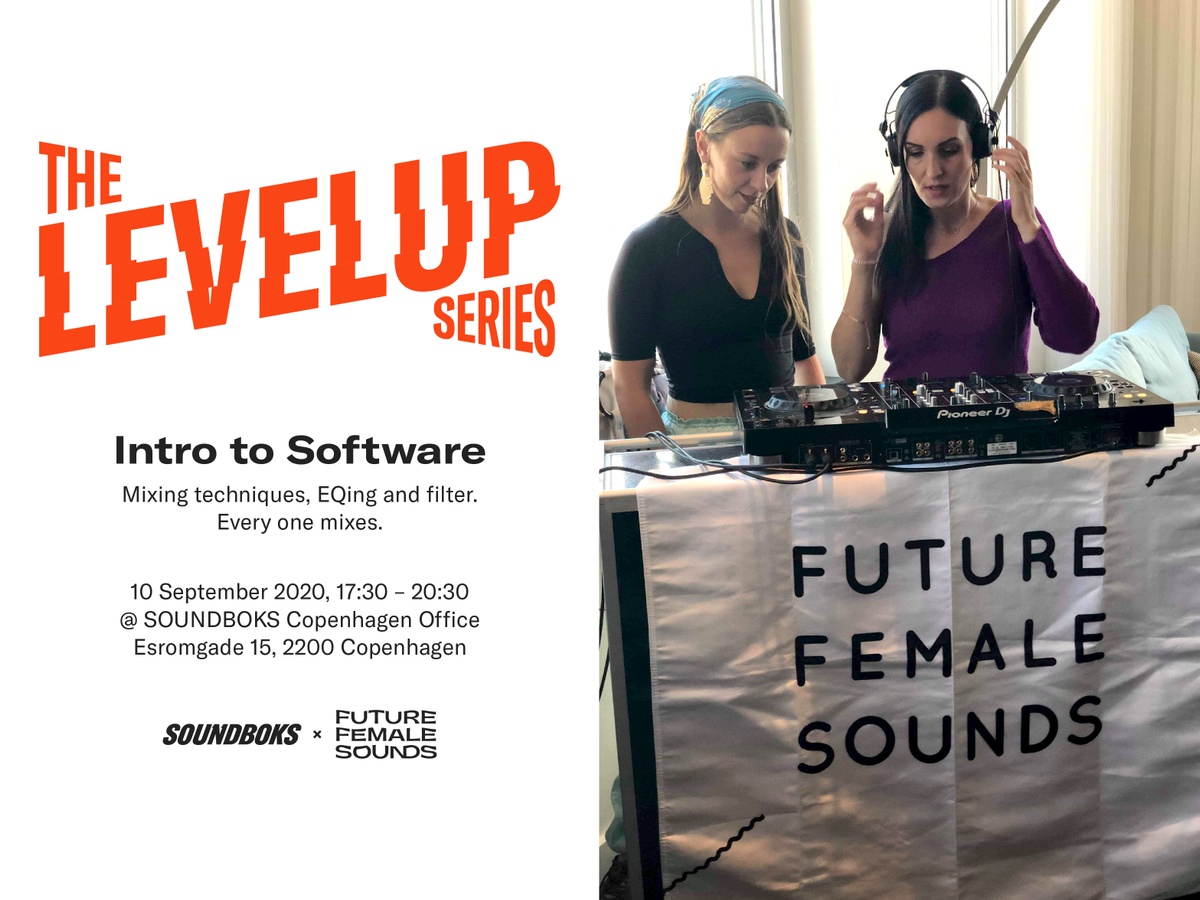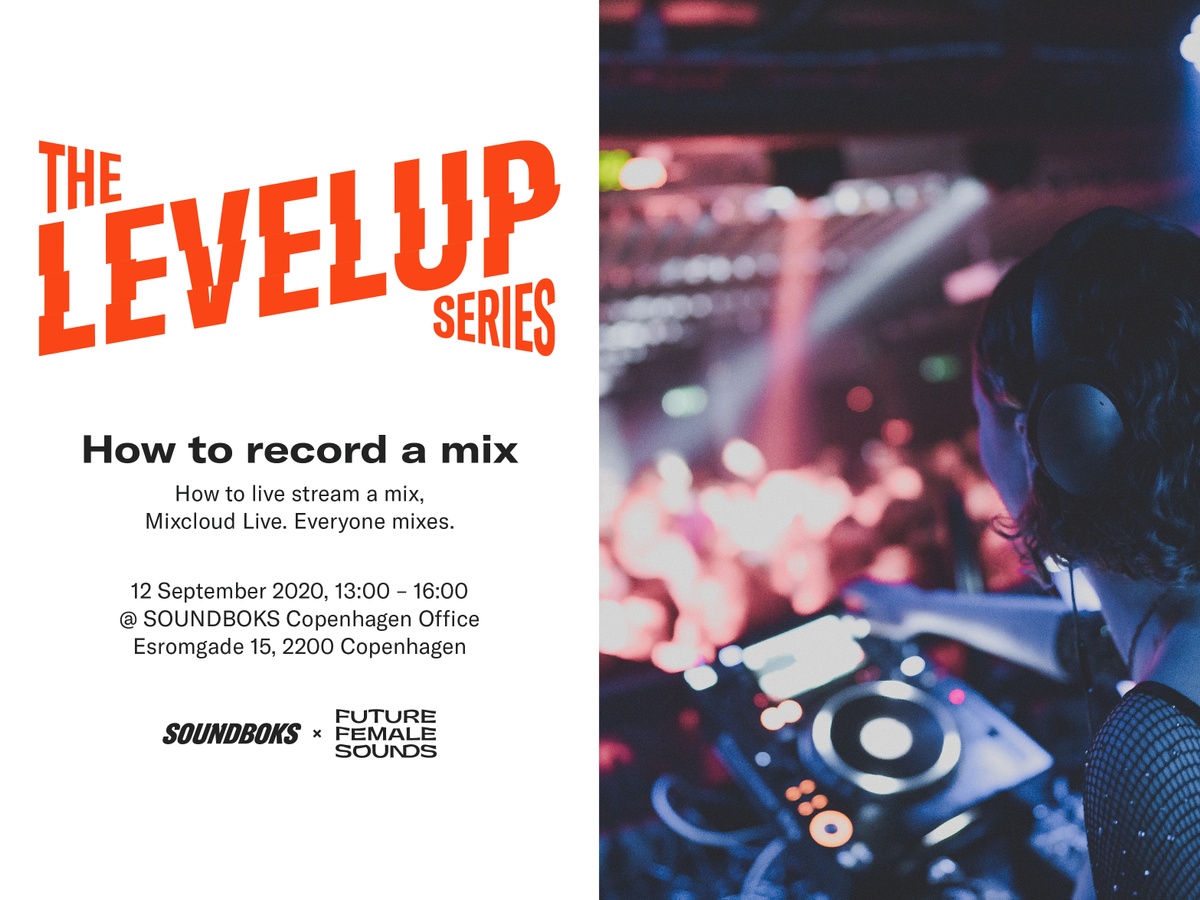 Information on the rest of the events in The LevelUp series will be announced soon. Stay tuned!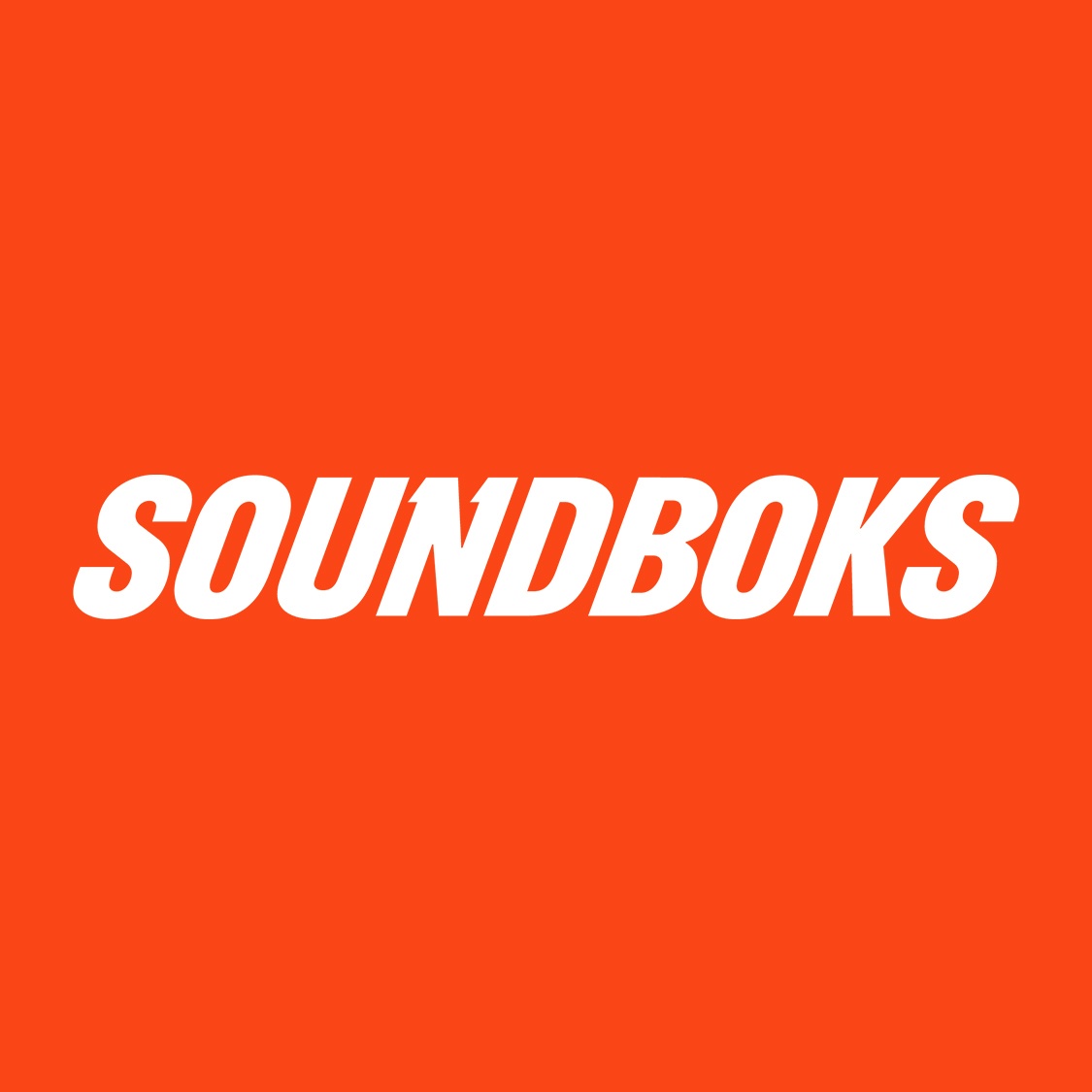 article.authorProfile.title
SOUNDBOKS is the world's first and only Bluetooth Performance Speaker. Beautifully loud, wirelessly pairable, amazingly durable, surprisingly lightweight and the only wireless speaker with a swappable battery.
article.relatedPosts.title.morePostsIn
global.lifestyleCategory.title