DIY Festival- The Lineup, Part 4
article.subHeader Aviaja - My name is Aviaja, I'm 29 years old, born in Odense raised in Southern Denmark and moved to Copenhagen when i was 18. My obsession with music started early in life, but I didn't actually get into DJing until I was 18. I was working in a club at the time and some friends of mine showed me the ropes. From the very first time I stepped into that DJ booth, I was hooked.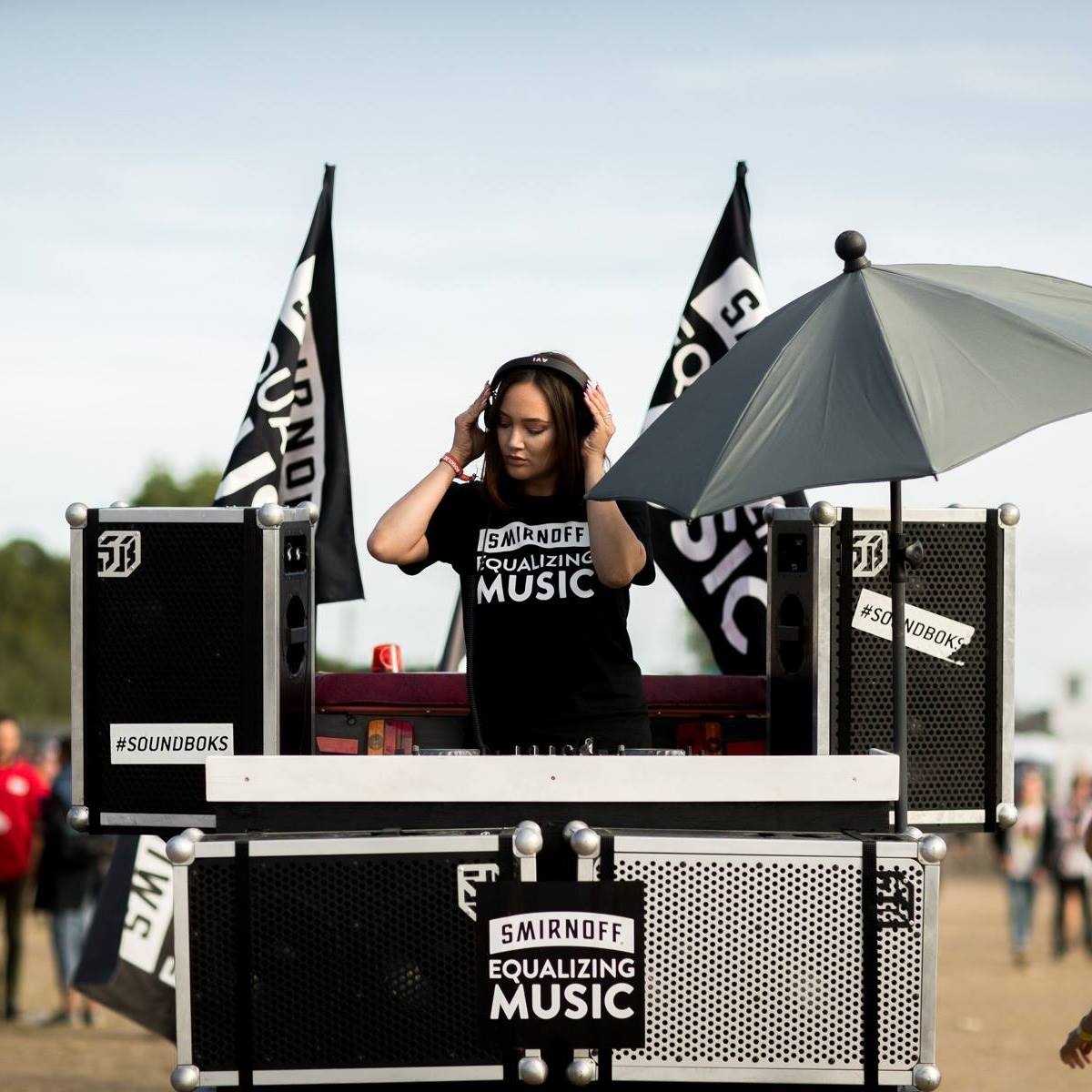 "Where words fail, music speaks."  
- H.C. Andersen
Music is the love of my life. I love how it brings people together in such a pure and passionate way. It is also the very foundation of any festival. Max and Niels have already hooked you up with some tips on how to pick the right location and how to nail the atmosphere of your 2020 DIY summer festival. But when all is said and done, it really comes down to the music. Picking the right music can make your festival experience both magical and unforgettable. The right music will inspire you, lift you up, and create an atmosphere of unity for you and everyone around you. To help you find the right music for your festival, I've made a list of things to think about. 
Defining your audience is key. You need to know who you want to attend your festival, who you are planning this whole shebang for. Kids, teenagers, young adults, adults, or maybe you even want to create something that your grandma and grandpa will enjoy? Once you have settled on your target audience, the search for the perfect music can begin. 
Taking your audience and your own preferences into consideration, try to decide on a genre of music that fits the vibe and atmosphere of your festival. A scenic garden might not be the ideal setting for a death metal festival, just as an abandoned parking lot might not be a good fit for an RnB grind session. Depending on the size and scope of your festival, maybe all you need is a really sick Spotify playlist. But if you want to level up and book a DJ (or even DJ's), keep in mind that most of them have a preferred genre. It's important to know what you are looking for before you start scouting. 
I always recommend, if possible, to try to see a DJ in action before you book them. If you're a rookie and don't have any contacts in the music community, start by checking out your local bars and clubs. When you go to shows and parties, check to see which DJ's excite the crowd and get them pumped. Feeling the vibe? Try to connect with the owner of the place and see if they can hook you up with the DJ. Because of the current situation, live scouting might be difficult and in some cases even impossible. Browse Instagram and Soundcloud for local DJ's who fit with the vibe you want for your festival. You could always reach out and see if they would be down for lining up a mix-tape. Win-win right? A brand new mix-tape for you to hype the crowd, and some sweet exposure for the DJ. 
If you are planning to go full out and set up a big festival, you should think about your line-up. Do you want to have a headliner and some smaller supporting acts or just one big bang where the DJ hits the decks and blows the crowd away? Depending on the vibe and atmosphere you're going for, both can work. If you are looking for the more classic festival line-up here's a few things to think about: 
Get the party started. People are still chilling and getting in the mood. You want something that catches people's attention but doesn't steal the show. 
Find a good middle ground. Acts that will get the crowd going without making the party reach its peak.
This is what everyone came for. This is when you want the party to explode and the crowd to go wild.  
When the headliner is done, you need someone good to keep the ball rolling. In general, as a closing act, you want to find someone who can keep up with the energy of the headliner.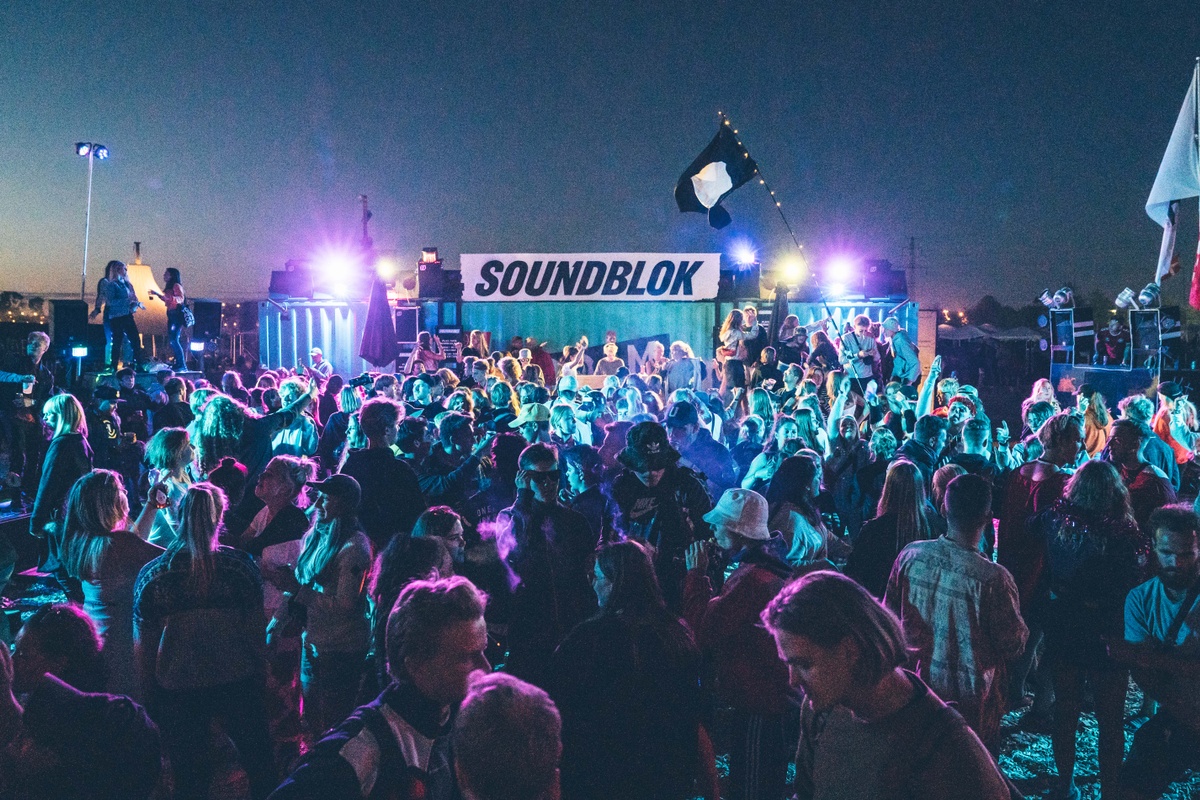 In the end, whether you are "just" putting together a playlist or doubling down and booking multiple DJ's, remember to have fun. If you are stoked about what you are doing and put that energy out into the world, you're going to nail it - I promise. 
And if you're in Copenhagen, hit me up on Instagram. If it's a good fit - maybe we can set something up.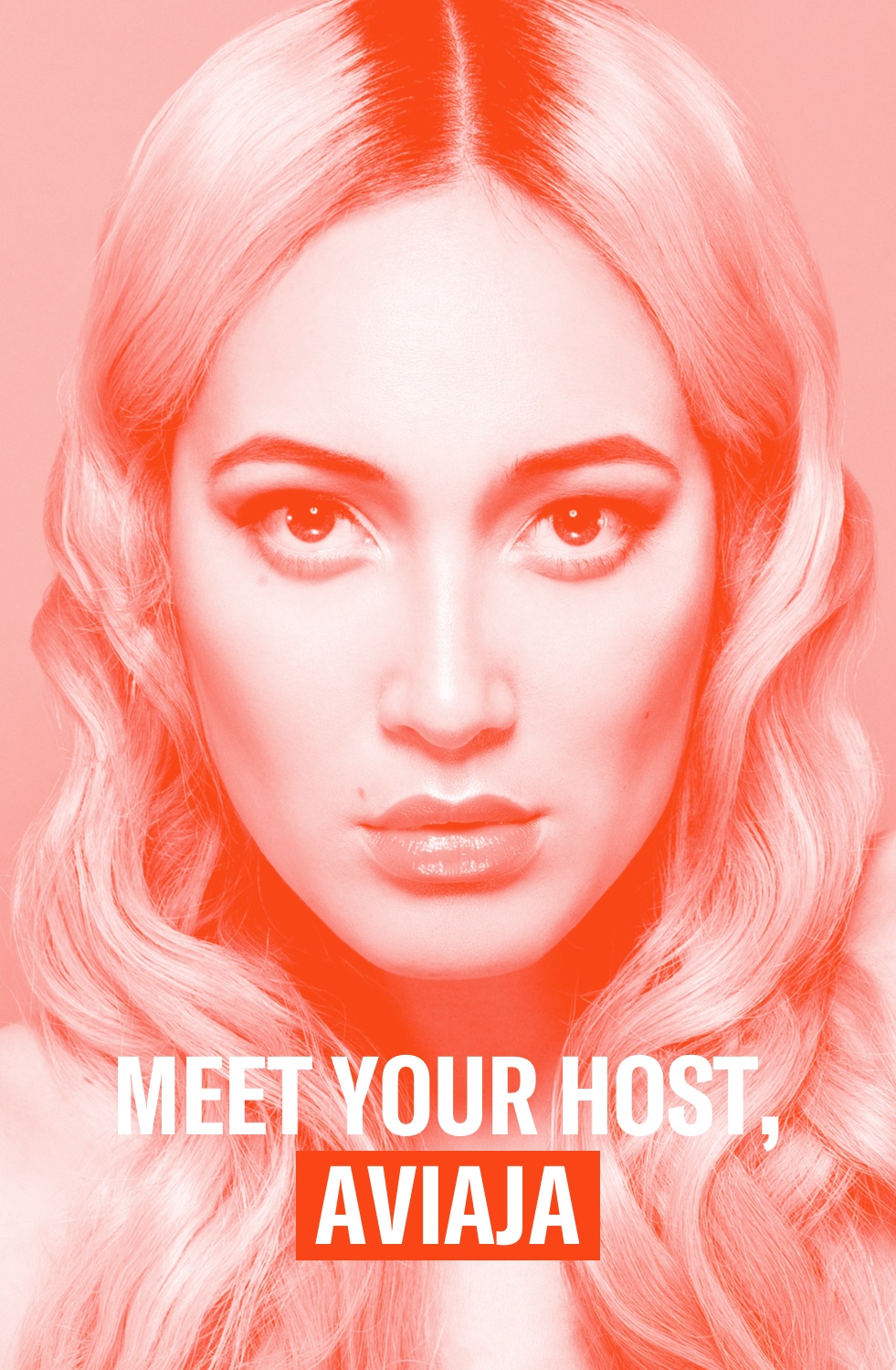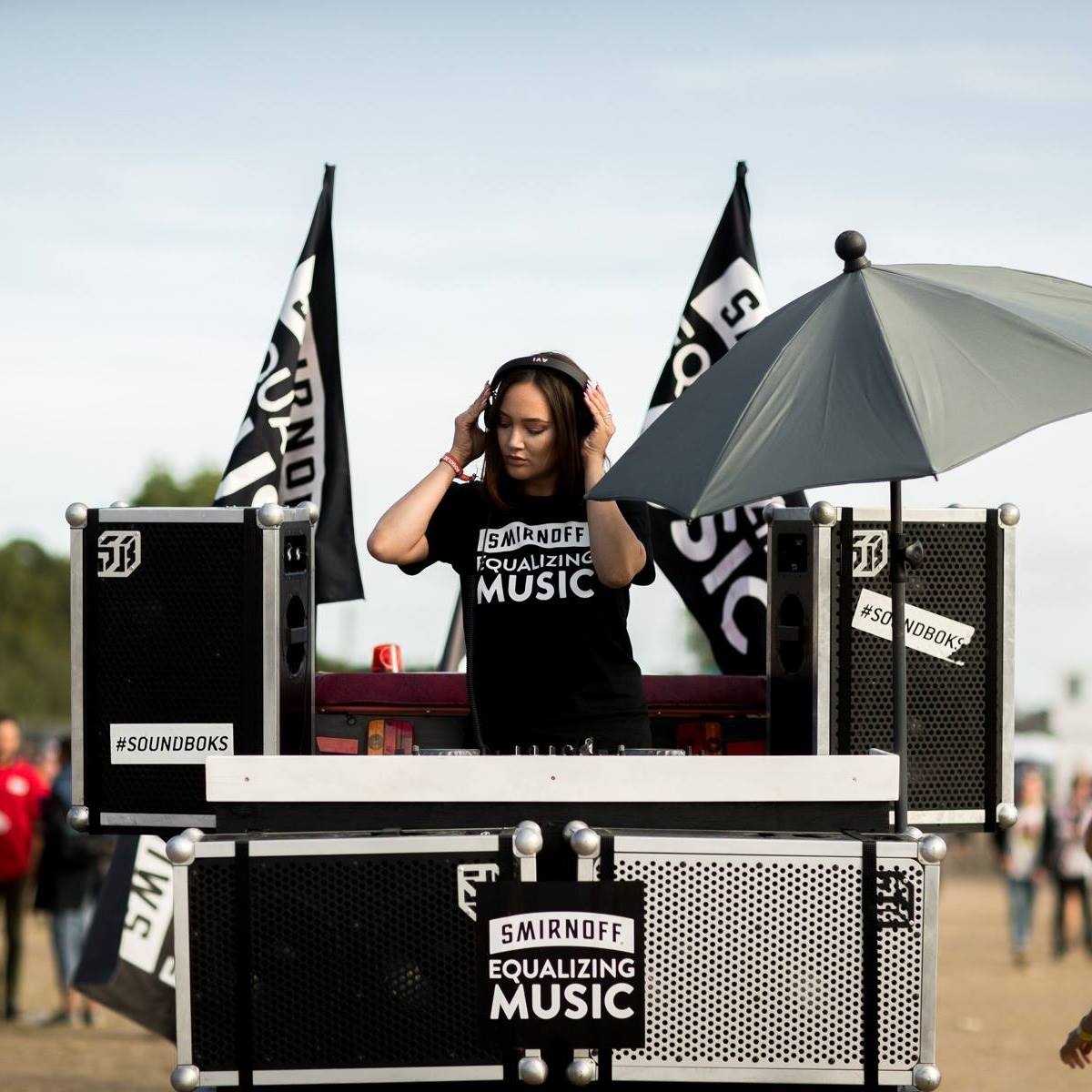 DIY Festival- The Lineup, Part 4
Picking the right music can make your festival experience both magical and unforgettable.