DIY Festival- Location, Part 2
article.subHeader Max - Free spirit and social entrepreneur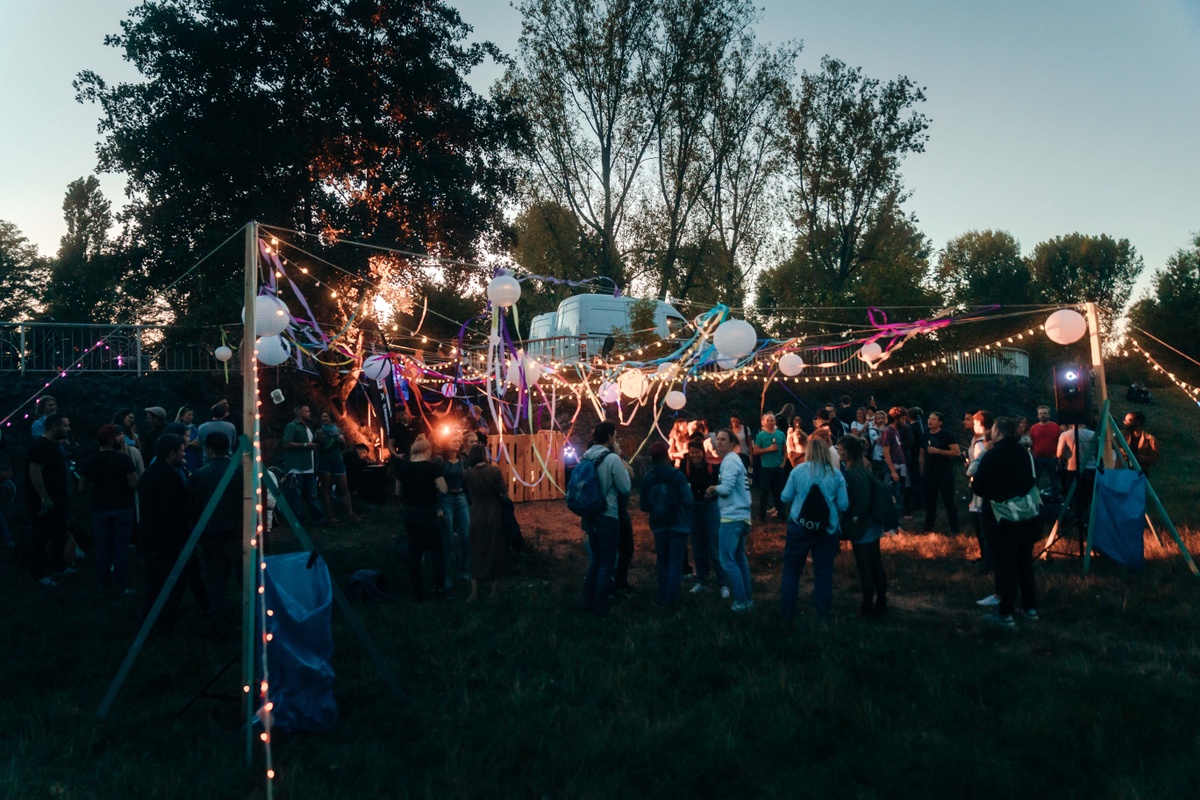 With most big festivals for Summer 2020 either canceled or on hold, it's now up to us as individuals to take the ropes. Throwing your own festival might sound like a dream after weeks or even months of isolation, and it's time to create something where people can come together to listen to music and simply enjoy each other's company. 
Maybe you've been playing around with the idea of creating your own festival after all of this is over – so what better time to start planning? 
Organizing your first festival is an exciting but ambitious experience. The feeling you get when you pick up on the vibrant energy of a crowd enjoying something you put together is indescribable. I threw my first big music festival in Spain in 2014
, and I still get goosebumps every time I think about it. I sat beside the stage exhausted but happier than I had ever been, feeling the energy of 4000 people celebrating life to the fullest. 
One of the biggest challenges that you will face when trying to plan a festival is finding the right location. As an outsider looking in, it might seem like a walk in the park. But trust me – it isn't. Finding a good spot is one thing, getting permission to use that spot and understanding the rules and regulations that surround it, is something entirely different. 
In the end, a lot of it comes down to the scope of your festival. If you want to throw a small intimate garden fling, you might not need to look much further than your own backyard or the park around the corner. Just make sure to check with neighbors that they are on board and willing to turn a blind eye to a one-off night of madness. If, however, you're thinking about throwing a big blowout, this checklist might come in handy. 
Location must-haves
1.
Accessibility:
Look for a place that is easy to get to by public transport, so you don't have to worry about parking.
2.
The Right Surroundings
: Make sure the spot you choose is suitable for a loud and excited crowd. Preferably an open area that is far enough away from residential areas and farms to limit disturbances.
3.
Permits and Security
: Make sure you involve local authorities in your planning, and that you are following security guidelines. Locations that have already been used for a similar purpose will be easier to secure a permit for.
4.
Community Connection
: Talk to people in your community. Ask around and see if anyone has previous experience. You'll be surprised how eager people are to help out.
One last tip:
When you are scouting locations – even if that just means checking which of your friends has the most relaxed neighbors and the sweetest backyard – try to keep your eyes open for that one element that gives the space a unique touch. It could be the epic view, an old impressive tree, or the curvature of the beach. Look for something that sparks your creativity. If you can, be sure to visit the spot once on your own. See how you feel when you are there. Can you see your festival taking place there? Does it get you excited about kicking the planning into high gear? If yes – you have found your spot. If no – maybe keep looking. 
Good luck with your planning, and I hope to see some awesome DIY festivals popping up this summer!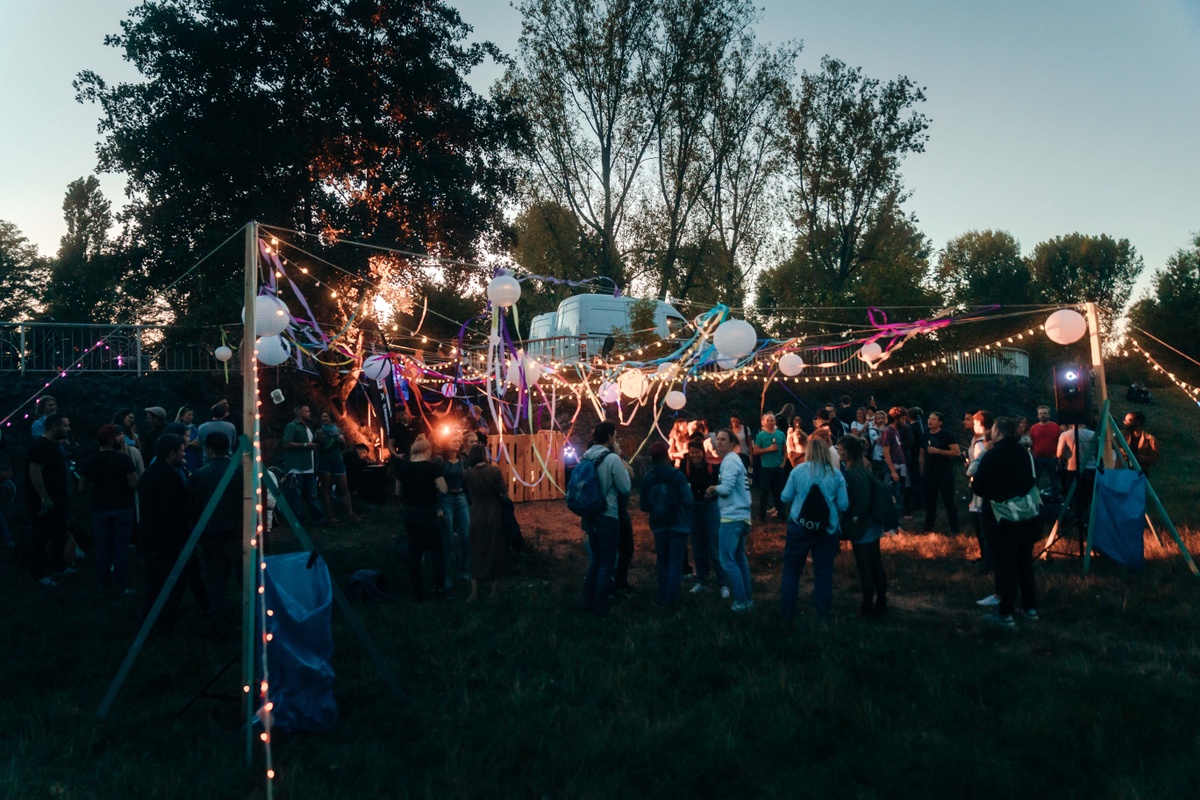 DIY Festival- Location, Part 2
Organizing your first festival is an exciting but ambitious experience, and finding the right location is crucial.