DIY Festival- Lighting, Part 3
article.subHeader Niels Otto - Experience, light and laser artist, and motion designer.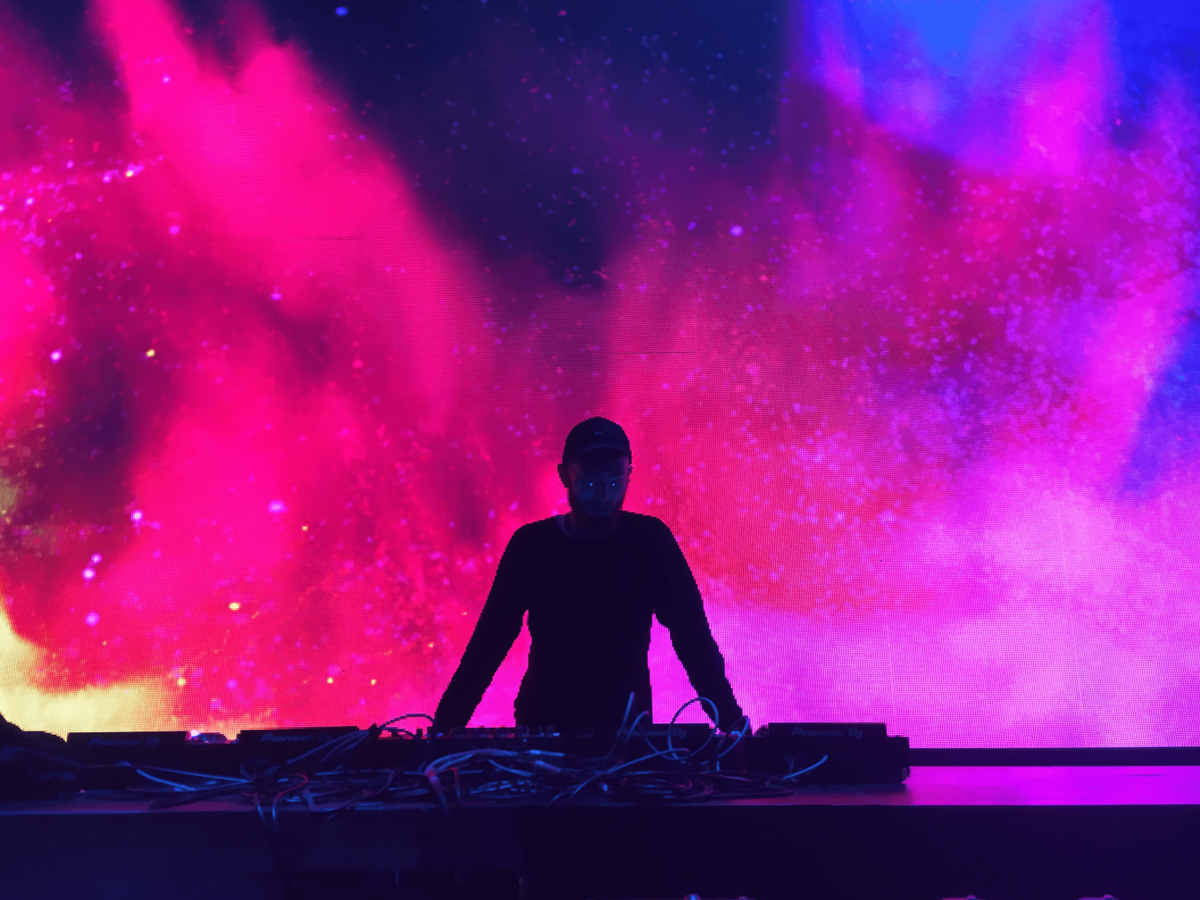 Have you guys already started planning your DIY summer festival? In an earlier blog post, Max gave you some great tips on how to find the
perfect location
. So I'm just going to go ahead and assume that you've nailed that part already. Your next challenge will be creating an awesome atmosphere. An atmosphere that lets people get lost in the music, that makes people feel good and free to let loose without a care in the world. And what are the key elements to creating the perfect atmosphere? Lighting!
Nothing dampens the mood like bright white fluorescent lighting that reminds you of a doctor's office. A great way to add a bit of mysticism and even a dash of magic to almost any location is colored lights. I suggest playing around with LED tubes. They are pretty easy to find online and at your local hardware store. Some of the more high-end ones offer up to 16 million (!!) different colors and color combinations. With the help of an app, you can dim or brighten the lights at any time depending on the mood you want to create.
A slightly more budget-friendly option is to buy a set of small disco ball strobe lights. They aren't the prettiest lighting accessory, but if you use them the right way they can have a huge impact. Point them at trees, bushes, or even just on the grass or the ground of the location. The lights spin and the entire surrounding comes alive with color and movement. I dare you to try to stand still and not get your groove on when these lights turn on - they're intoxicating. The same goes for the more well-known LED ropes that come in rolls of up to 5 meters and in a multitude of different colors. A real winner when it comes to stepping the mood up a few nodges as your party progresses into the darker hours of the night.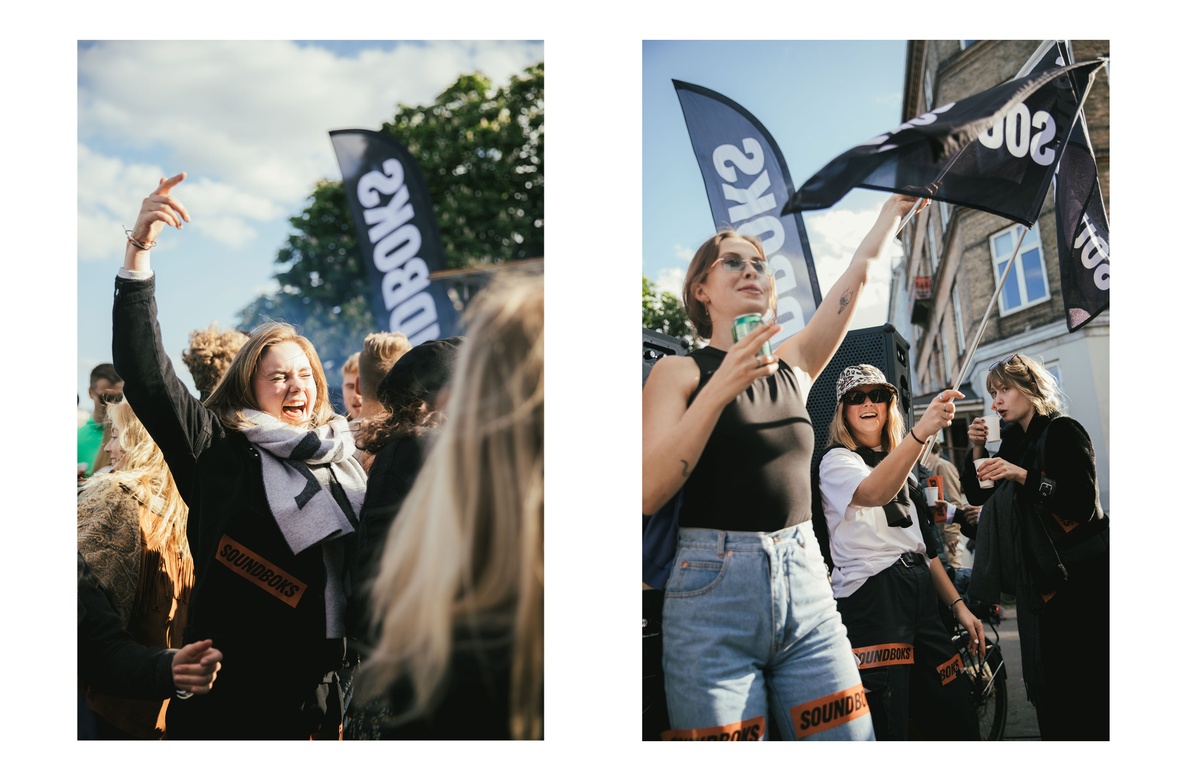 Glasses aren't just for drinks
My absolute favorite trick to take your atmosphere to the next level is playing with lights and shadows. All you need are some old whiskey and/or cocktail glasses and a projector. The projector doesn't need to be fancy, it just needs to be able to project some semblance of an image or video. A slideshow of old photos, the news, or even just your favorite cat videos - it really doesn't matter. Use the glasses as filters for the projector lens. By distorting the image through the textured glass, you can get some really cool, unique patterns. Almost completely analog, and super old school. Play around with different combinations and positions of the glasses, until you find a setup that you like. And just like that - you have your own custom made lens. As the night goes on, let other people play around with the setup and see what patterns they can create.
Pro tip #1:
Add some water to one or all of the glasses and see how that changes the output.
Pro tip #2:
Make sure you have a playlist of images and videos ready so you don't have to worry about it. 
Pro tip #3:
Don't hold back! Try to find bright and colorful stuff to use for the projector. The crazier the better.
Atmosphere is a lot of things, but hopefully, with these tips and a dose of imagination - lighting will be the least of your worries.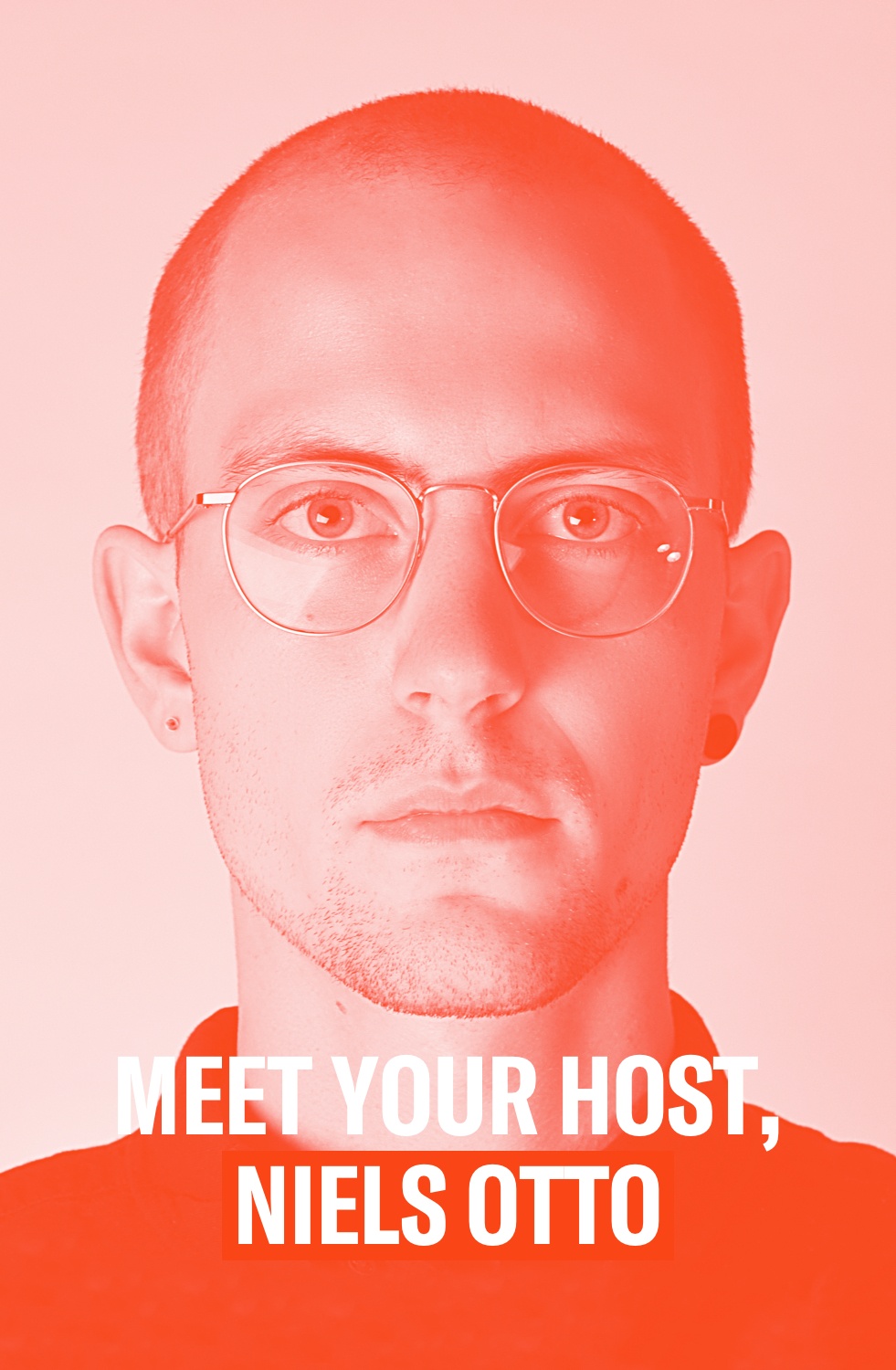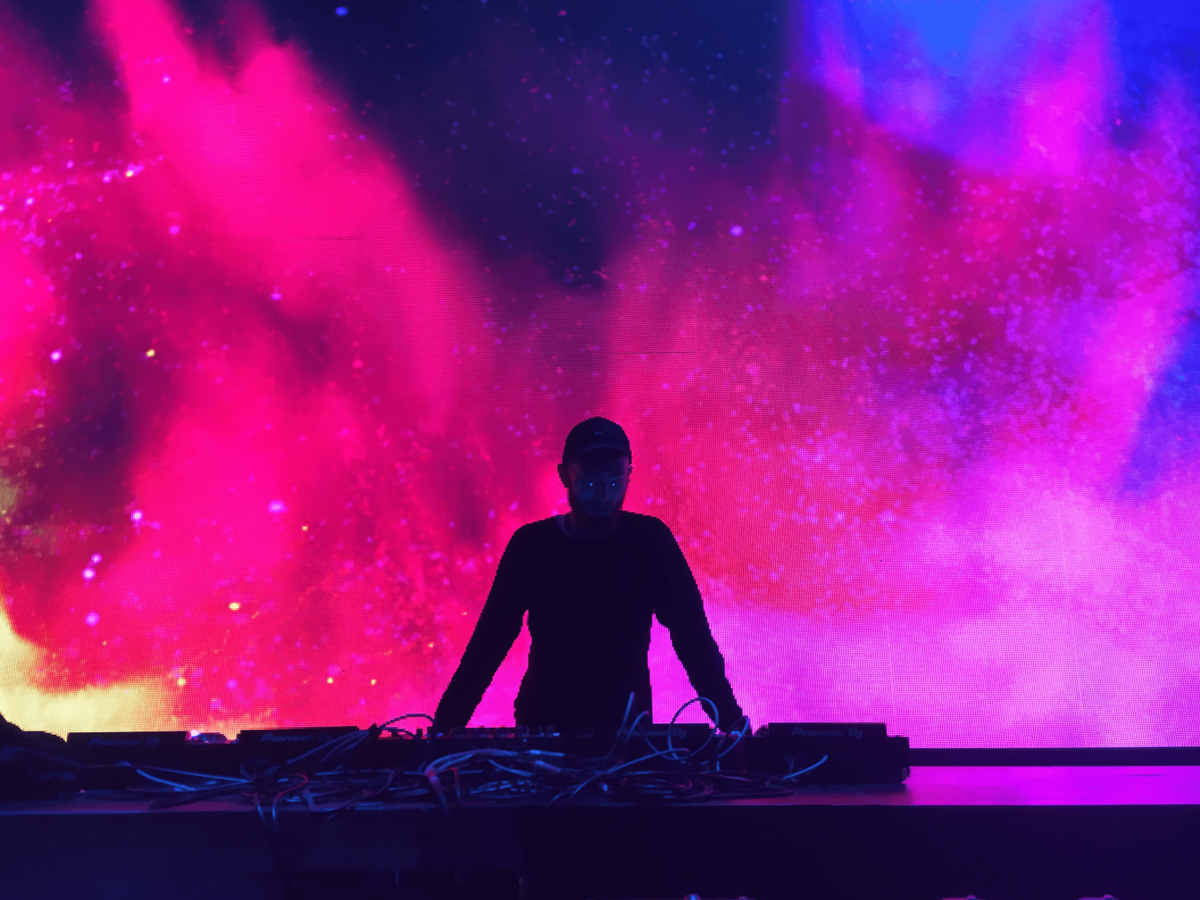 DIY Festival- Lighting, Part 3
Atmosphere is a lot of things, but with these tips and a dose of imagination - lighting will be the least of your worries.