[DA] Festivalarrangør som 18 årig?
article.subHeader SOUNDBOKS - Not the speaker itself, but the people behind it.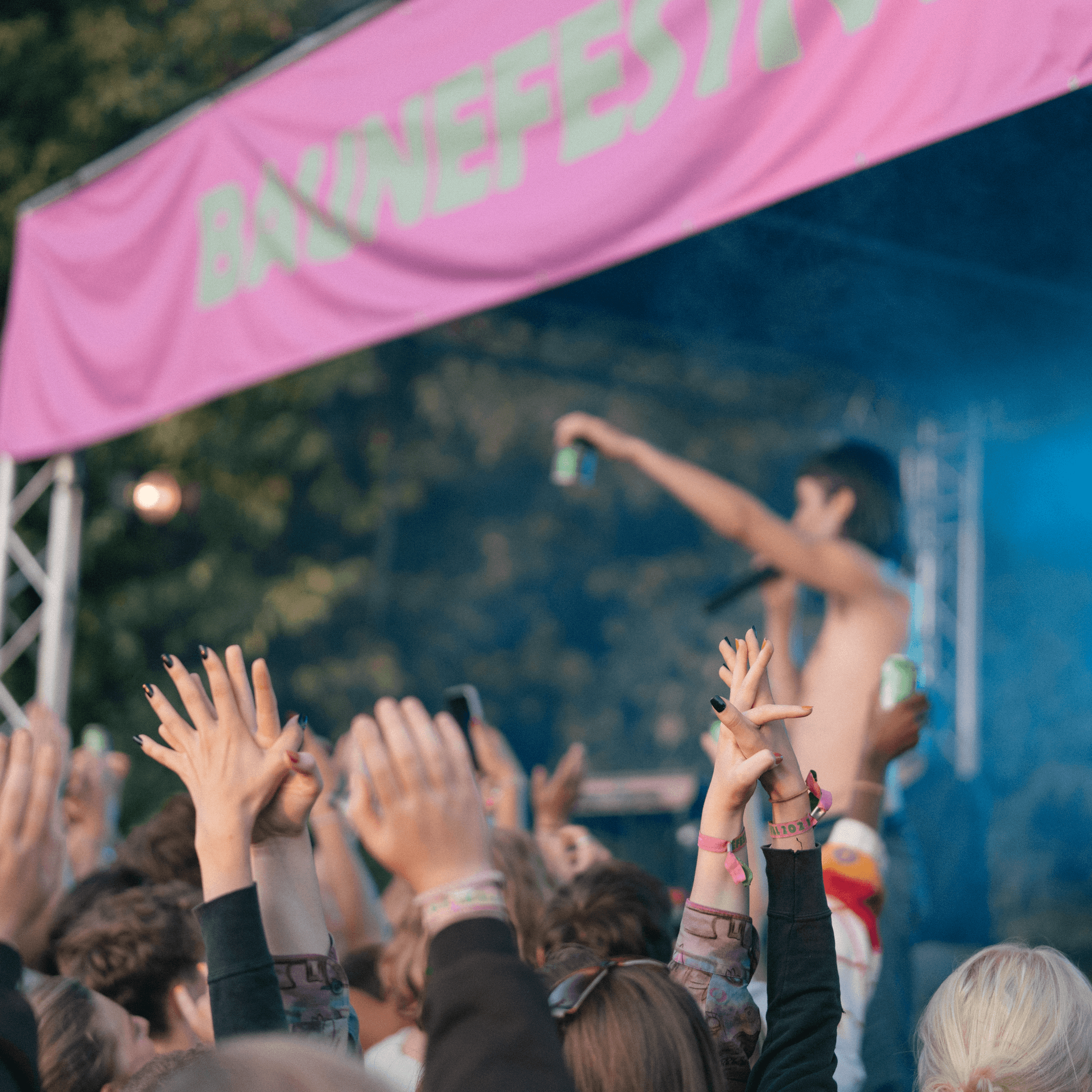 Kan man arrange en festival som 18-årig?
Det drømte Frida om, da hun skrev ind til
Prøv dig Frem
.
Med lidt hjælp fra
Prøv dig Frem
og med støtte fra Tuborgfondet, lykkedes det Frida at arrangere en hel festival for sin efterskole.
Som en surprise act havde hun også booket douen FRAADS, der kom kørende ind i en golfvogn til stor overraskelse for de mange fremmødte. Hvordan det forløb, kan du se i videoen herunder. 
Tog revanche efter et år med corona-aflysninger
Idéen til at lave sin egen festival opstod, da alle andre festivaler blev aflyst på stribe på grund af corona. Det unikke fællesskab og sammenhold ville Frida ikke være foruden med sin efterskolevenner. Derfor tog hun initiativet til at starte sin egen festival for sin efterskole, Baunehøj. Det er der kommet Baunefestivallen ud af.
"Vores festival er et stort fællesskab, hvilket står lidt i kontrast til Roskilde. Vi har allesammen opgaver, og vi står selv for oprydning og madlavning. Alle har et ansvar.
Jeg synes helt klart, at hvis der er andre, der går og drømmer om at kaste sig ud i noget - om det er en minifestival eller noget andet - så skal man bare gøre det. Søg de midler der er, fordi folk vil gerne hjælpe dig"
Går du også og drømmer om at lave et fedt arrangement?
Skriv ind til os her med din drøm
. Man kan både drømme om stort og småt - men jo mere specifik du er, jo bedre.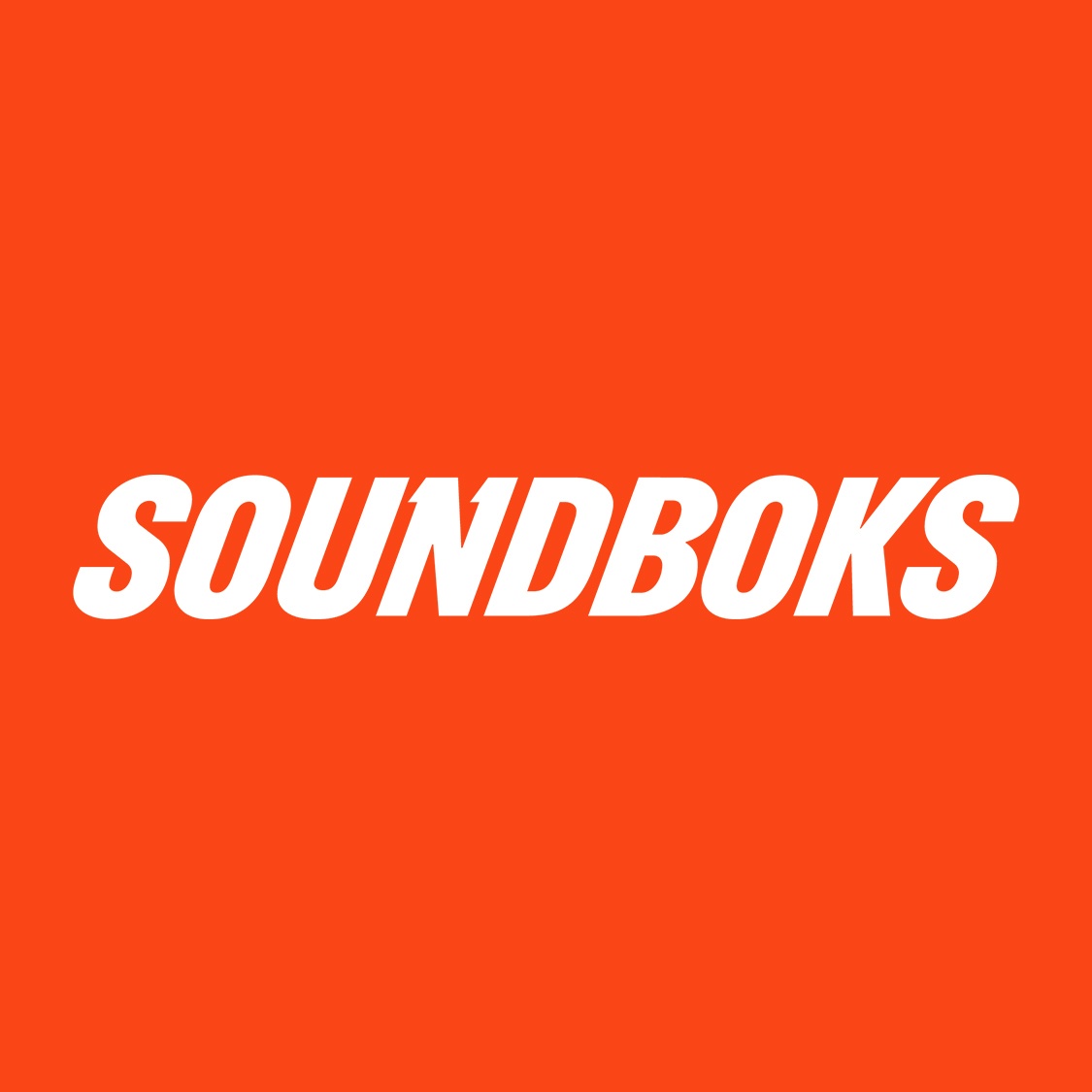 article.authorProfile.title
SOUNDBOKS is the world's first and only Bluetooth Performance Speaker. Beautifully loud, wirelessly pairable, amazingly durable, surprisingly lightweight and the only wireless speaker with a swappable battery.
article.relatedPosts.title.morePostsIn
global.lifestyleCategory.title