Customize: Adding Foil
article.subHeader SOUNDBOKS - Not the speaker itself, but the people behind it.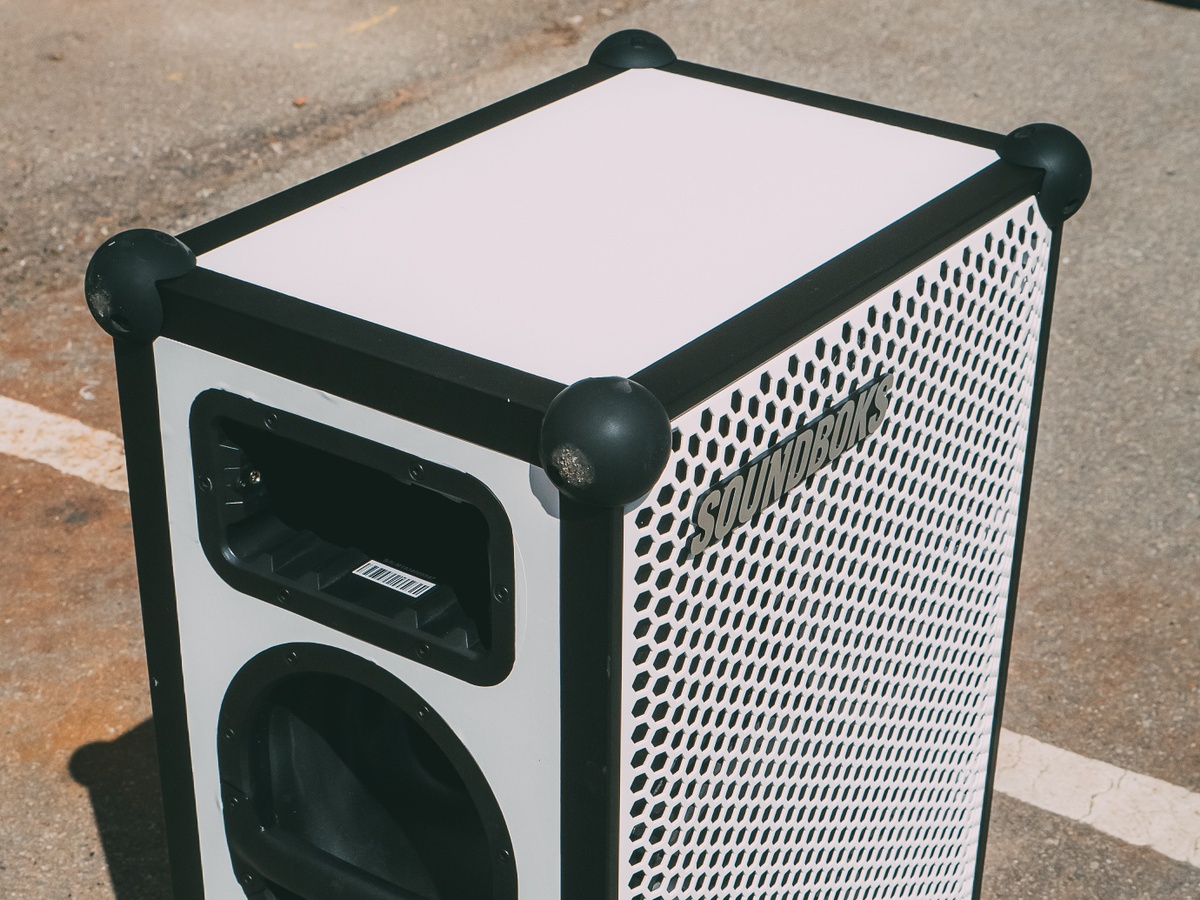 Foiling is an easy way of changing the look of your SOUNDBOKS. Not only does it leave a nice and clean finish, but you can easily peel it off if you grow tired of your design or want to try out something new. And the process is the same no matter what version of SOUNDBOKS you have. The possibilities are endless. Foil comes in a plethora of colors and patterns and is pretty easy to get a hold of. It is sold in most DIY stores and best of all, it comes pretty cheap. We've put together an easy to follow, step by step guide to giving your speaker that one of a kind shine. So now the only thing standing between you and the sickest speaker ever seen, is your creativity.
How-to foil like a pro...
When you pick up your foil, remember to always buy a little extra in case of mishaps. And to make sure you get that extra silky smooth finish, a smoothing tool will definitely come in handy. 
Step 1, Squeaky clean:
Before you start, make sure your speaker is squeaky clean. You don't want any dirt or dust to get stuck between the foil and the speaker.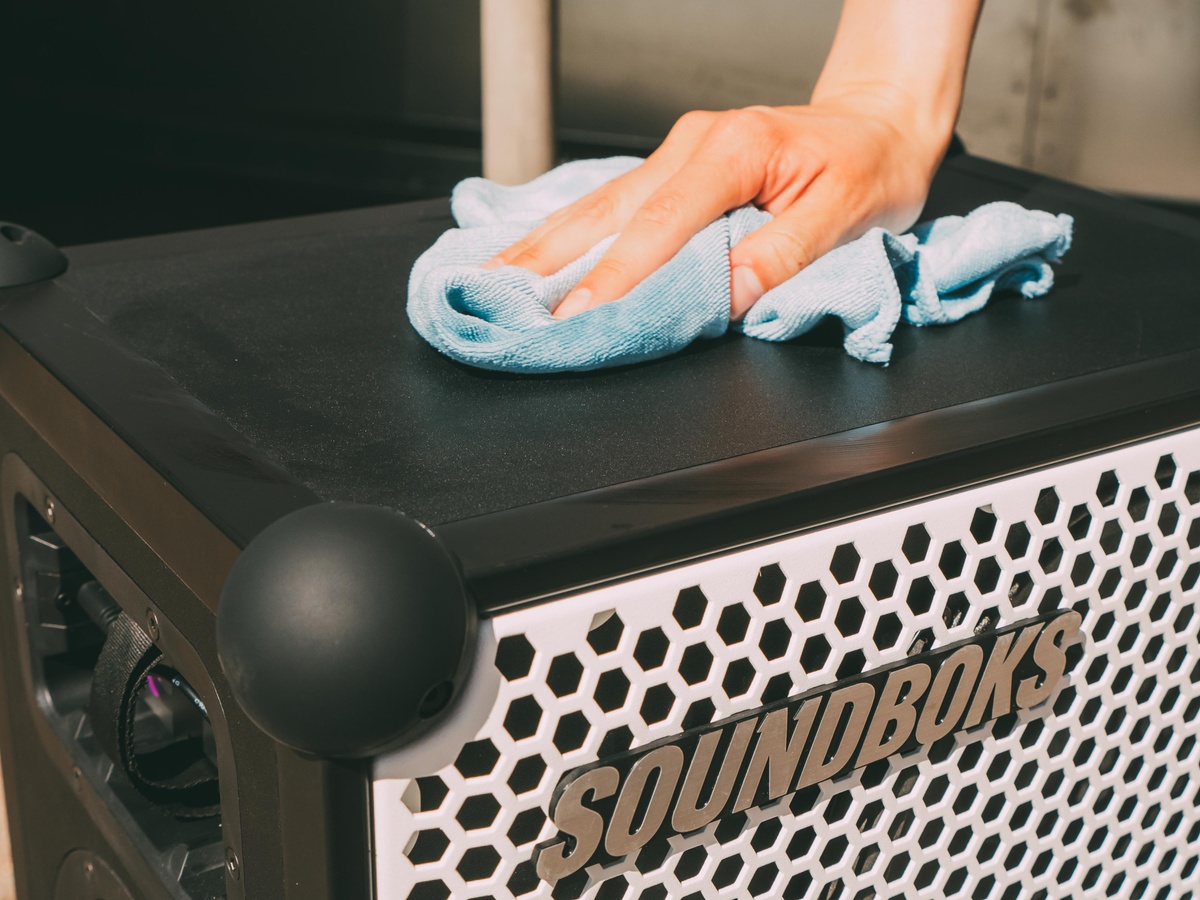 Step 2, Made to measure:
 Measure each section that you want to cover with foil and add a 1 cm overhang. That way you can be sure to get sharp, clean edges. Trace the pieces onto the back of the foil and cut them out. Don't rush it and make sure to cut clean lines to make the application as easy as possible.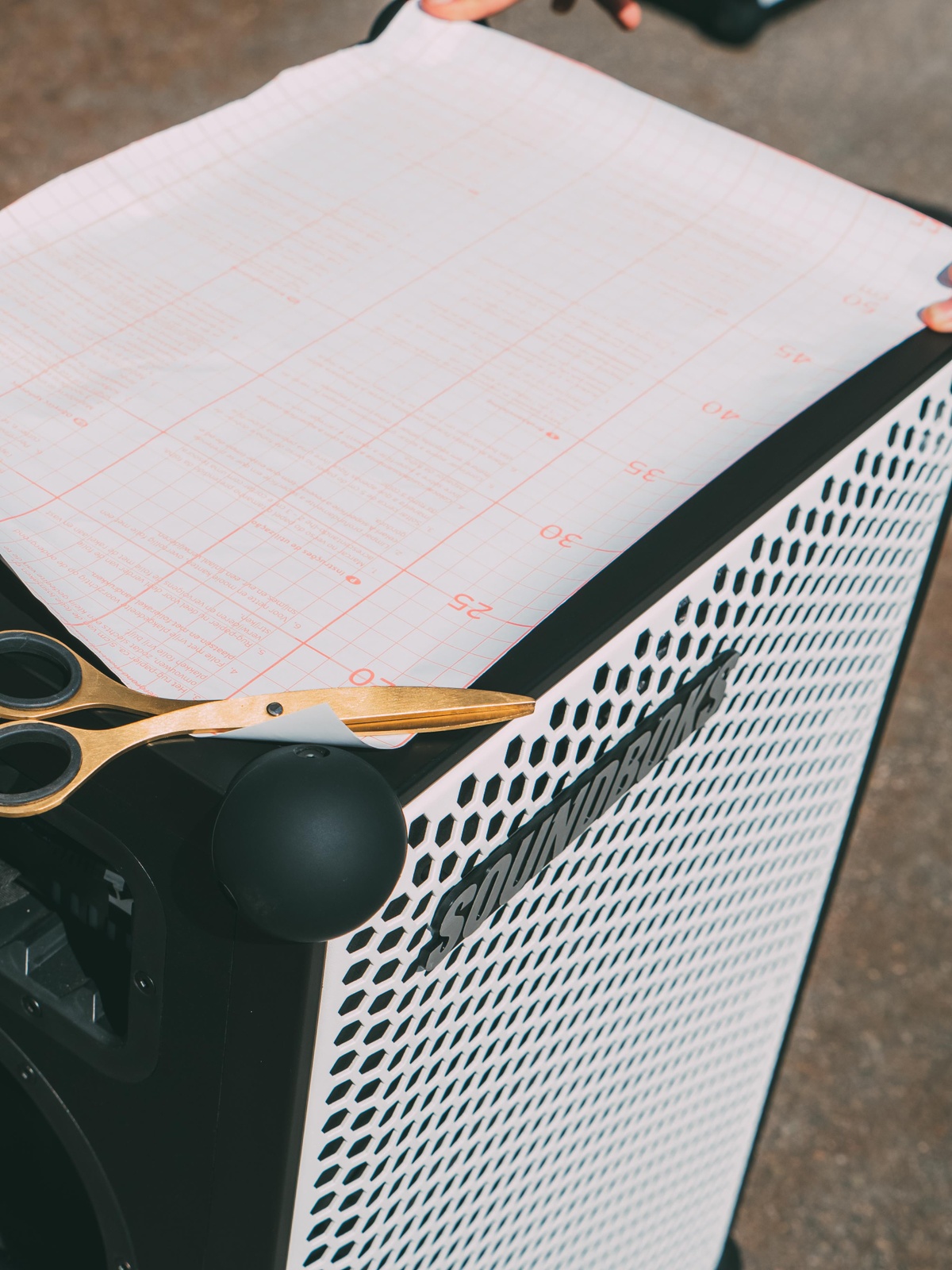 Step 3, Make it stick:
This is where it can get a little tricky. Remove the backing and apply the foil with the help of your smoothing tool. Make sure to smooth out any air bubbles that have snuck their way in under the foil. If you want the foil to go behind the grill, you can click here to find out how to remove it.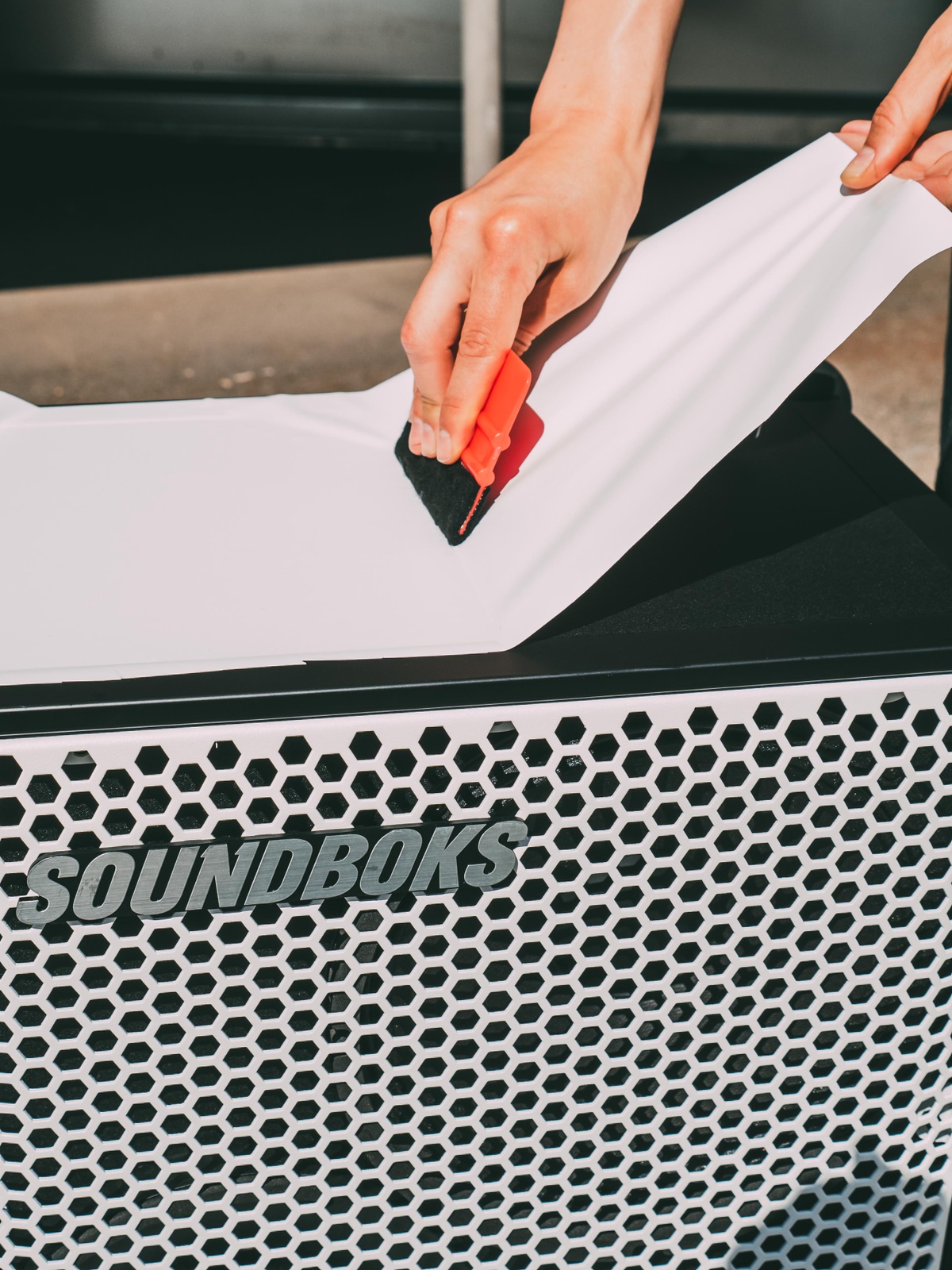 Step 4, Finishing touches: 
Use a folding knife to cut out holes for the handles, the battery dock, the UI panel, and the Pro Panel and trim the edges.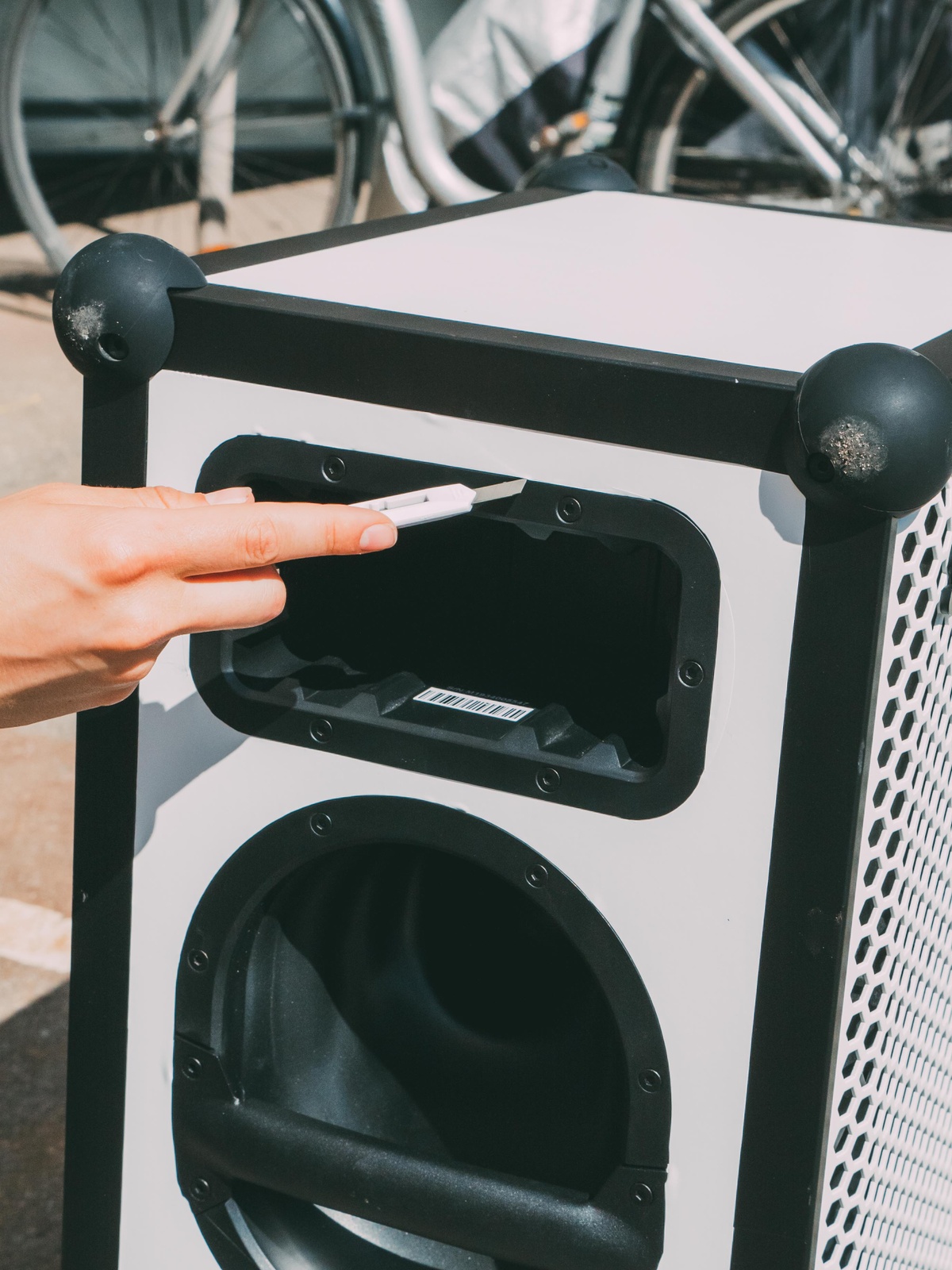 Step 5, Capture it:
Stand back and enjoy your creation. Find an insta-worthy spot and get snapping.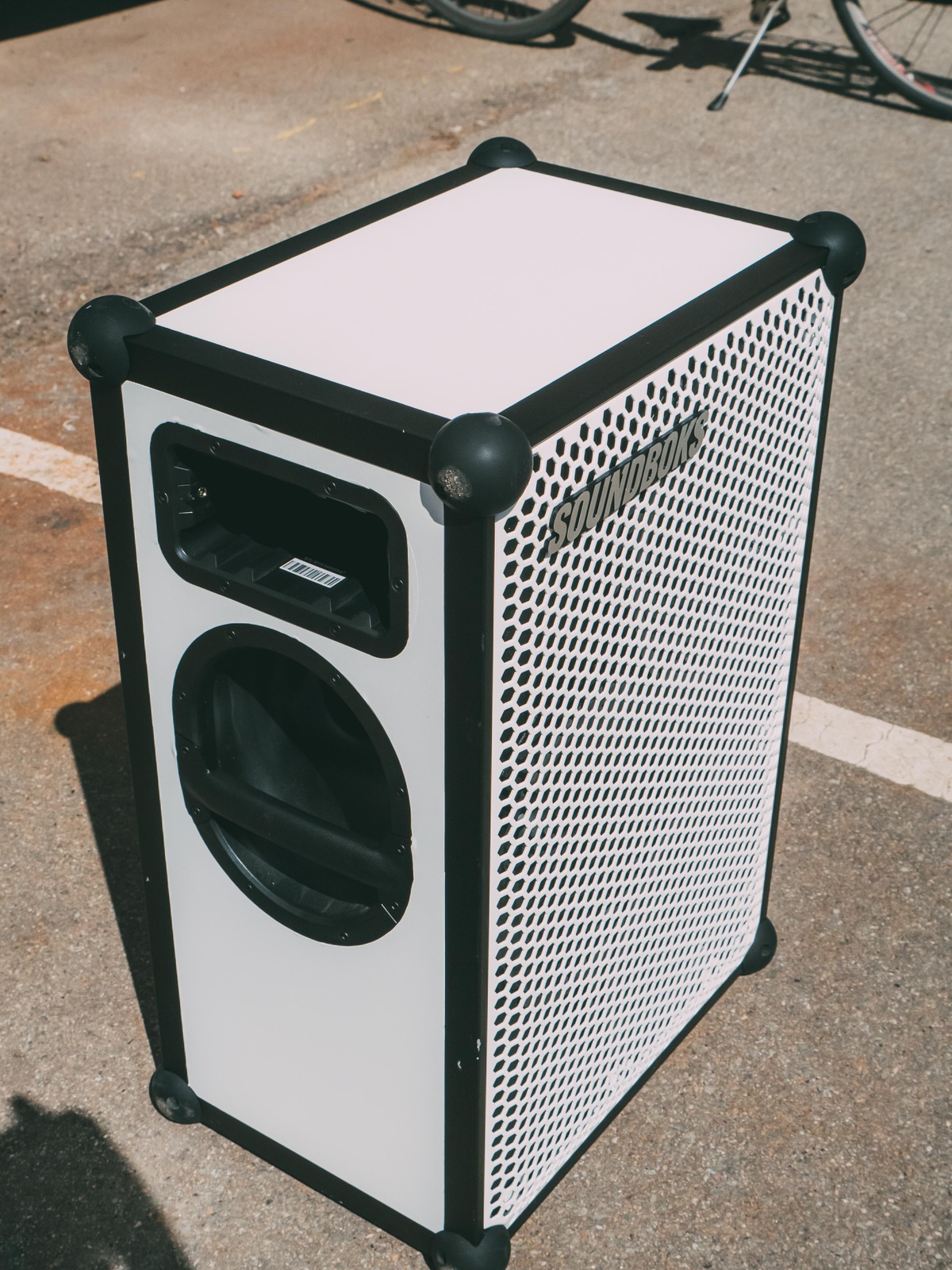 If you're bursting at the seams with excitement and ready to get your foil on but still need some inspiration, you've come to the right place. Check out these beauties from the SOUNDBOKS community around the globe. Are you looking for other ways of making your SOUNDBOKS your own? Check out our articles on
hydro dipping
,
installing LED lights
, and 
painting
.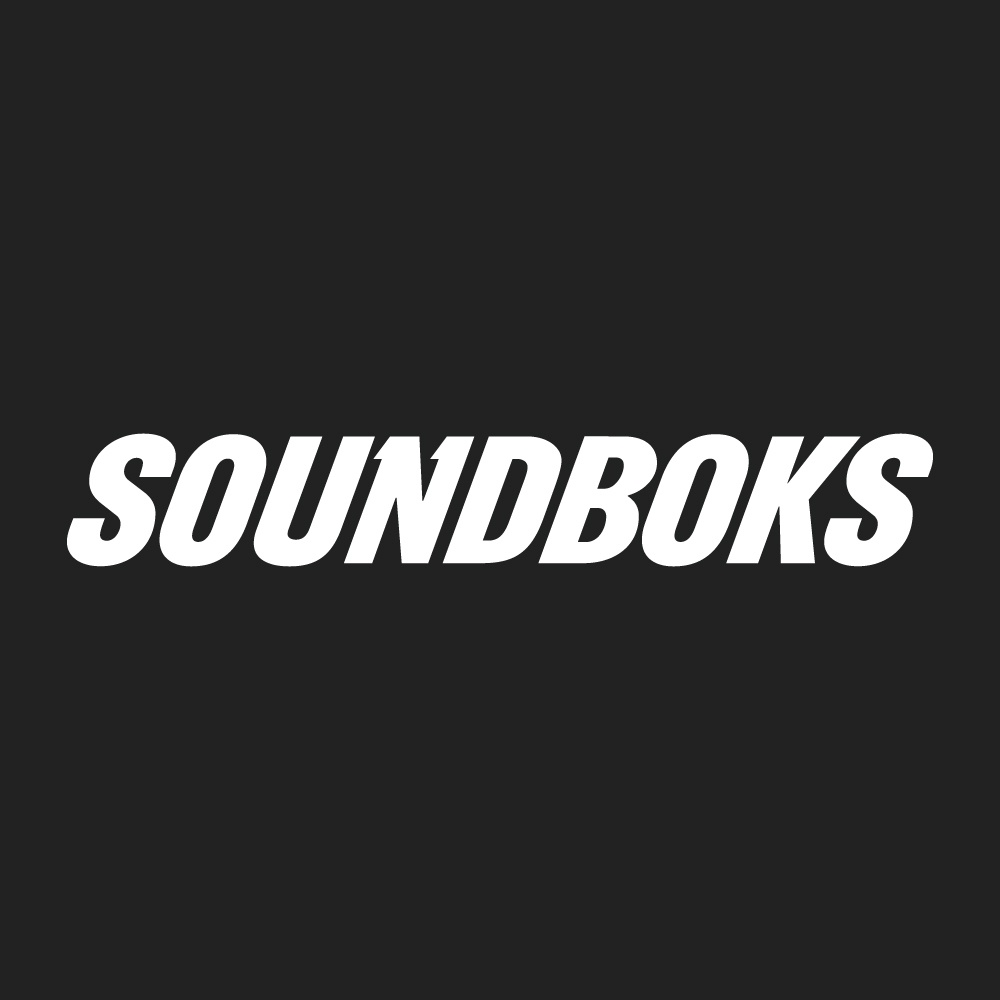 article.authorProfile.title
SOUNDBOKS is the world's first and only Bluetooth Performance Speaker. Beautifully loud, wirelessly pairable, amazingly durable, surprisingly lightweight and the only wireless speaker with a swappable battery.
article.relatedPosts.title.morePostsIn
global.productCategory.title