Meet the Team | Kait
article.subHeader SOUNDBOKS, starring Kait - Brand Experience and Partnership Team Lead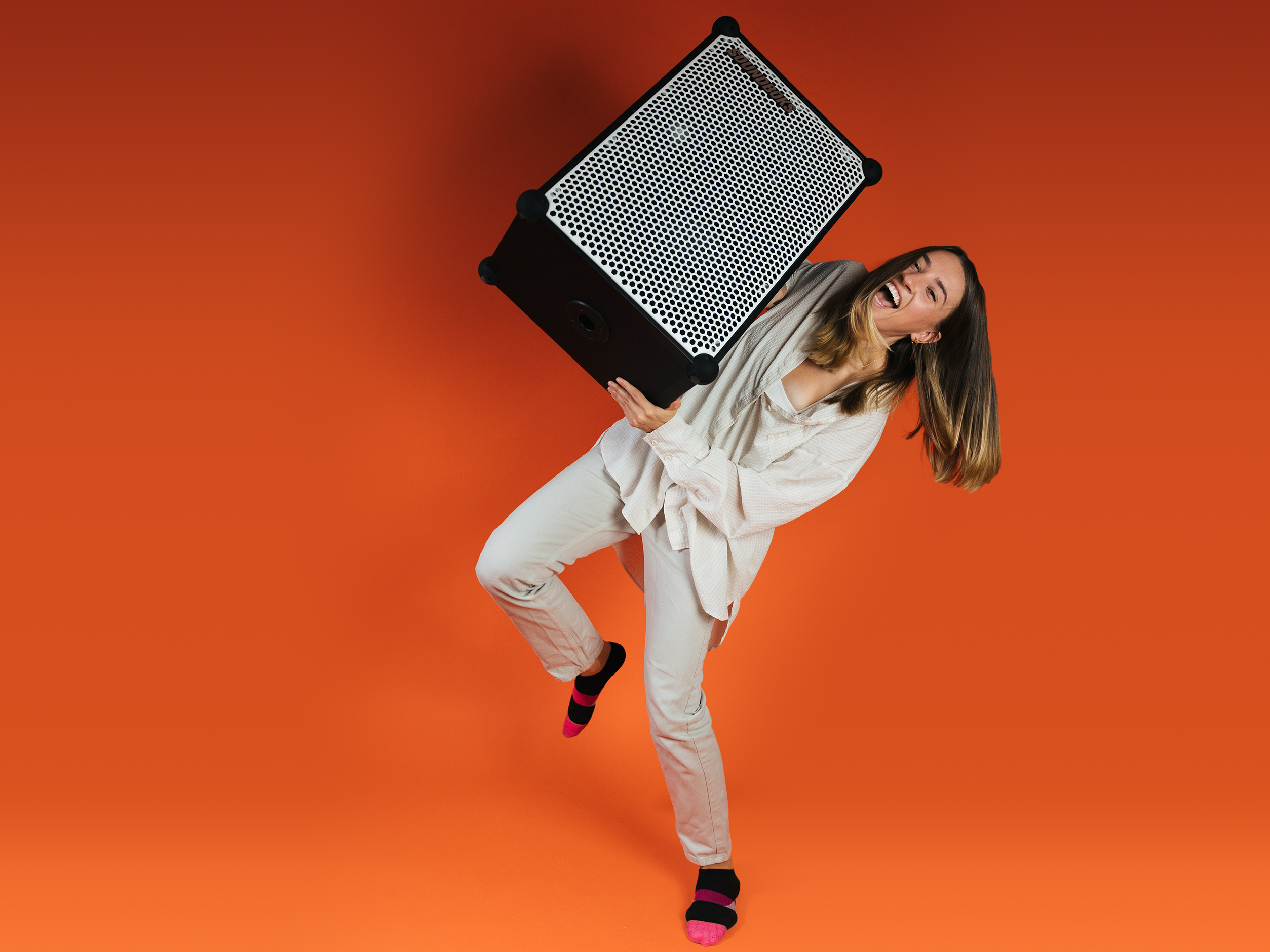 We want to give you a look behind the curtain. To show you the people behind the product - the people that make SOUNDBOKS magic happen every single day of the year.
Quick and dirty:
Fancy wine or Fancy beer? 
The ocean or the mountains?
Water sports or ball sports? 
I'm bad at all sports, but probably water sports
5 hours at max volume or 40 hours at medium?
Clean or Custom SOUNDBOKS? 
Custom - one of our artist grills
Drive-in but I've never been 
And now for the tougher questions: 
What is your life's aspiration?
I have a bucket list item where I want to live on every continent - which may or may not include the two poles, I'm not entirely sure yet. But imagine how awesome that would be! So far I've lived in America, Africa, and Europe, and I'm looking forward to seeing where I might end up next. It doesn't matter so much if I actually complete the list, it's more about having something in the back of my mind that pushes me to try out new things and to learn along the way. 
Which community do you want to raise up? 
My college
Gesche
and I were very intentional this summer in making sure that we worked with underrepresented artists. We focused on working with a diverse group of people from different backgrounds. It's so easy to just book the "big" artists that you know will bring a bigger crowd, but it's not very revolutionary or beneficial to the industry as a whole. So we set the intention to stray from the norm and to lift up and work with different communities.  It's something that is really close to our hearts and we feel fortunate to be able to use our influence in a progressive way. 
When's the last time you really felt brave?
Easy - this summer. My boyfriend and I were hiking in the Austrian Alps and we saw this hut that we really wanted to go to. As we got closer, we realized that the way up to the hut was a steep slope covered in ice and snow. Stephan just set off in front of me and I was terrified of how I was going to climb this hill. So I grabbed two rocks, one in each hand, to give myself a little bit more grip and basically climbed all the way up on all fours. When I got to the top I felt so good. I was so proud of having made it there and that I didn't let fear hold me back. 
What is your most memorable SOUNDBOKS moment?
We were at this massive desert festival in the middle of nowhere in the summer of 2018. It was the most memorable week of my life - the atmosphere, the people, the music - just incredible. Marissa, Byron (two of our colleges in the US), and I were biking around with a SOUNDBOKS in a trolly behind us listening to Odesza. People just started joining in and biking along with us. For every little bit we went, the group just got bigger and bigger and everyone was just so happy to share in that moment.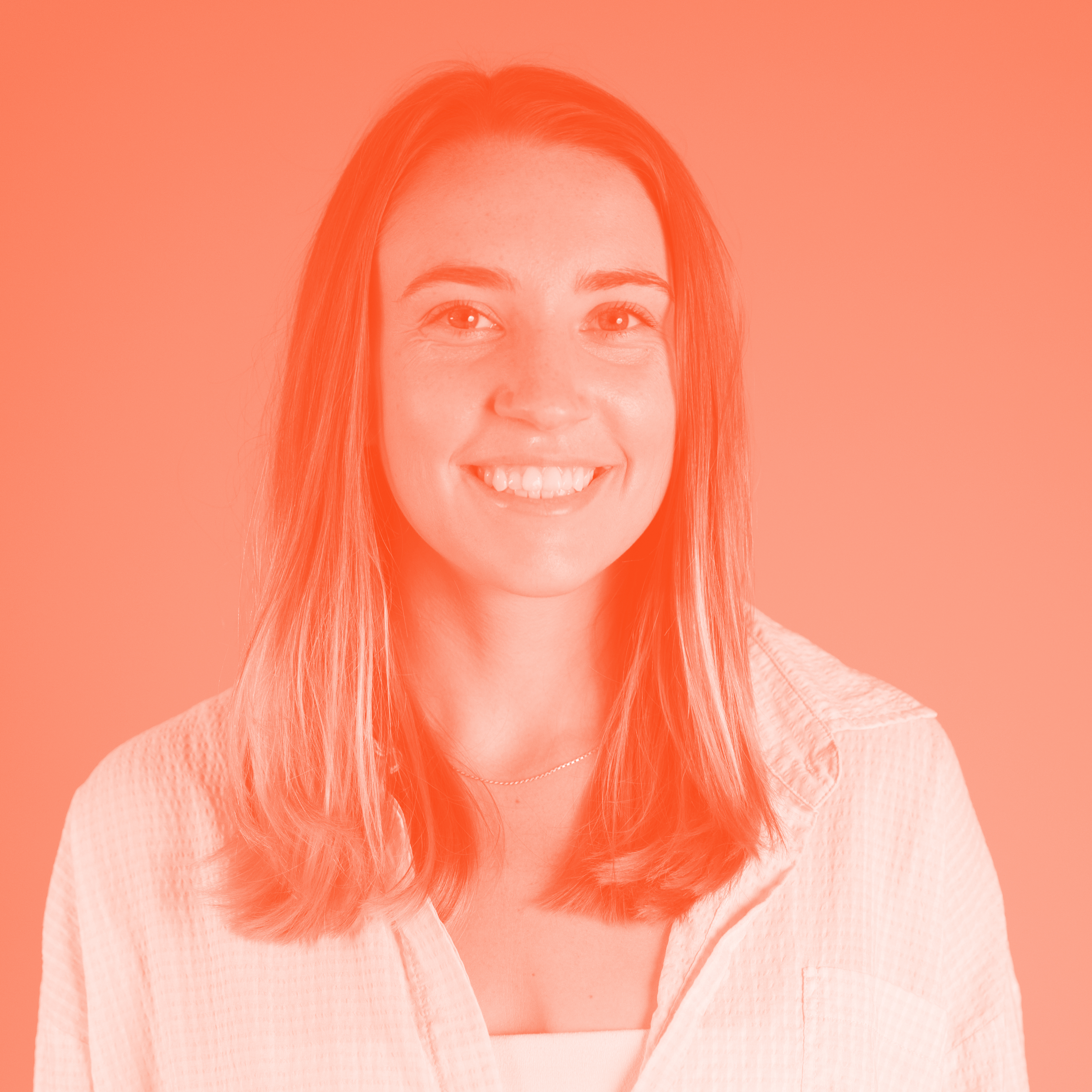 article.authorProfile.title
Kaitlyn is 26 years old from New Jersey and is the Brand Experience and Partnership Team Lead here at SOUNDBOKS. After a couple of years of moving around, including a year abroad in Cape Town and yoga teacher training in India, Kaitlyn ended up in Copenhagen. Missing the access to nature and sunny weather from her time at SOUNDBOKS LA, she has settled in nicely in her new home town. Kaitlyn is a lover of all things yoga and when she's busy not twisting herself into a human pretzel, you'll find her in the kitchen cooking up a storm.
article.relatedPosts.title.morePostsIn
global.lifestyleCategory.title