Community Member of the Month | Sept.
article.subHeader SOUNDBOKS, starring Vitus & Kristian - SOUNDBOKS Community Members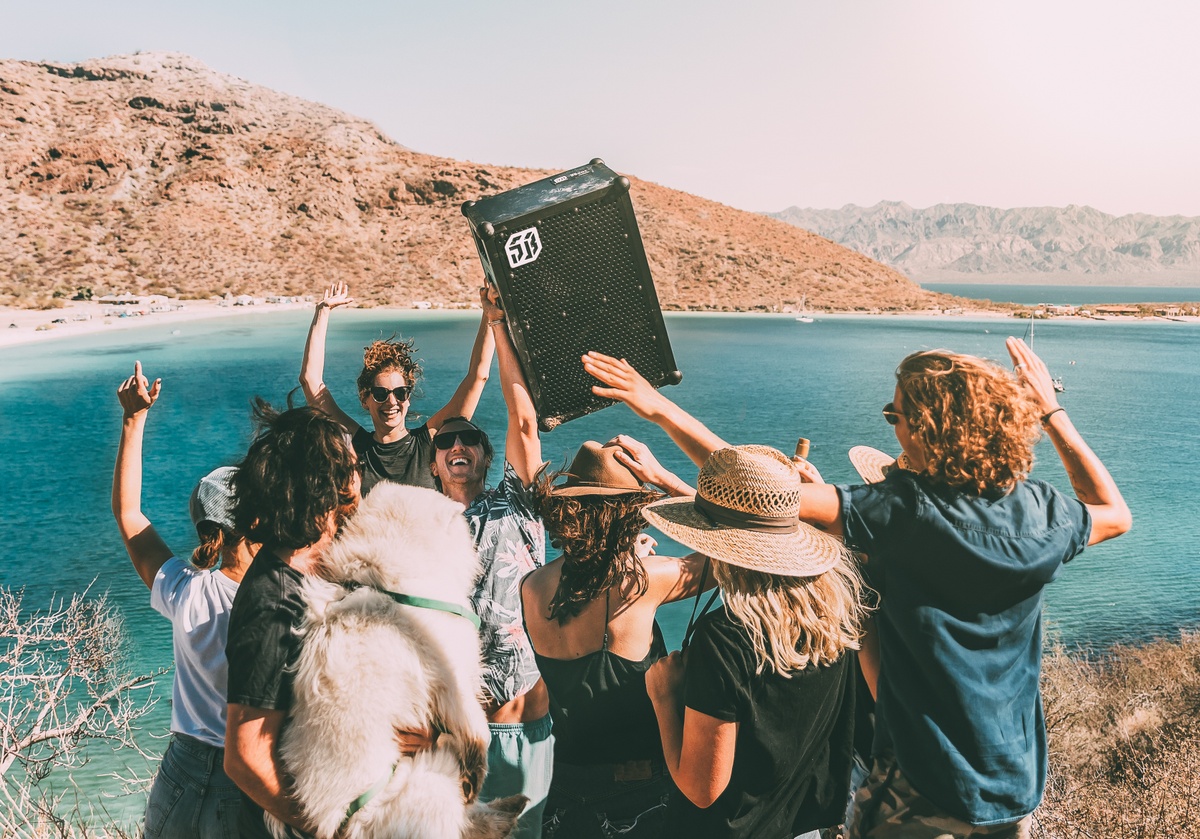 There would be no SOUNDBOKS if it weren't for the awesome community that guides and motivates us in everything we do. To in some small way say THANK YOU to all of you out there who have supported us over the years, we are going to be featuring one or in this case two SOUNDBOKS Community Member(s) each month. We want to showcase people who are doing something out of the ordinary with their speaker, in their community, or even just in general. 
For this edition, we caught up with Vitus Duelund Jepsen (17) and Kristian Ritter Rasmussen (16) - two creative music fanatics from Esbjerg, Denmark - to find out more about their SOUNDBOKS customization side hustle. 
Diving in head first
"Having grown up with two electricians in the family, I (Kristian) knew as soon as I laid eyes on my first SOUNDBOKS that I wanted to do something special with it - to upgrade it and make it my own. With a little help from my father and grandfather, I installed a simple set of LED lights into my speaker and was pretty happy with the result.
But when the
SOUNDBOKS
(Gen. 3), formerly The New SOUNDBOKS, hit the market, I knew I needed to see what I could do with it. So I put my S2 up for sale and pretty quickly I noticed that there was a lot of interest in the customization I had made. I realized that there was something more to it and that maybe I could offer the customization to other people in the community.
I reached out to my buddy Vitus, and he was on board right away. I sold my S2 and invested in the SOUNDBOKS (Gen. 3), formerly The New SOUNDBOKS. We couldn't wait to get started on the customization, but the first thing we needed to do was to figure out which joint to use. A lot of people think joints are just joints - and so did we in the beginning - but it turns out that is not the case. We did some research, tried out a few different things, and put a lot of time into finding the right joints to make the customization as versatile as possible. 
Playing around with different lights we settled on a set of LED links called WS2811. They worked really well with the controller that we knew we wanted to use and they have a ton of different settings. With over 180 different modes that control both the blinking speed and the brightness of the lights, it was a great fit. These links also have an extra 25 modes that you can activate to make the lights run in tandem with the music. Last but not least, the links let you choose between solid colored lights or a mix of different colors. All of these features are easily commanded from an app on your phone, the app then connects wirelessly to the controller which is in turn attached to the light links.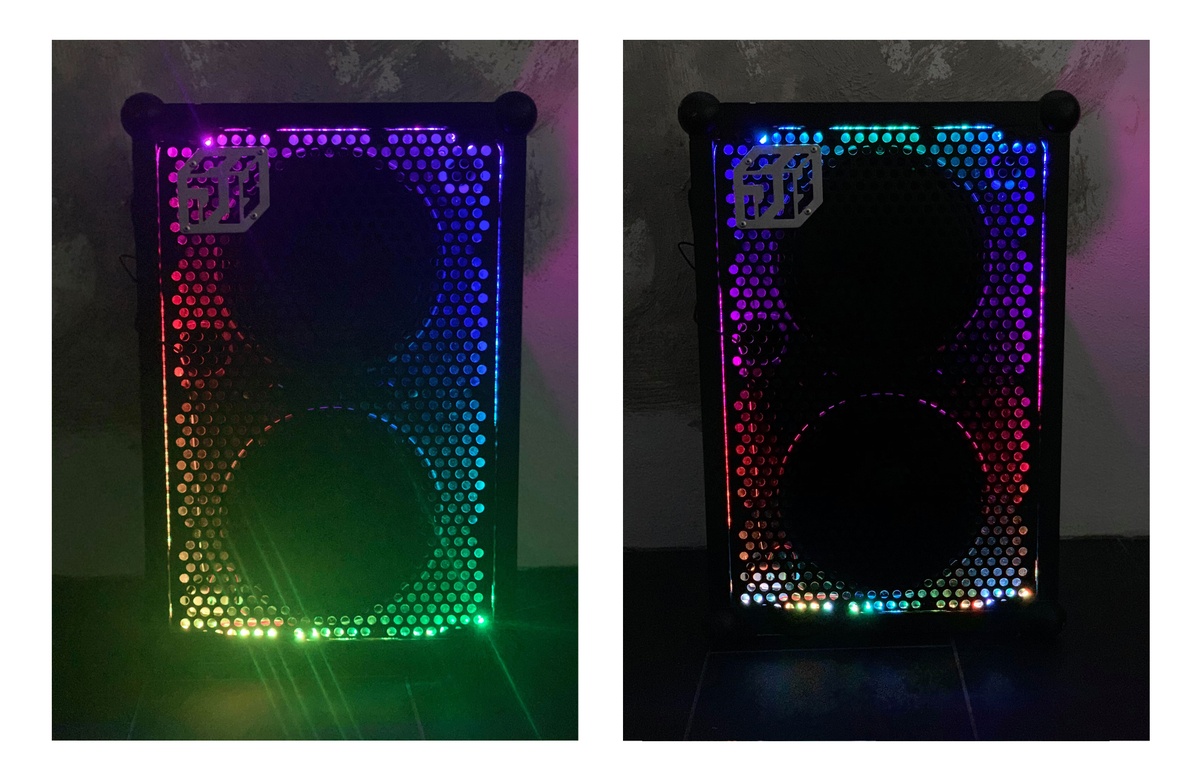 For the first couple of tries we ended up spending about 700 DKK, but with a little bit of optimization we have now gotten the price down to 539 DKK including shipping - and if someone wants us to mount the setup on their speaker we add a 40 DKK premium top. 
We are definitely not in it for the money. It's something we do for fun and to help spread the SOUNDBOKS stoke. If we are lucky, maybe we can start expanding our "business" to other areas of customization, but for now, we are just super happy that people like what we are doing and interested in our product." 
So if you are looking to spruce up the look of your speaker - feel free to reach out to the boys on Facebook. 
Doing something special with your SOUNDBOKS or have a cool story you want to share? Reach out to us in one of our community groups on Facebook and who knows - maybe you'll be the next Community Member of the Month to be featured! 
Until then - stay safe kids!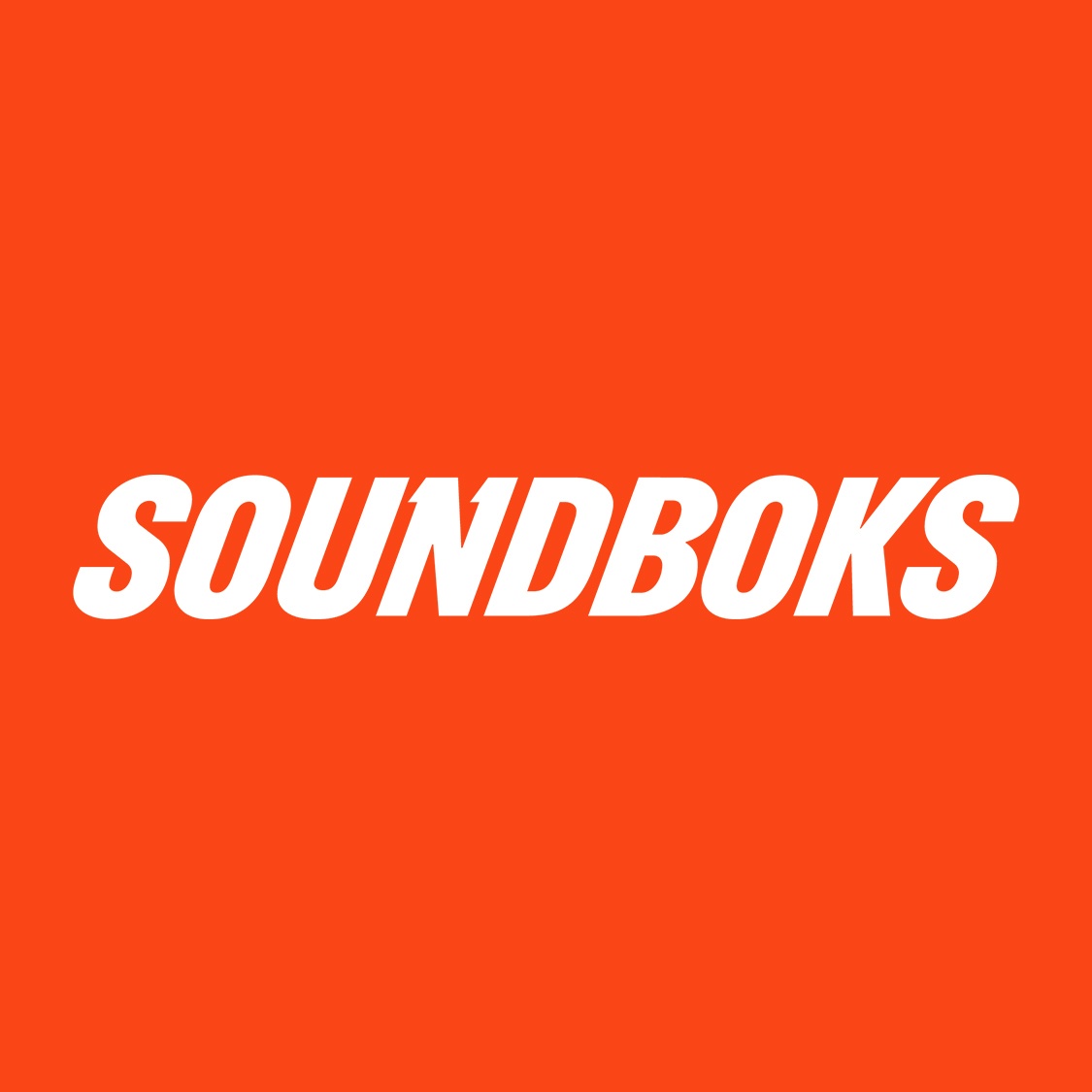 article.authorProfile.title
Vitus is 17 yeas old and lives in Esbjerg, Denmark. When he's not out kicking butt on the golf course or jamming on his saxophone, he is getting lost in his father's 1000 piece LP collection. A true music buff who will happily bob along to anything from fusion-jayy to new-age-rock to techno. Kristian Ritter Rasmussen is 16 years old and lives in Esbjerg, Denmark. Fascinated by anything to do with technology and programing, it's no wonder he is thriving at customizing SOUNDBOKS. Even though he is a big fan of electro, you won't see Kristian shying away for a rock concert any time soon.
article.relatedPosts.title.morePostsIn
global.lifestyleCategory.title