Community Member of the Month | Oct.
article.subHeader SOUNDBOKS, starring Jean-Dean - SOUNDBOKS Community Member
There would be no SOUNDBOKS if it weren't for the awesome community that guides and motivates us in everything we do. To in some small way say THANK YOU to all of you out there who have supported us over the years, we are going to be featuring one SOUNDBOKS Community Member each month. We want to showcase people who are doing something out of the ordinary with their speaker, in their community, or even just in general, and this month we are checking in with Jean-Dean Hentrich from Eisenach, Germany. 
Jean-Dean is a happy go lucky painter whose love for music is deep-rooted. We caught up with him to find out more about his latest adventure "Friendsmusik", where with a SOUNDBOKS and a mixer strapped to his back and chest, Jean-Dean hits the streets and encourages people to take a little dance break in the midst of their busy day.
"The idea of a traveling party is something that I've been thinking about for a long time. In 2018, I found myself heartbroken, jobless, and needing to move out of my apartment all in the same week. Not knowing what to do next, I remembered that a good friend of mine, Torben, had mentioned a trip to India. With nothing to lose, I bought a one-way ticket, and off we went. Torben and I spent three months traveling through stunning landscapes, without a single plan of what was to come next. Most of the time we didn't even know where we would sleep that same night, but it was one of the happiest times of my life.
A lot of the time we traveled on the back of pick-up trucks. Torben had a small Bluetooth speaker with him that we used to blast tunes as we bumped along dusty roads. We were almost ubiquitously m
eet by huge smiles wherever we went - music has that effect on people. We started fantasizing about rebuilding a pickup truck by adding a built-in bar and a SOUNDBOKS and offering "Travelling Parties" to tourists as a new way of exploring India. We never did get much further than fantasizing though… 
When I bought my
SOUNDBOKS
(Gen. 3), formerly The New SOUNDBOKS, in 2019, my favorite thing about it was that you can listen to music anywhere, anytime. My mind wandered back to the idea of the "Travelling Party". And when Corona hit, I knew that I wanted to do something. I wanted to create an opportunity for people to have fun - to enjoy themselves in an effortless way, even during hard times. So I strapped the SOUNDBOKS (Gen. 3), formerly The New SOUNDBOKS, to my back, attached a mixer to my stomach, and hit the streets. Some days it's just a mellow walk through the city with some people following along at different intervals enjoying whatever tunes I play. Sometimes it turns into a full-on impromptu party - it depends on the place, the crowd, and the time of day. Well, you can see for yourself: 
The response has been so much better than I could ever have imagined. It makes me so happy when I see people dancing, singing along, and having a good time. On top of that, it's a great way to make new friends and connect with people with whom you would most likely otherwise never have crossed paths. And it's all thanks to the SOUNDBOKS - it has a magic way of bringing people together. 
The whole operation doesn't take a lot of effort or planning - just a little bit of free time and some good tunes. So for the rest of the year, I plan on traveling around to different cities in Europe to create "Travelling parties" - the more the better. A safe, simple, and fun way to get people together - something that has been really difficult over the last few months."
If you want to keep track of where Jean-Dean is going next, make sure to check out his
Instagram
or
YouTube
account.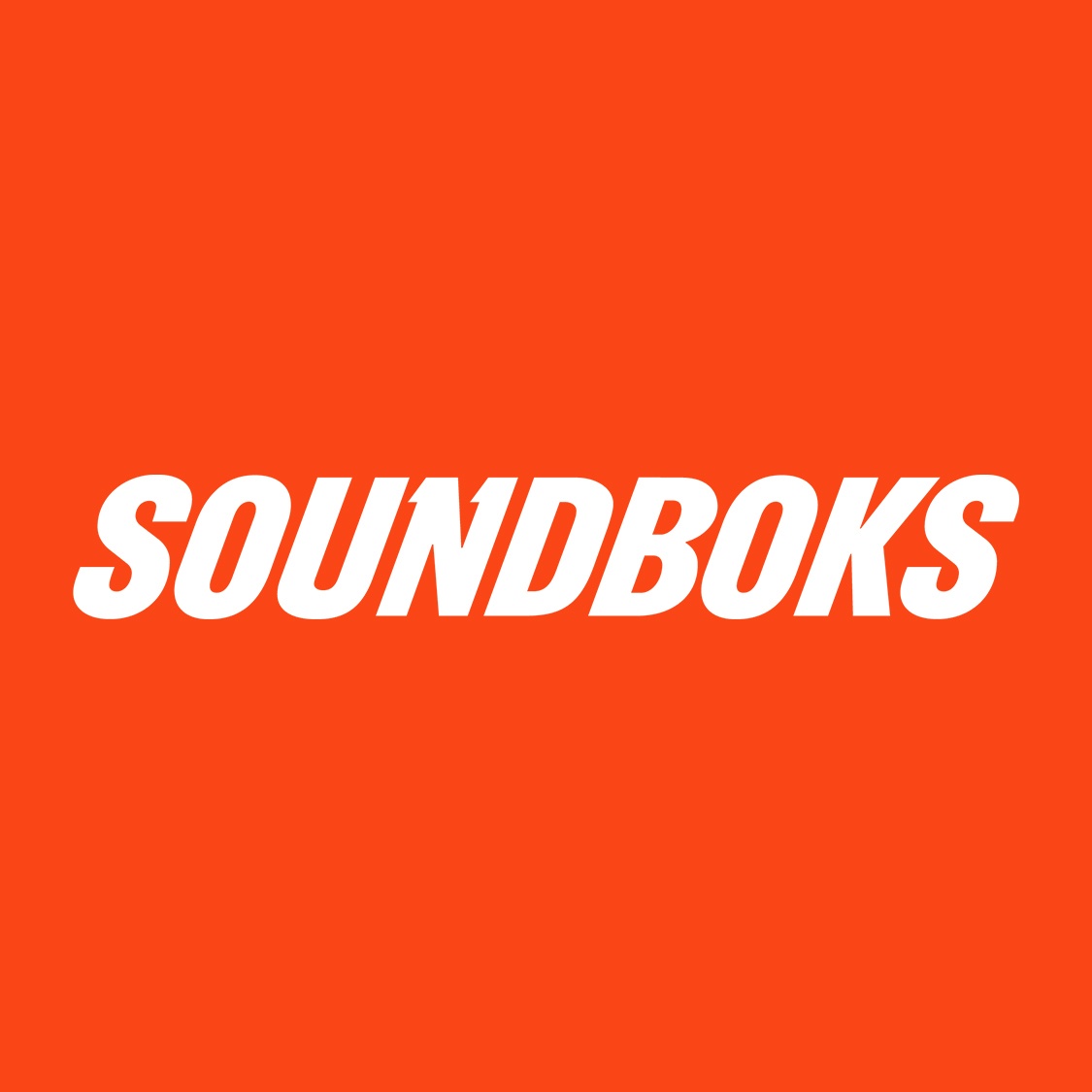 article.authorProfile.title
Jean-Dean is a 23-year-old painter from Eisenach, Germany. His entire world revolves around music - it completely consumes him and he dreams of one day being able to live off his true passion. Until that day comes, Jean-Dean hopes to spend as much time as possible sharing his love for happy tunes with as many people as possible.
article.relatedPosts.title.morePostsIn
global.lifestyleCategory.title