Community Member of the Month | Nov.
article.subHeader SOUNDBOKS, starring Amical Party - music collective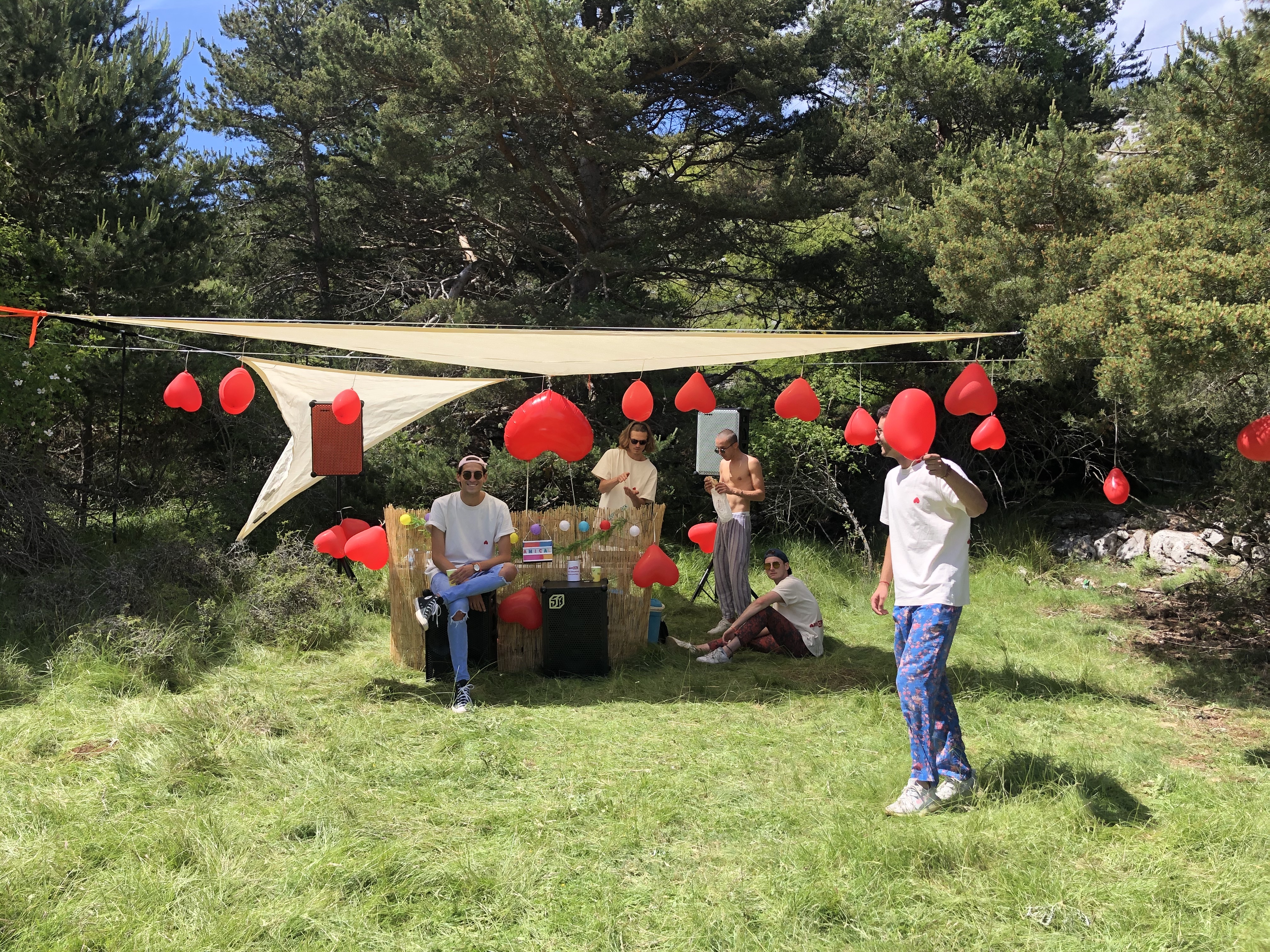 There would be no SOUNDBOKS if it weren't for the awesome community that guides and motivates us in everything we do. To in some small way say THANK YOU to all of you out there who have supported us over the years, we are going to be featuring one SOUNDBOKS Community Member (or in this case 6) each month. We want to showcase people who are doing something out of the ordinary with their speaker, in their community, or even just in general. 
Amical Crowd is a group of six music-loving 20 something students from the South of France. We caught up with them recently to find out how they took matters into their own hands when faced with the prospect of a whole year without parties, music, friends, bonding, and general merriment. 
Come join the crowd
"The whole thing started when we were all lockdown together in Cannes in the South of France, bonding over a
SOUNDBOKS (Gen. 3)
, formerly The New SOUNDBOKS, speaker, realizing that music was something really special to all of us. 
Our group, also known as the "Amical Crowd" consists of Luca 22, half Belgian, half El Salvadorian, and studying business management in Madrid. Then we have Oliver 21, 100% British, and studying events management in Leeds in the UK. There is Jonathan who is Belgian and studying business management in Cannes, France. Followed by the three French 20-year-olds: Jean-Baptiste who works as a golf teacher, Romeo who works on yachts, and last but not least Axel who works as a bartender and DJ. 
When COVID-19 hit France, we realized pretty quickly that spring and summer weren't going to be anything like what we were used to. But we also realized that even with restrictions and canceled parties and events all around, we wanted to make it possible for us and our friends to come together and enjoy some good tunes. Since three of the boys already owned a SOUNDBOKS (Gen. 3), formerly The New SOUNDBOKS, and with so many incredible spots strewed across the South of France - we had an idea. We tried to think of places where parties usually wouldn't happen because of their remote location - and those were the places we choose to go. Those were the places that the
SOUNDBOKS (Gen. 3)
, formerly The New SOUNDBOKS, allowed us to go. So we brought our speakers, our decks, some good friends, and some drinks - and the rest is history.
We put on our first Amical Crowd party on the 15th of March, and we're still going strong. For each party, more and more people join in and the atmosphere is just out of this world. People are so happy to be able to celebrate with their friends and to have a moment away from all the stress of the world. With stricter restrictions for the winter, we have decided to create live streams from beautiful places. That way, people can enjoy our music but from the safety of their own homes. It might not be the same as dancing the night away on a sunlit cliff, just meters away from the ocean - but it's still music. It is still powerful. 
We believe that music can stimulate the mind. There are many nuances within music that you can listen to and that can catch your attention. Music can improve your mood, get you excited, or make you feel calm and relaxed. Music has the incredible power to let us feel nearly all of the emotions that we experience throughout our lives, and it's something that we can carry with us forever - no matter what age we are. 
We hope to carry on with what we have started and to travel all over the world with our speakers and show people what we are capable of. We want to go where no one has gone before and explore a whole new way of enjoying music. We are very much looking forward to 2021 and what adventures it might bring." 
And so are we. We will definitely be following the boys on their
Instagram
to see what they get up to and hope that they can inspire some of you to get out there and just enjoy the music. 
Have you been doing something out of the ordinary with your SOUNDBOKS? Then please reach out to us at
volume@SOUNDBOKS.com
for a chance to get featured.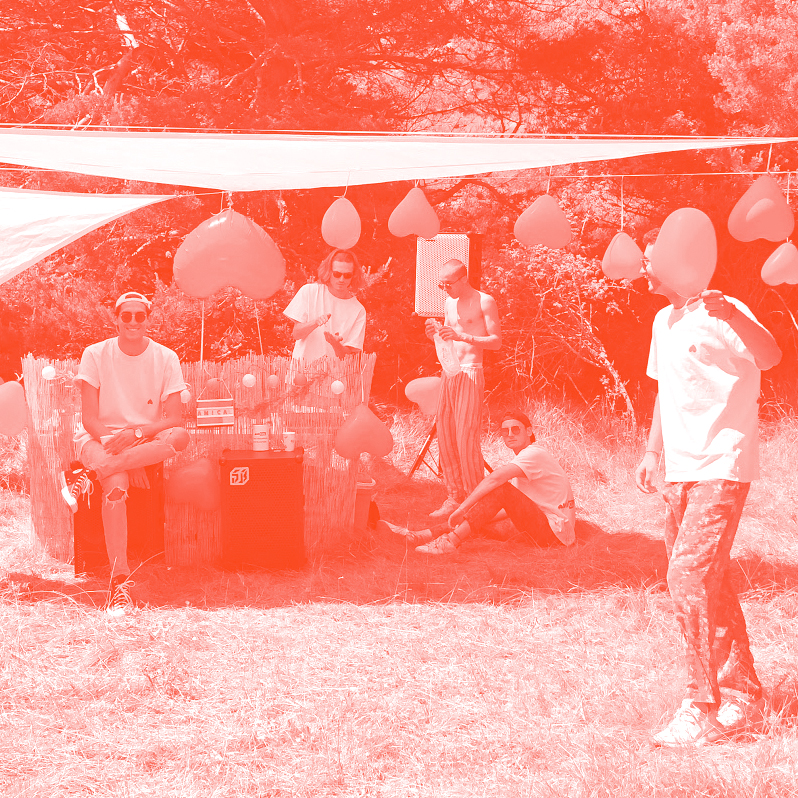 article.authorProfile.title
The Amical Crowd is made up of Luca, Oliver, Jonathan, Jean-Baptiste, Romeo and Alex. With a shared passion for music and having a good time, these boys decided to not let Covid stand in the way of their perfect summer.
article.relatedPosts.title.morePostsIn
global.lifestyleCategory.title