Community Member of the Month | May
article.subHeader SOUNDBOKS, starring Benjamin Henriksen -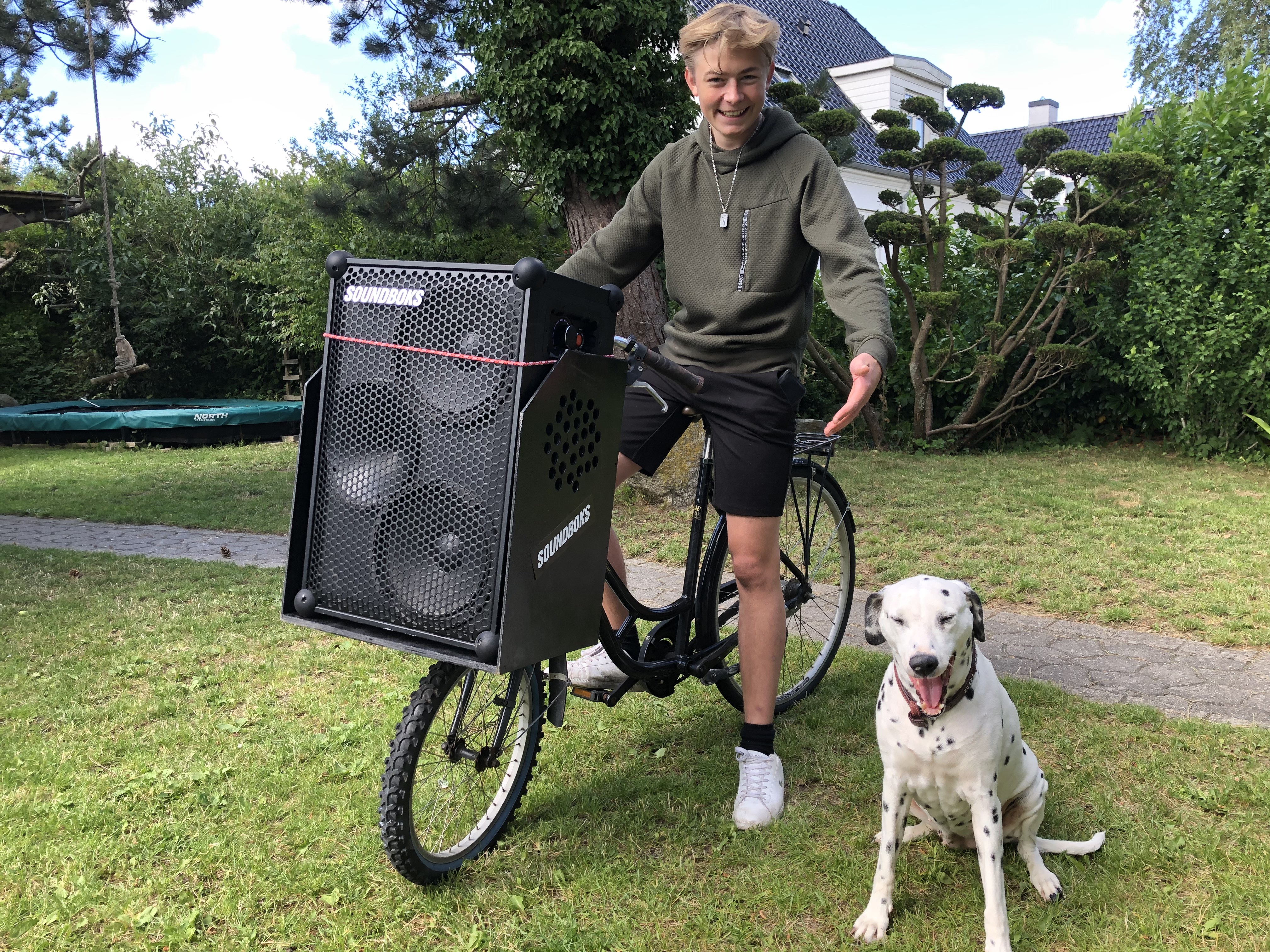 There would be no SOUNDBOKS if it weren't for the awesome community that guides and motivates us in everything we do. To in some small way say THANK YOU to all of you out there who have supported us over the years, we are going to be featuring one SOUNDBOKS Community Member each month. We want to showcase people who are doing something out of the ordinary with their speaker, in their community, or even just in general. 
This month we have caught up with Danish SOUNDBOKS Community Member Benjamin Steen Henriksen. Falling in love with the SOUNDBOKS from day one, he wanted to find an easier way to bring his speaker with him wherever he was going. Check out his story below:
"A couple of years ago I first came across SOUNDBOKS through my sister's ex-boyfriend. He had a first-generation speaker and I was so impressed by it. I loved not only the sound but the whole idea behind the product and what it represented. Since then, I have found myself in more and more situations where I really wanted to have a SOUNDBOKS on hand. So I saved up and decided to buy a SOUNDBOKS (Gen. 3), formerly The New SOUNDBOKS on the day that it launched. I absolutely adore it and I bring it pretty much everywhere. It's been in use every day since I got it and I don't see that changing any time soon. 
The only thing that bothered me was that after a couple of months I got a bit tired of carrying it around. It's not heavy as such, but with time it can get a little exhausting taking it from A to B and then back again
. So last summer I came up with the idea of creating a kind of cargo hold attachment for my bike to make it easier to transport the speaker. I sat down and brainstormed a couple of ideas and came up with some sketches before I finalized my design. I knew I wanted something simple and reliable that wouldn't cost me a lot of money. My sister was kind enough to donate her old bike to my experiment and in the end, it turned out exactly how I imagined. 
All of the materials that I used for the project were recycled, except for the spray paint that I used to customize the box build. I took four pieces of three-layer plywood and cut them into the right size to fit snuggly around the SOUNDBOKS. With the help of some metal brackets, a few screws, and some good wood glue I attached the pieces to each other in the shape of an open shelf. I then took off the front wheel of the bike and exchanged it for a BMX bike wheel in order to allow enough space for the cargo loader to fit. I then removed the screws for the break and sawed off a part of the splash guard. With the help of some additional screws and bolts, I attached the cargo box to the bike, and VOILÀ - the SOUNDBOKS cargo bike was done. Well, pretty much at least. You can see a more detailed description of how I built the cargo bike here:
The total cost of the rebuild came to about 280 DKK (
$
45, 38€). If you have to buy a bike then it will of course cost you a bit more, but it's definitely worth the investment. It's been so fun being able to take my speaker with me wherever and whenever I wanted, especially in the last year with everything going on. Being able to spread music in an easy and effortless way is such a powerful thing. 
And music isn't just music for me - it's a way in which I can express myself. I love getting together with my friends, listening to and singing along to all the songs that we know. At the same time, I also enjoy just cruising around on my skateboard listening to relaxing music as a way to relieve stress. Music can be so many things, it has so many moods and affects different people in different ways. Music is a great way to create connections with people around you. And that's what I think makes the SOUNDBOKS so special. It brings people from all kinds of backgrounds together in a space where it is ok to be yourself. Everyone is accepted in the community no matter their race, age, religion, or whatever it may be. That's why I have so much love for the SOUNDBOKS community."
We love seeing an easy and efficient DIY on how to make your SOUNDBOKS even more versatile. This is such a smart fix and it doesn't take a lot of heavy lifting or carpeting skills. Definitely, something to try out for the summer. 
Have you done anything out of the ordinary with your SOUNDBOKS? Or a have a story to share? Please reach out to us on
volume@SOUNDBOKS.com
- we would love to hear from you.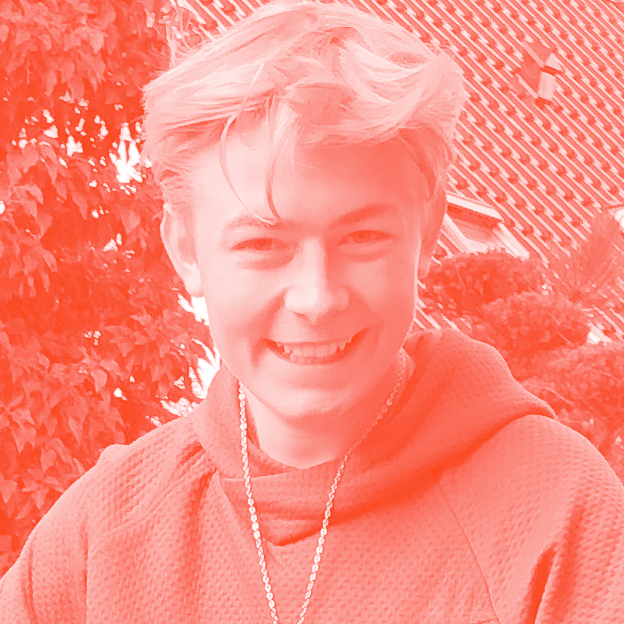 article.authorProfile.title
Benjamin is 17 years old from Denmark. He started a YouTube channel a few years back where he plays around with different DIYs and already has over 16,000 followers. When he's not busy biking around with his customized SOUNDBOKS cargo bikes he loves to spend time with his friends.
article.relatedPosts.title.morePostsIn
global.lifestyleCategory.title