Community Member of the Month | March
article.subHeader SOUNDBOKS starring Mads & Nicolas - Founders of Gearboks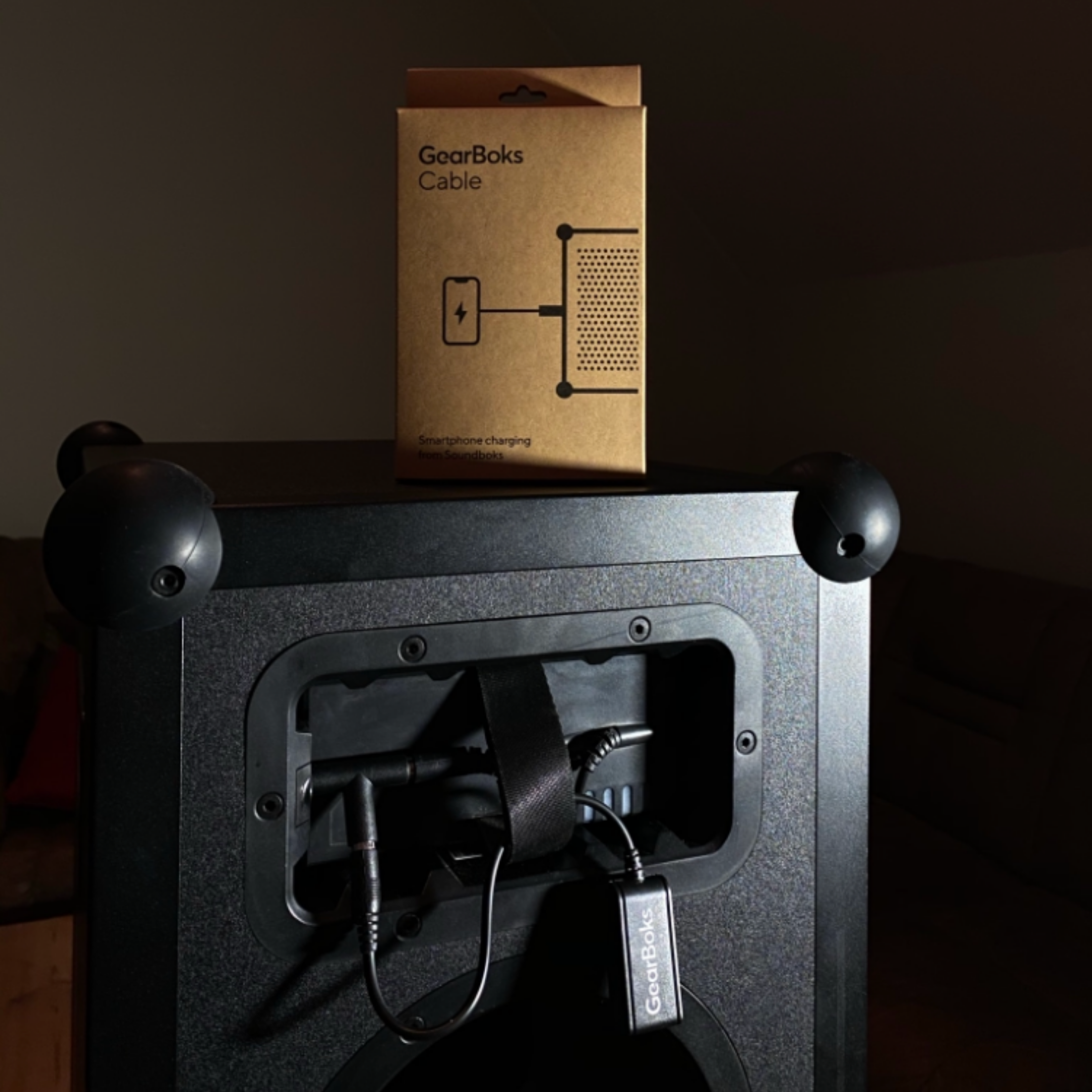 There would be no SOUNDBOKS if it weren't for the awesome community that guides and motivates us in everything we do. To in some small way say THANK YOU to all of you out there who have supported us over the years, we are going to be featuring one SOUNDBOKS Community Member each month. We want to showcase people who are doing something out of the ordinary with their speaker, in their community, or even just in general. 
Mads Bach Laursen and Nicolas Calbad are the founders of Gearboks - a cable that allows you to use your SOUNDBOKS as a battery pack. We checked in with Mads to find out more about Gearboks and its place in the SOUNDBOKS universe. 
"I was always that guy who brought in a big array of lighting equipment and speakers to parties at school. I was captivated by the feeling of creating an atmosphere and breathing life into a party. My interest quickly developed into a DJ business where my brother and I had all the technical elements down to a tee - extravagant lighting, perfect sound, epic effects - you name it. But there we always had a feeling that something was missing, something essential. Turns out it was spontaneity - the one element that without a doubt incites unforgettable memories.  
That's where SOUNDBOKS came into play. A no-compromise, portable speaker that I could take anywhere to set up a party - unbeatable. The SOUNDBOKS is truly a unique tool that helps maintain and prolong parties with little to no effort. The possibility to bring the excitement, spirit, and sound of a live performance to any and every occasion is a true game-changer. 
"Music isn't just a combination of frequencies, magnetic fields, and vibrations. It's about people, surroundings, joy, energy, and community."
- Mads Bach Laursen, SOUNDBOKS community member
Both Nicolas and I love the idea of personalizing, customizing, sharing ideas and inspiring others, and Gearboks was born out of the ever growing SOUNDBOKS customization scene. In its infancy, Gearboks was just about the two of us trying out ideas. At first, we attempted to integrate USB-Ports into the SOUNDBOKS in order to enable phone charging. But the process was complicated, the finish was questionable, and both soldering and disassembly were required to get it up and running. It was far too much of a hassle and we knew we needed to go back to the drawing board. Simplicity and easy installation were paramount. 
You might be wondering why we would go through all this trouble just to be able to charge our phones with the help of the SOUNDBOKS. For us, it solved the main bottleneck we encountered while using the speaker in areas with limited access to power: retaining enough juice to keep our phones alive for as long as the party went on. The fully charged SOUNDBOKS had no issue with power, quite the opposite. But what use is 40 hours of playtime, if your phone dies after 4? We knew that this issue was solvable and that it could be executed in a sleek and sustainable way. 
We wanted to deliver a simple, renewable plug-and-play product. So we set about polishing and reshaping the prototype in every way possible to fulfill our vision of the product. We outsourced materials, designed our brand-identity, product packaging, and website, and establish a social media presence. Before we knew it, we had the first finished Gearboks cable in our hands, ready to ship in January 2020.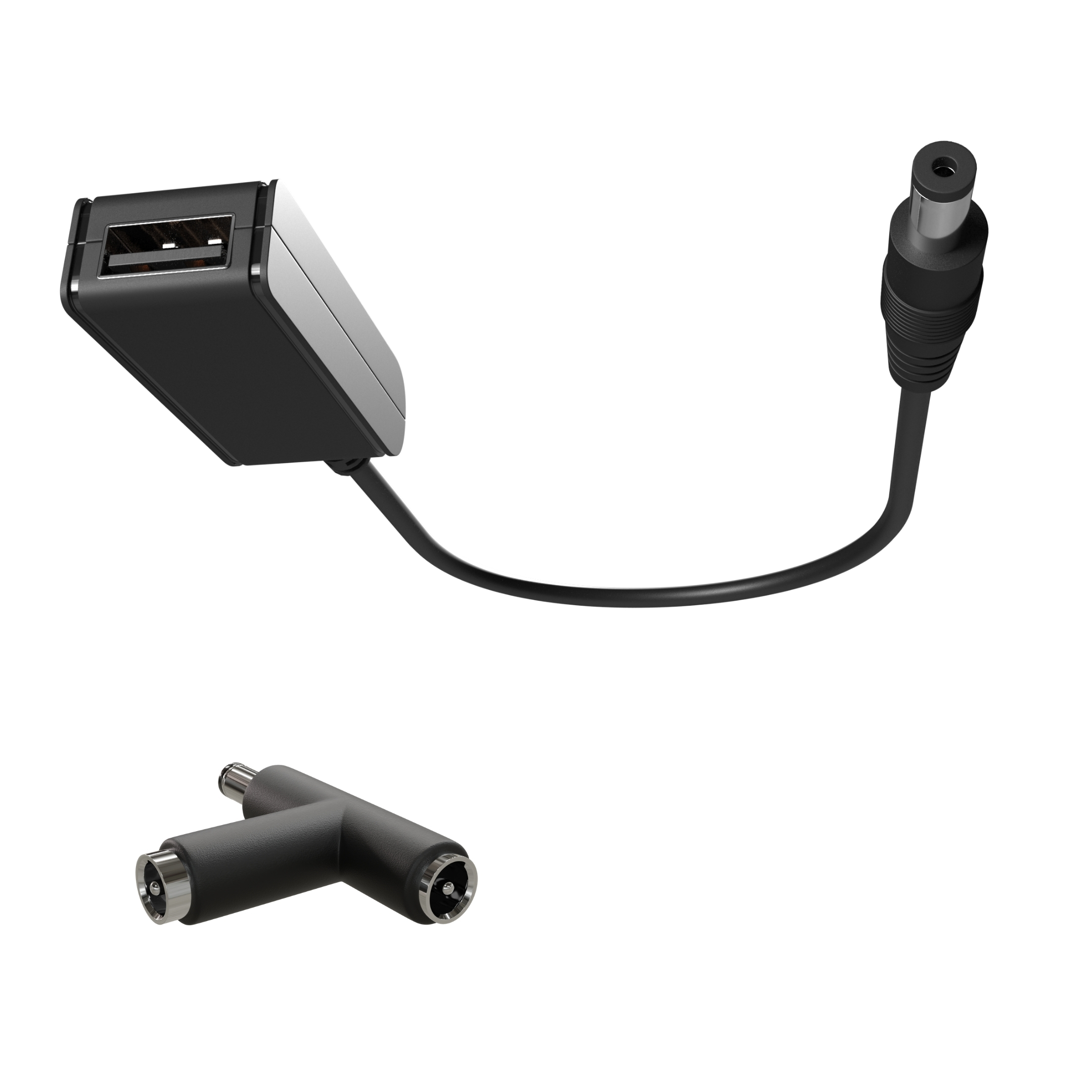 The Gearboks cable uses the Batteryboks as a large power bank, meaning you can charge your phone while listening to music on your SOUNDBOKS. This will give you upwards of 30 hours of combined playtime - any time, anywhere. The cable itself has been engineered to be fixed to the SOUNDBOKS with the help of a battery-strap which ensures that it's available at all times and won't get lost or forgotten, unlike ordinary power banks. A simple, sleek solution that makes party planning 100% stress-free.
The feedback so far has been overwhelmingly positive and we love being able to help and further the goals of the SOUNDBOKS community. We no longer see the SOUNDBOKS as just a speaker - it serves a bigger purpose for a community full of engaging and joyful people. We love being a part of that community and we continually strive to improve. We are all about putting pen to paper and finding new solutions and would jump at the chance to team up with anyone who is experimenting with their own SOUNDBOKS related projects. "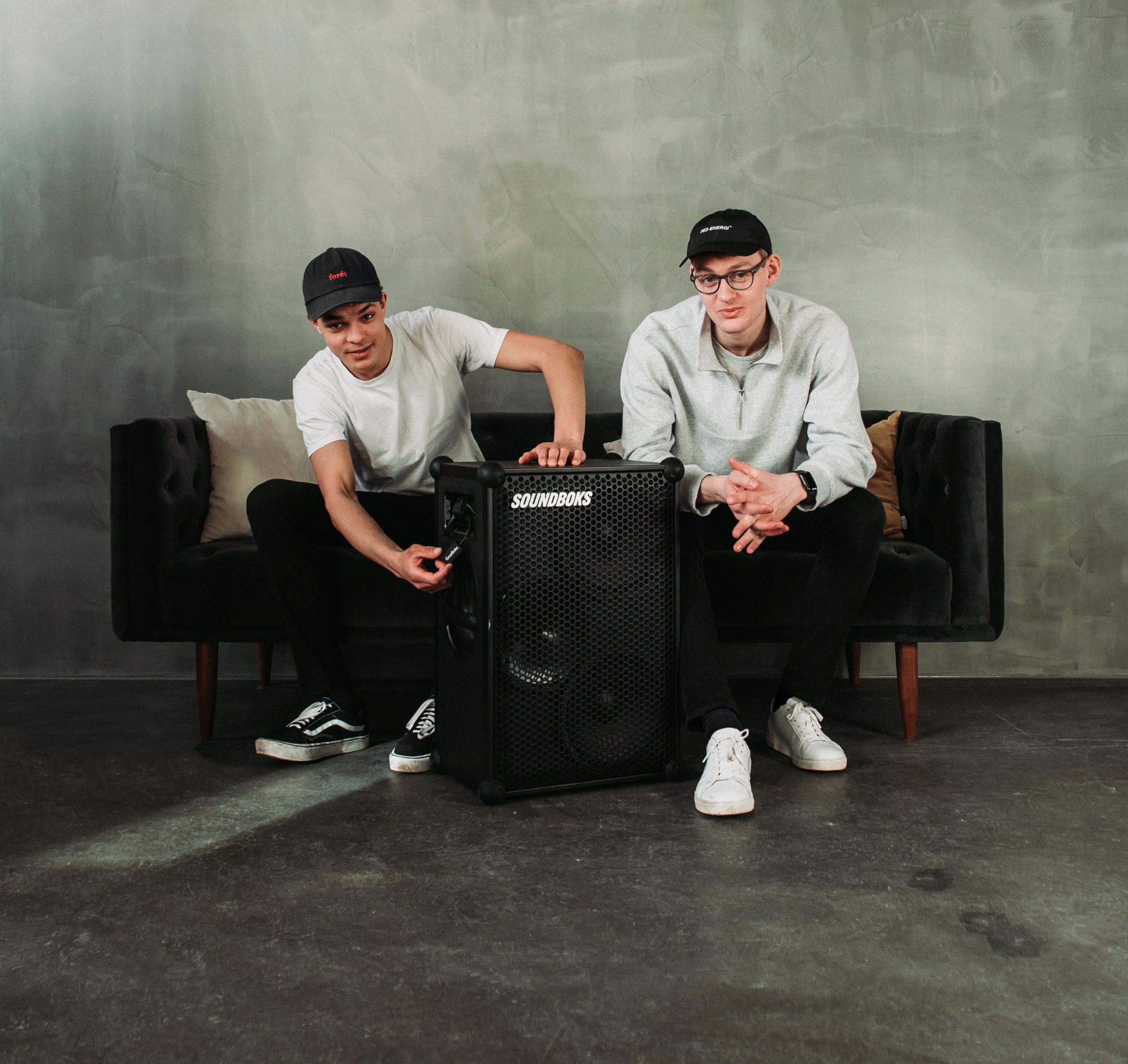 Sounds to us like the Gearboks boys have a lot of tricks up their sleeves and we wouldn't be surprised if we see a lot more of them in the future. If you're interested in getting your hands on a Gearboks, check out their homepage
www.gearboks.dk
or give them a follow on
Instagram
. 
Have any cool ideas or projects of your own? We would love to hear about it. Reach out to us at
volume@SOUNDBOKS.com
and maybe you will be our next Community Member of the Month.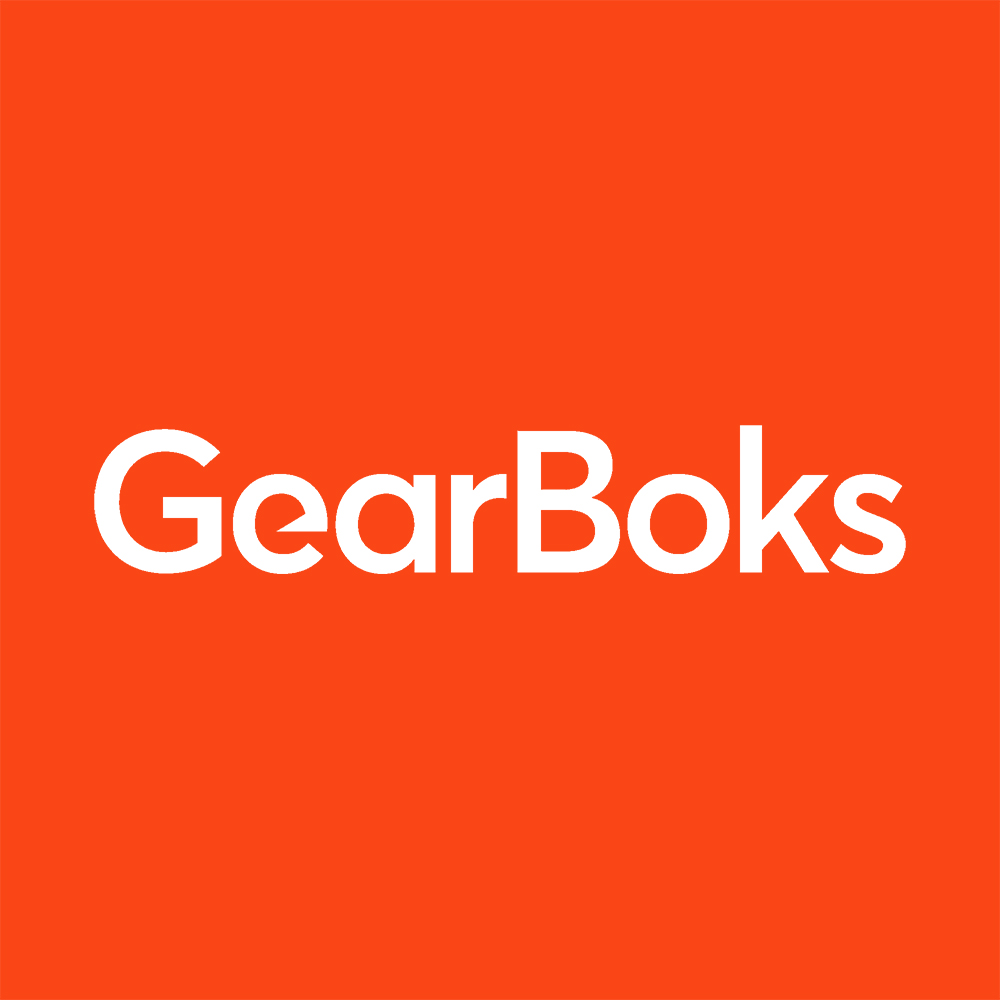 article.authorProfile.title
Mads Bach Laursen (21) and his childhood friend and partner-in-crime Nicolas Calbad (22) from Aalborg, Denmark are the founders of Gearboks. With a background as electricians, both of the boys are funneling all of their combined energy into realizing new ideas and expanding Gearboks as a business. Sparring off each other, they strive to excel at whatever challenge comes their way.
article.relatedPosts.title.morePostsIn
global.lifestyleCategory.title