Community Member of the Month - Feb
article.subHeader SOUNDBOKS starring Nishan - Student and SOUNDBOKS lover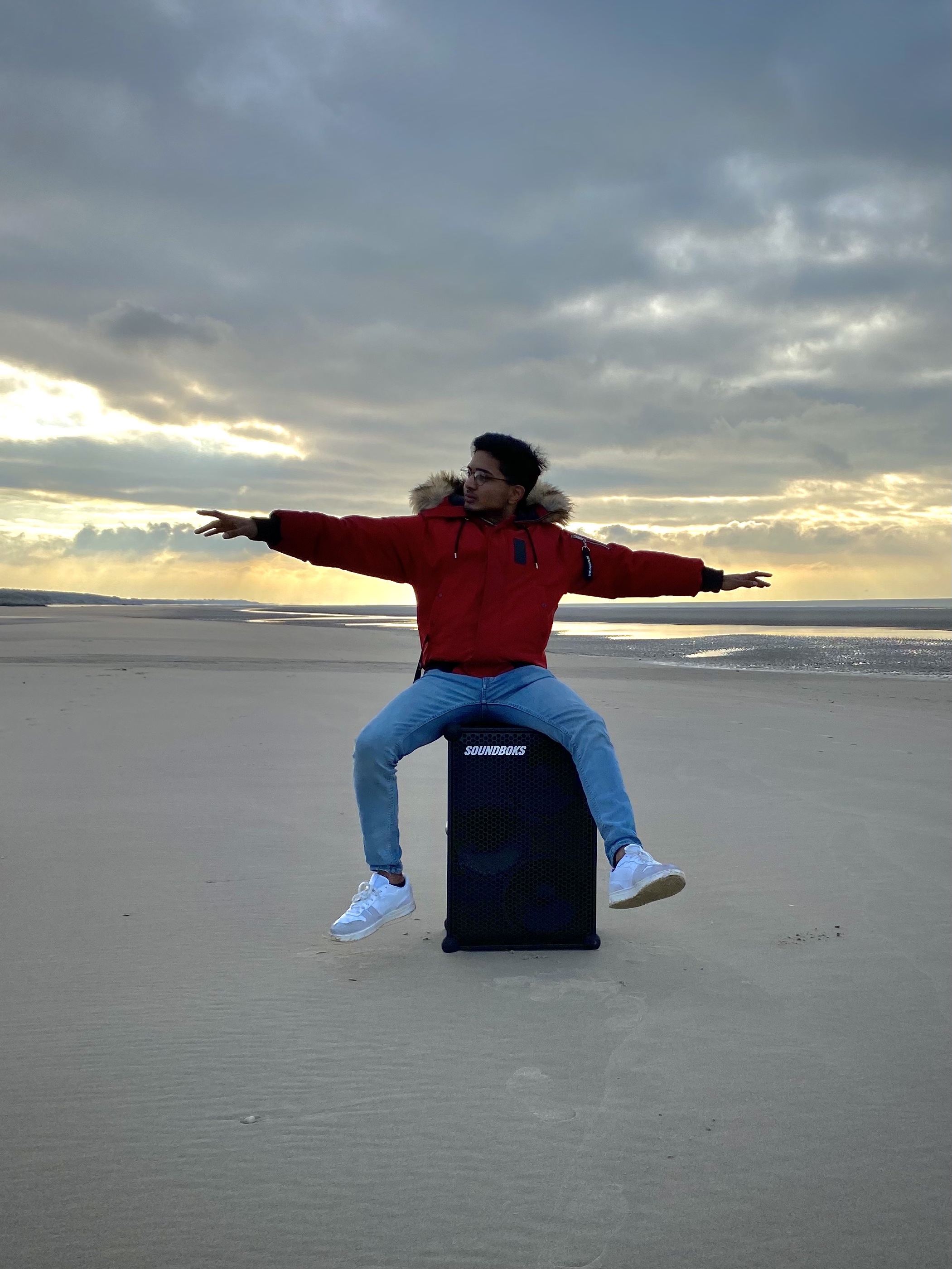 There would be no SOUNDBOKS if it weren't for the awesome community that guides and motivates us in everything we do. To in some small way say THANK YOU to all of you out there who have supported us over the years, we are going to be featuring one SOUNDBOKS Community Member each month. We want to showcase people who are doing something out of the ordinary with their speaker, in their community, or even just in general. 
Nishan Sirven is a business student from the north of France who is elated by the SOUNDBOKS ability to bring people together. We checked in with him to find out more about how a snowy day in Compiègne turned into one of the best moments of his life. 
"Music has always been a big part of my life. I started playing the piano at the age of 6, and though sadly my studies have taken over most of my free time, music as such has stayed with me. I listen to music all day, every day - studying, running, hanging out with friends. 
I fell in love with SOUNDBOKS last summer when visiting my girlfriend in Canne. I got the chance to meet some of her friends - the guys who started the Amical Crowd. That's when I was hit by the true madness and power of this speaker. These boys were throwing massive parties at the drop of a hat, anywhere they wanted with the help of a couple of SOUNDBOKS. I felt like I was at Coachella. It was magical to feel like you were at a festival in the summer of 2020 when everything was canceled. I instantly fell in love with the
SOUNDBOKS (Gen. 3)
, formerly the New SOUNDBOKS, design, its portability, amazing performance, and bass, remote control, batter - you name it. It was the perfect fit for me and I knew I had to buy one. Hands down the best purchase of my life so far. 
Since I got the SOUNDBOKS (Gen. 3), formerly the New SOUNDBOKS, I've been taking it everywhere I go. I want to spread the word about what an awesome speaker it is. A few weeks ago, out of nowhere, it started snowing in Lille (something that rarely ever happens). Five friends and I decided to head out to the "Citadelle de Lille" to enjoy the beautiful forest landscape, blanketed in snow - and of course, we brought the SOUNDBOKS (Gen. 3), formerly the New SOUNDBOKS. We were six guys, dancing around, playing with the snow in a park full of people minding their own business. What we didn't expect was that the SOUNDBOKS was so powerful that people thought we had organized a party. 
People watching slowly decided to join in and the crowd just grew and grew. Soon there were over 100 strangers dancing and throwing snowballs at each other as if they were old friends. My friend Enzo, who is studying to become a physiotherapist in Luxembourg, grabbed his phone and started filming. It was just too good to miss. I remember stopping to look around - I really felt the power of music and how the SOUNDBOKS brings communities together. We started out with six guys in the early 20's and ended up with a crowd of over 100 people of all ages, from 8 to 88. It was one of the best days of my life. 
Since that day, I have been organizing similar types of spontaneous outdoor parties once a week. My goal is to buy a second SOUNDBOKS (Gen. 3), formerly the New SOUNDBOKS, in order to attract more and more people and to grow the community of music and SOUNDBOKS lovers. I dream of one day putting together a huge music festival, but for now, I will settle for spreading a little joy and hope in the community around me." 
These are the kinds of stories that make us feel all warm and fuzzy on the inside. The SOUNDBOKS being a vessel for people of all ages and stages of life coming together to have a good time. That's exactly what we envision when creating it. 
If you happen to be in the north of France and want to join Nishan in one of his outdoor hangouts, give him a shout on
Instagram
. And if you have a story that you want to share with us about how you are using your SOUNDBOKS - shoot us an email at
volume@SOUNDBOKS.com
.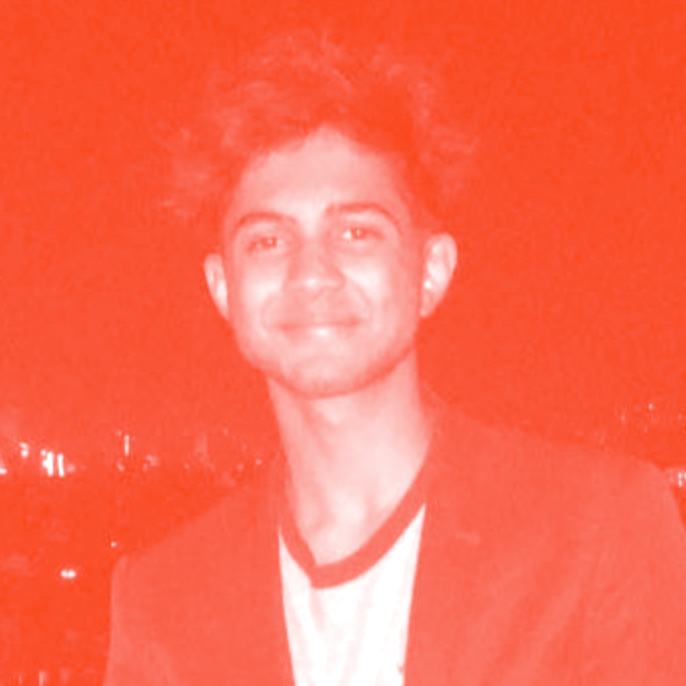 article.authorProfile.title
Nishan Sirven is 20 years old and a business student at the Catholic University of Lille in the north of France. Originally from Sri-Lanka, Nishan is a big lover of all things music. He dreams of one day creating a massive, global music festival, bringing together people of all ages and backgrounds.
article.relatedPosts.title.morePostsIn
global.lifestyleCategory.title