Community Member of the Month | August
article.subHeader SOUNDBOKS, starring Pat Cantin - SOUNDBOKS Community Member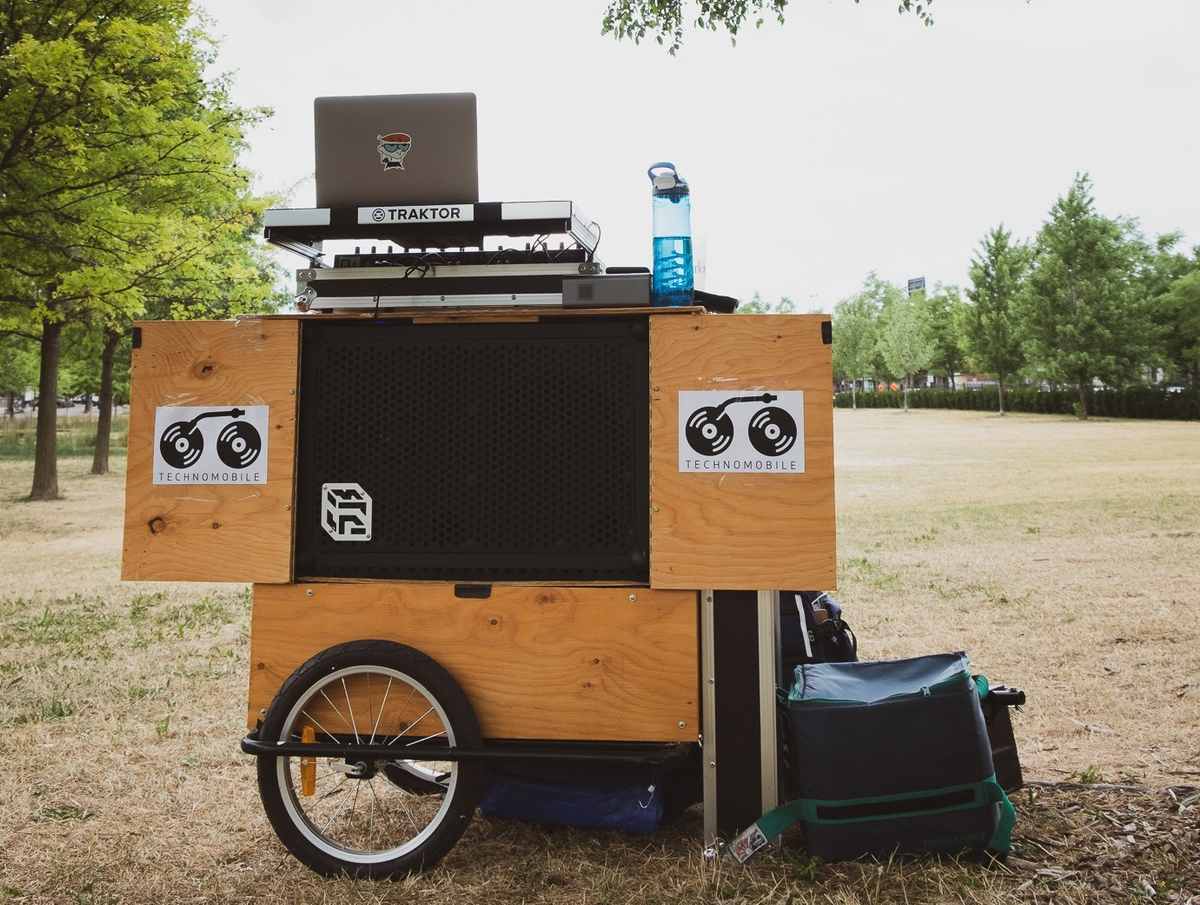 There would be no SOUNDBOKS if it weren't for the awesome community that guides and motivates us in everything we do. To in some small way say THANK YOU to all of you out there who have supported us over the years, we are going to be featuring one SOUNDBOKS Community Member each month. We want to showcase people who are doing something out of the ordinary with their speaker, in their community, or even just in general, 
and this month we are checking in with Pat Cantin from Montreal, Canada. 
Pat is an artist who covers a lot of ground - he's a DJ, photographer, painter, web designer, drummer, saxophonist, and a self-proclaimed computer geek. We caught up with him to find out more about his beloved "TechnoMobile" that caught our eye on recently. 
Bringing the music to the people 
"Whenever I have a project in mind, I stop at nothing to achieve my goal. I dig deep and try to find the best possible solution to what I have set out to do. The idea behind the "TechnoMobile" was simple - creating a portable DJ platform so that I could do pop-up gigs anywhere I wanted and share my passion for music with not only friends and family, but with complete strangers. 
When I came up with the idea for the "TechnoMobile", the very first thing I did was speaker research. I wanted the loudest, most durable Bluetooth speaker on the market - which coincidentally is how I came across SOUNDBOKS. I read plenty of reviews and comparisons of portable Bluetooth speakers on the market - the choice was a no-brainer. The
SOUNDBOKS
(Gen. 3), formerly The New SOUNDBOKS, beat out the competition without even trying. 
Then it was time to hit the drawing board. My boyfriend and I sketched the outline of the construction together and then went about cutting and measuring the wood and finally putting the whole thing together. I bought the internal metal frame and the wheels from Amazon, but everything else we made custom to fit perfectly with the SOUNDBOKS. 
The metal frame and the wheels set me back about 200$ with an additional 150$ for the wood and all the other materials needed. It took us all of last summer to get it ready, but instead of doing everything quickly and in one go, we worked on it on and off in installments. That gave us time to change and perfect things along the way, and it is still very much a work in progress - for one, I'm still in dire need of a beer holder. But for now, I have a good setup with a Traktor S4 Kontrol and my laptop. I can run about 4 hours all full volume, which is more than enough for a really good jam session.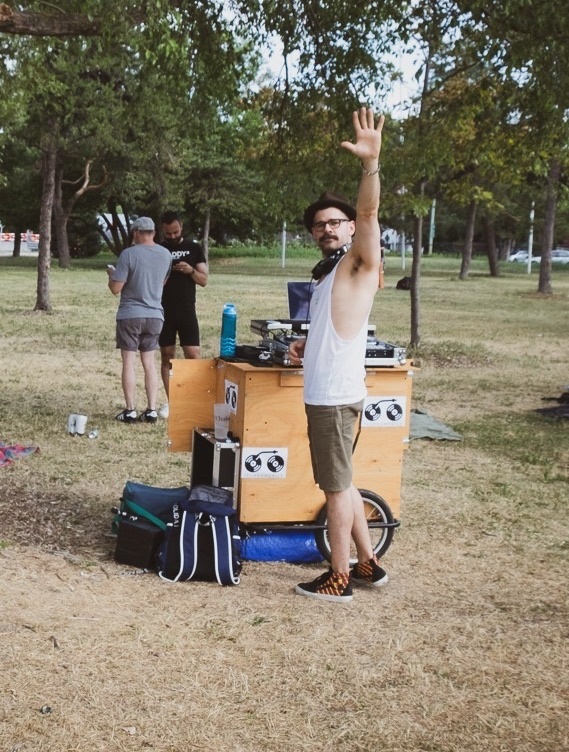 Each week, I take the "TechnoMobile" out for a spin here in Montreal. We have a lot of nice parks where people go to chill and enjoy being outside with their friends. I try to mix up the music that I play to suit the crowd, but I focus mainly on deep techno, progressive house, and funky tech-house. In the end, I really just want to put a smile on people's faces and share my love of music with the world." 
That's one sweet setup! If you want Pat to swing by your next pop-up garden party or you're looking to take a note out of his playbook and build your own "SOUNDBOKSMachine"  - feel free to reach out to him on
Facebook
to find out more. 
"Do what makes you happy. Be creative and don't let anyone make you feel like your ideas aren't good enough. Every idea is a good idea - even if it doesn't work out in the end."
Pat Cantin, SOUNDBOKS Community Member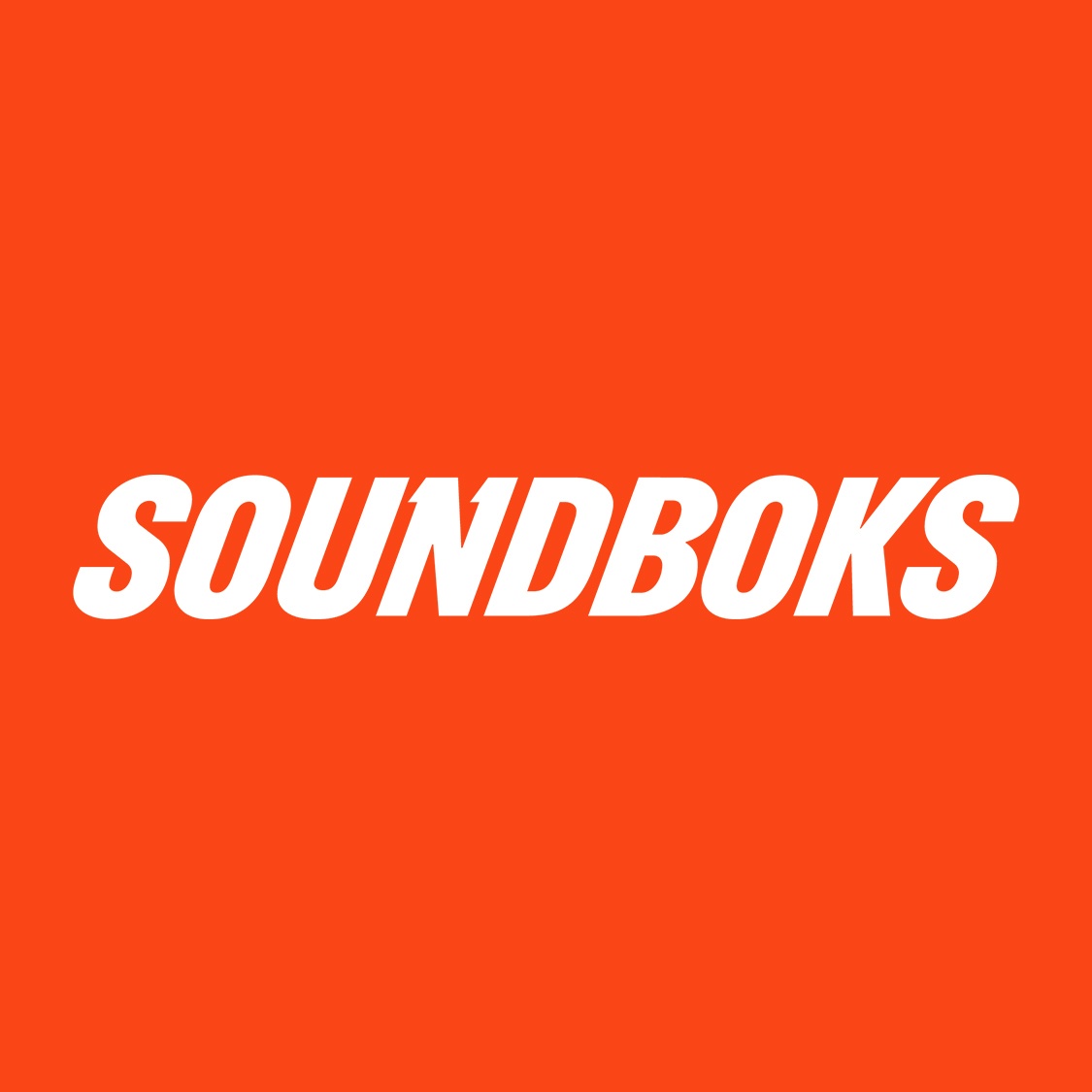 article.authorProfile.title
Pat is a 41-year-old DJ, photographer, painter, web designer, drummer, saxophonist, and a self-proclaimed computer geek. When he's not in full-on creation mode he loves taking his "TechnoMobile" for a spin around Montreal looking for people to cheer up with a good dose of music.
article.relatedPosts.title.morePostsIn
global.lifestyleCategory.title