Community Member of the Month | April
article.subHeader SOUNDBOKS, starring Gary Allen - SOUNDBOKS Community Member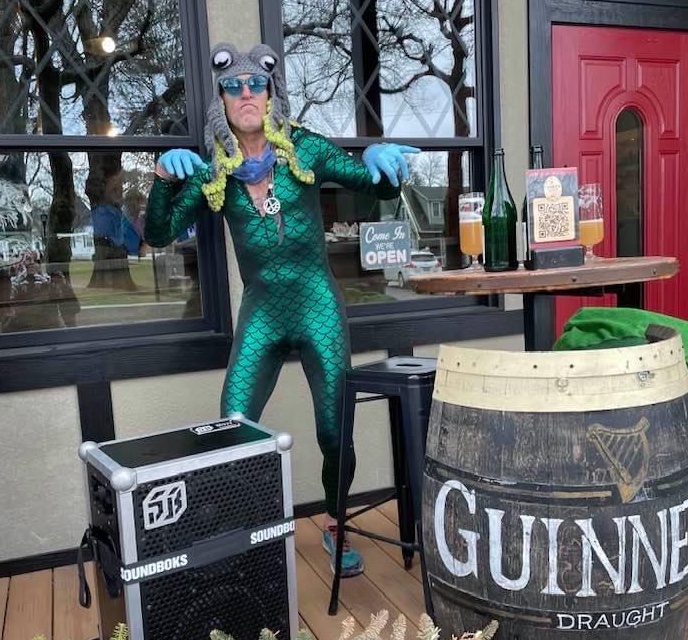 There would be no SOUNDBOKS if it weren't for the awesome community that guides and motivates us in everything we do. To in some small way say THANK YOU to all of you out there who have supported us over the years, we are going to be featuring one SOUNDBOKS Community Member each month. We want to showcase people who are doing something out of the ordinary with their speaker, in their community, or even just in general. 
This month we caught up with Gary Allen - undisputedly one of the biggest SOUNDBOKS supporters we have yet to come across. In his own words, Gary is a lifelong doer, dreamer, and eternal optimist. With his impressive collection of no less than 8 SOUNDBOKS, he takes every opportunity he gets to spread the love. Here's to you Gary - keep doing what you're doing. 
"I was born and raised
on a small island called Great Cranberry off the coast of Maine. Some of my fondest memories of growing up on an only 2 mile (3,2 km) long island are walking around with a cassette tape player listening to groovy tunes. Last October in the middle of the pandemic I packed up my car and headed out on a 6200 mile (10,000 km) road trip across the US. I ate and slept in my car and bathed in lakes to avoid human contact and I had one of my SOUNDBOKS safely stowed away in the car pumping out glorious beats. I had this strong sense of having come full circle - like I had been where I was before. I felt like an astronaut adventurer protected by my vehicle but elevated by my music. 
I first came across SOUNDBOKS at the Burning Man festival in 2019. I remember immediately wanting to learn more about the company and needing to get my hands on a speaker as soon as humanly possible. My research sent me to the very foundation of SOUNDBOKS and I learned a lot about the history and the early days of the company. Before long, I knew I had to get my hands on an "original". I dove deep into the Facebook community groups and was lucky enough to find not just one, but two of the first edition SOUNDBOKS. After that point, I just couldn't get enough. 
I am now the proud owner of eight spectacular SOUNDBOKS; two of each model, including a rare 24-volt version of the original speaker built in a garage in Copenhagen. I sometimes feel like I'm the caretaker of a homegrown SOUNDBOKS museum. I spend a lot of time listening to the various models and enjoy hearing the evolution of the sound or taking note of the smallest design details that have influenced the different generations.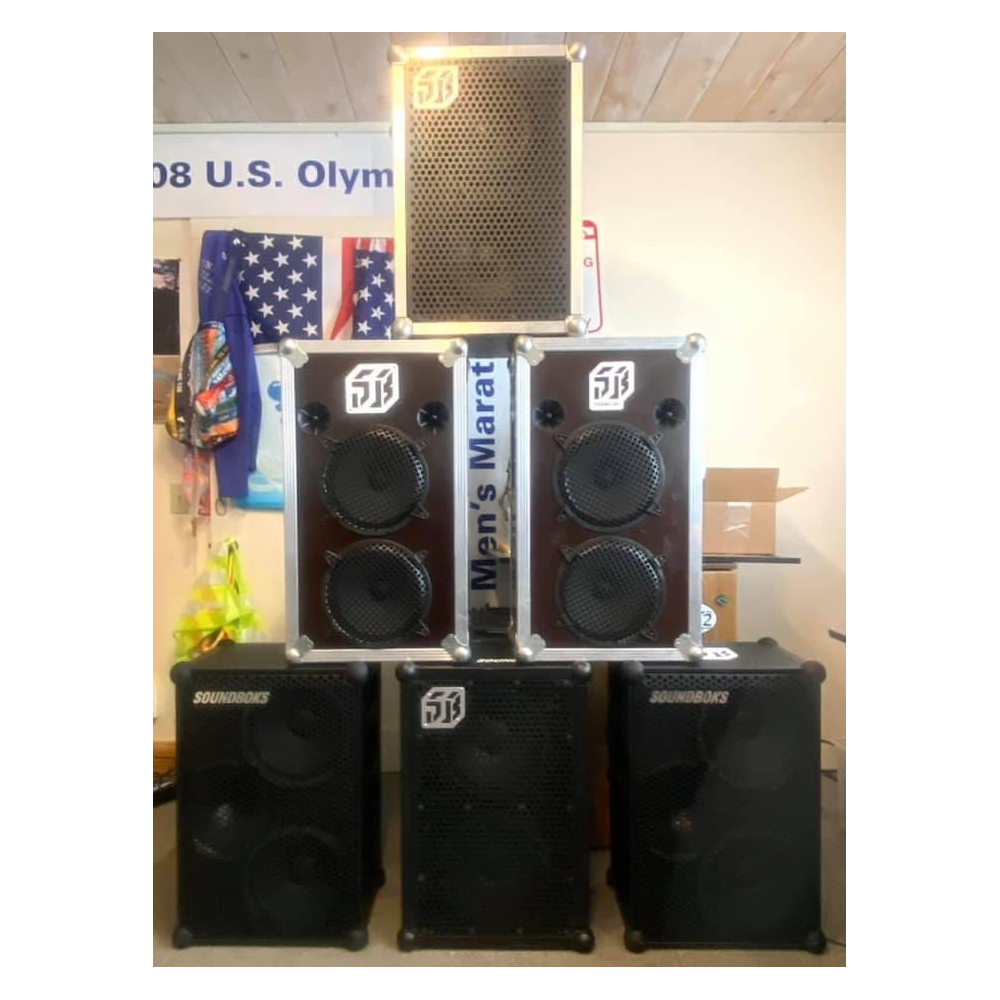 To display my speakers in all of their glory, I worked together with my incredibly talented friend
Bill Bancroft
who is a furniture maker. He shares my passion for music and loves to DJ and play around with mixing. He built two custom steel frames that each holds four SOUNDBOKS - one speaker from each generation. The combined sound is unbelievable, it's completely out of this world. 
'I see music as the single most common denominator to help bring the world together regardless of ethnicity, religion, economic background or geopolitical differences.'
-
Gary Allen, SOUNDBOKS Community Member
I think that music can play a big role in anyone's life. It's definitely been that way for me. The power of music can elevate people and push them in new directions. It can be a motivator and something to help lighten the load. In December 2020 the pristine shores of the Maine coast were hit with a plastic trash spill from a ship from Northern Ireland. I knew I wanted to do something to help. So I brought two of my SOUNDBOKS speakers down to the shore and organized a beach cleanup. The music helped to turn a pretty tough job into more of a celebration and it definitely helped to lift people's spirits and motivation. 
Whenever I get the chance, I like to take my SOUNDBOKS out on little adventures. I love how they can make people come together and if nothing else they are a great conversation starter. I'm a SOUNDBOKS fan through and through and I cannot wait to see what the future holds." 
Not something you see every day - a one-man show with 8 SOUNDBOKS under his belt. We love how excited Gary is about our products and we are excited to see where his journey will take him. If you want to know more about Gary, give him a follow on
Facebook
or
Instagram
Do you have a story you think could be fitting for our Community Member of the Month feature? Don't hesitate to reach out to us on
volume@SOUNDBOKS.com
- we love hearing from you guys.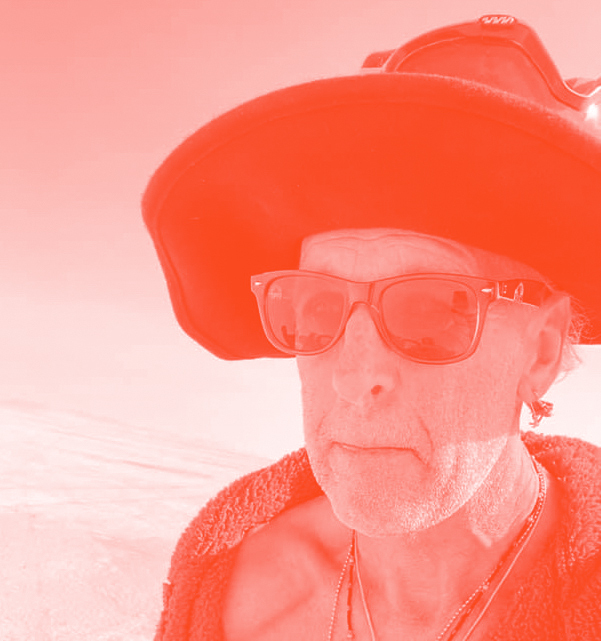 article.authorProfile.title
Gary Allen is 64 years old but feels more like anywhere between 12 and 38. From Great Canberry off the coast of Maine, Gary has a wider skill set than most ranging from lobster fishing to farming to motivational speaking and running a sporting event management company. He's a firm believer in the positive power of tossing pebbles into still water and creating ripples that might turn into surfable waves.
article.relatedPosts.title.morePostsIn
global.lifestyleCategory.title