CHECKOUT SESSIONS
article.subHeader SOUNDBOKS - Not the speaker itself, but the people behind it.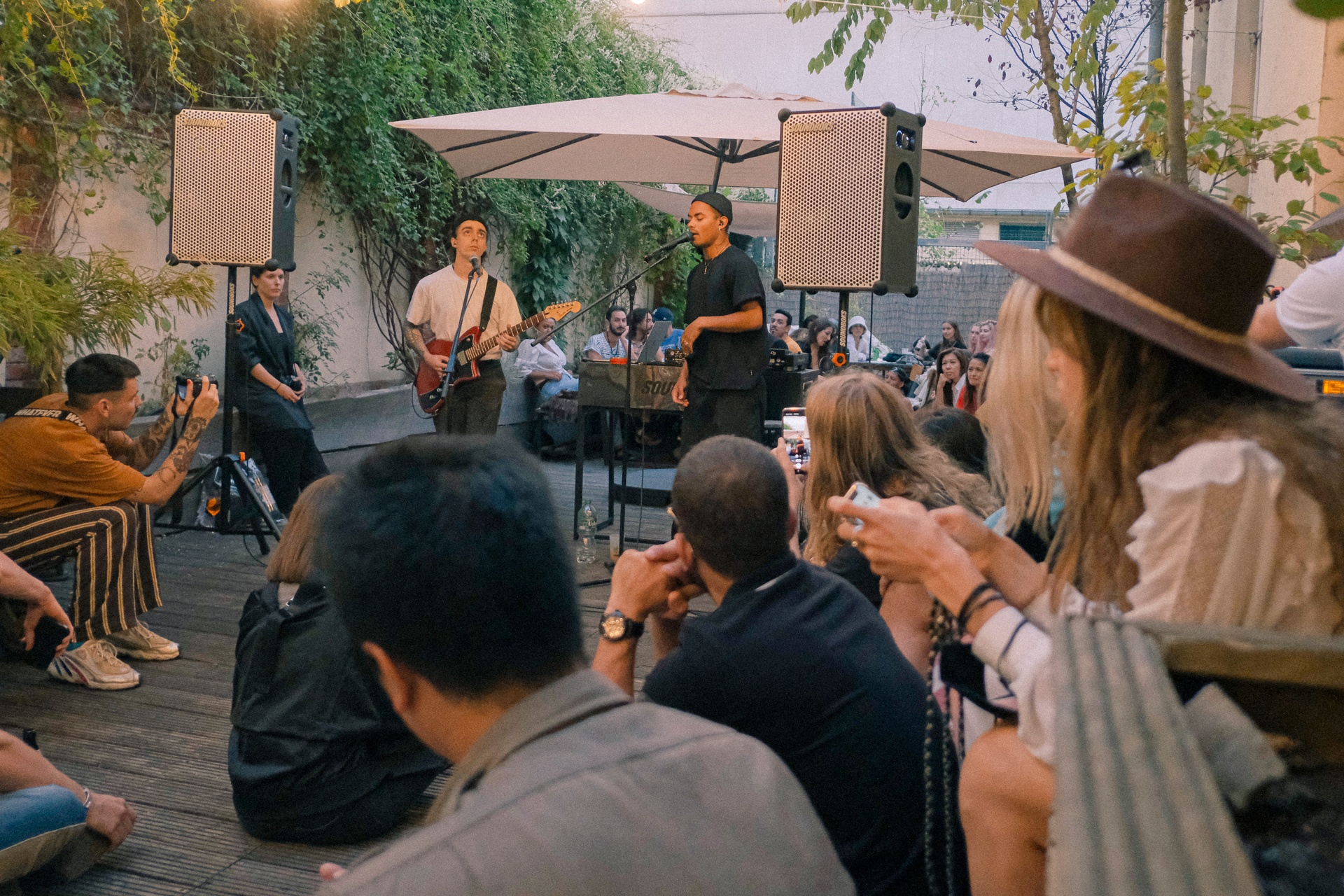 At SOUNDBOKS, we are always looking for new ways to break through the noise. Sure, the speaker is super loud and can overpower pretty much any noise you throw at it - but we're talking about a different kind of noise. 
With the help of our products and amazing community, we strive to create a platform where underground voices can get a chance to speak out - to make their mark on the world by breaking through the noise. And with this philosophy in mind, we came up with a new event series:
Based in Berlin and Copenhagen, the Checkout Sessions take a new approach to the classic concert or live performance that we all know and love. Instead of using well-known music venues, we seek out alternative creative spaces with characteristic charm and undeniable flair. And instead of drawing crowds in the hundreds or even thousands, we are aiming for intimate sessions, where the guests - that is all the guests, and not just the lucky few who manage to fight their way into the front row - have a chance to connect with the musician of choice.
Speaking of musicians of choice - we bet you'd like to know what type of artists we will be working with, right? And who are we to say that you shouldn't get everything that you want? 
We caught up with three of Berlin's hottest, up-and-coming artists to give you a little bit more insight into who already has and who, sooner rather than later, will be gracing us with their presence at one of our Checkout Sessions. These three impressive artists are taking matters into their own hands and showing the world that talent comes in every shape, size, and color imaginable. Clicking the links below will take you deep into the mind of each artist and help you get to know them a little better.  
Get enthralled by the lovely
LEEPA
. 
Be won over by the smooth voice of
Lie Ning
.
And prepare to be blown away by the ever-creative
J.Lamotta
. 
More where that came from
And that just the beginning. Keep your eyes peeled at our
Berlin Event Webpage
and the SOUNDBOKS Instagram channel for updates on future Checkout Sessions and peeling back the layers of more up-and-coming, still slightly hidden gems.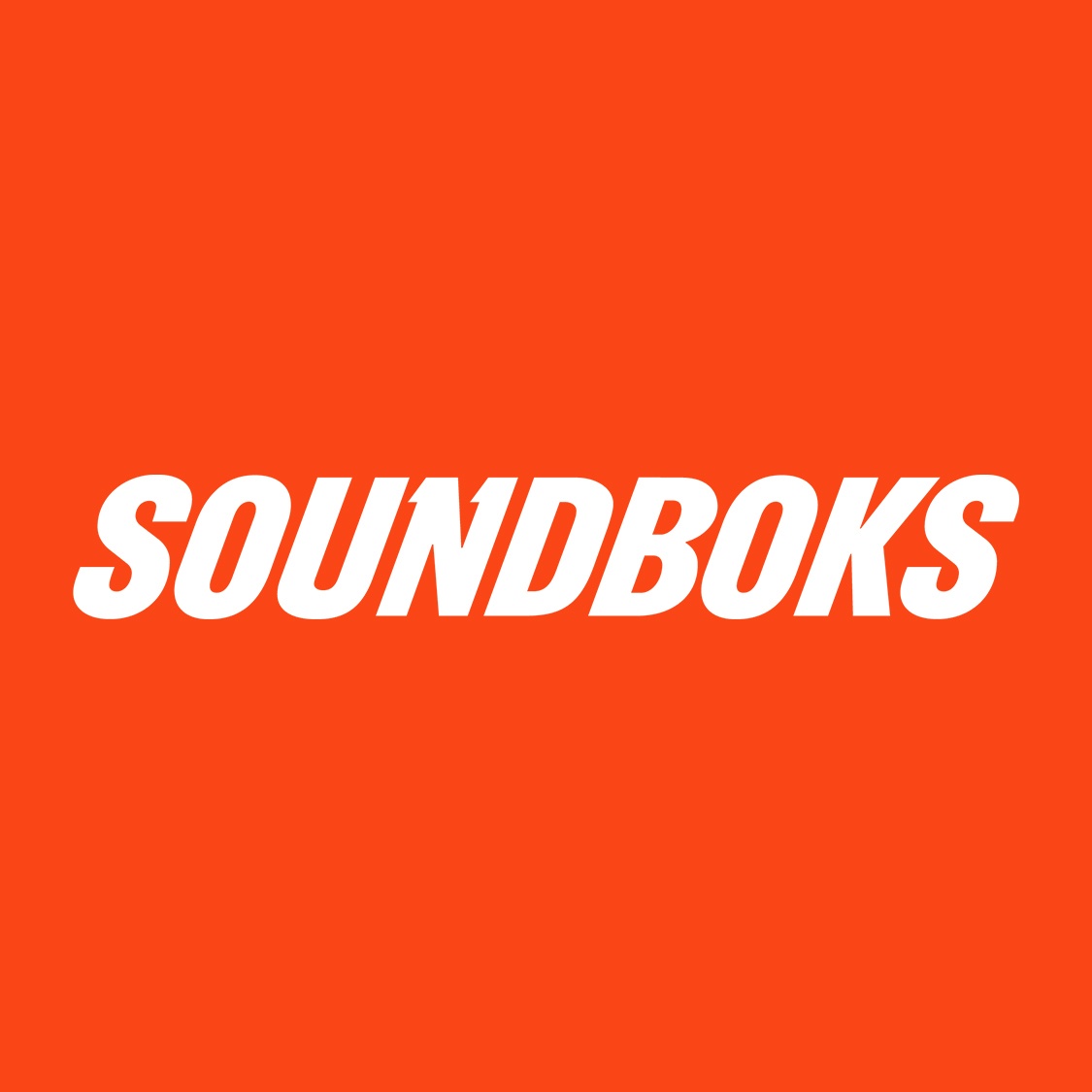 article.authorProfile.title
SOUNDBOKS is the world's first and only Bluetooth Performance Speaker. Beautifully loud, wirelessly pairable, amazingly durable, surprisingly lightweight and the only wireless speaker with a swappable battery.
article.relatedPosts.title.morePostsIn
global.lifestyleCategory.title