CHECKOUT Nie Ling
article.subHeader SOUNDBOKS - Not the speaker itself, but the people behind it.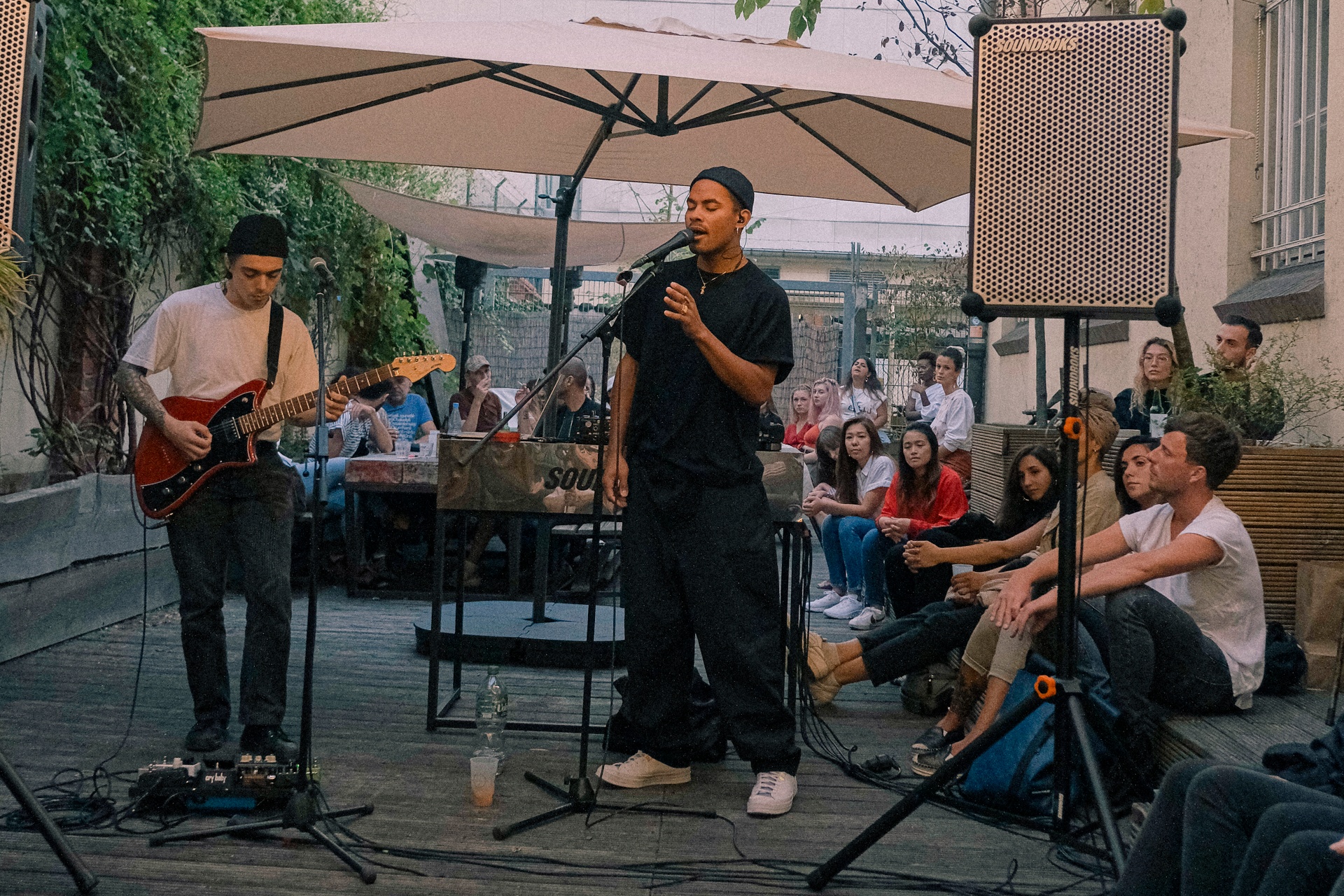 In our latest event series,
The Checkout Sessions
, we have chosen to shine a light on up-and-coming artists - giving them a whole new platform through which they can share their work with an intimate crowd of passionate music lovers. And we want to give you a little bit of insight into who these artists are and what inspires them to create the beautiful sounds that already have or will echo through the halls or courtyards of various creative locations in both Berlin and Copenhagen.
So sit back, relax, and enjoy the inner workings of a creative mastermind. 
Lie Ning - That warm hug you need on any given day
Music wasn't even really on Lie Ning's radar until his best friend secretly recorded him singing and sent the tape to a producer. The producer loved what he heard and the rest - well the rest is history. Lie Ning's music is an expression of the dialogue between his inner sensations and the space around him - covering everything from relationships and social perception to political movements. 
Finding beauty in nature, crafts, and dreams, there is an endless stream of inspiration to guide Lie Ning through his creative process. Seeing a strong bond between music and mood, finding the right emotional space is imperative. Emotions affect not only Lie Ning's voice but the intensity with which he is able to tell a story through his music. 
"My stories and my music exist only because of my friends and my fans. I see you and you make me see myself."
- Lie Ning
The day starts off with a slow, cozy morning and is followed by meeting the band and getting ready for a big show - big but intimate and endlessly powerful. Later, performing in front of an audience that understands that his music only exists in dialogue with them. Round off the night with some drinks and a boogie, and Lie Ning will be hitting the sheets with a beautiful, exhausted grin on his face. 
There you have it. A quick peek behind the curtain of Berlin's hottest - and there's more where that came from. Keep your eyes peeled for updates on future Checkout Sessions and peeling back the layers of more up-and-coming, still slightly hidden gems.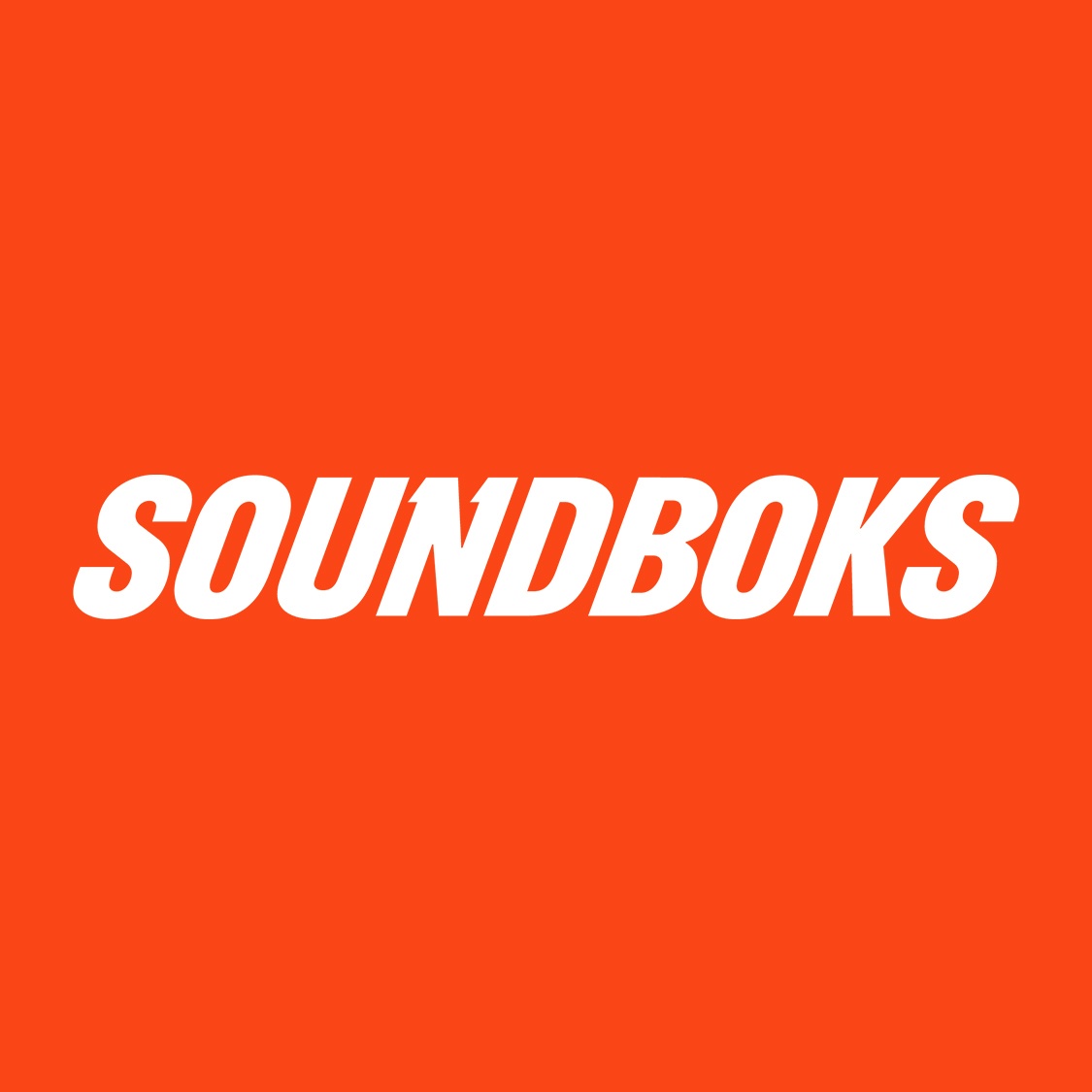 article.authorProfile.title
SOUNDBOKS is the world's first and only Bluetooth Performance Speaker. Beautifully loud, wirelessly pairable, amazingly durable, surprisingly lightweight and the only wireless speaker with a swappable battery.
article.relatedPosts.title.morePostsIn
global.lifestyleCategory.title