CHECKOUT LEEPA
article.subHeader SOUNDBOKS - Not the speaker itself, but the people behind it.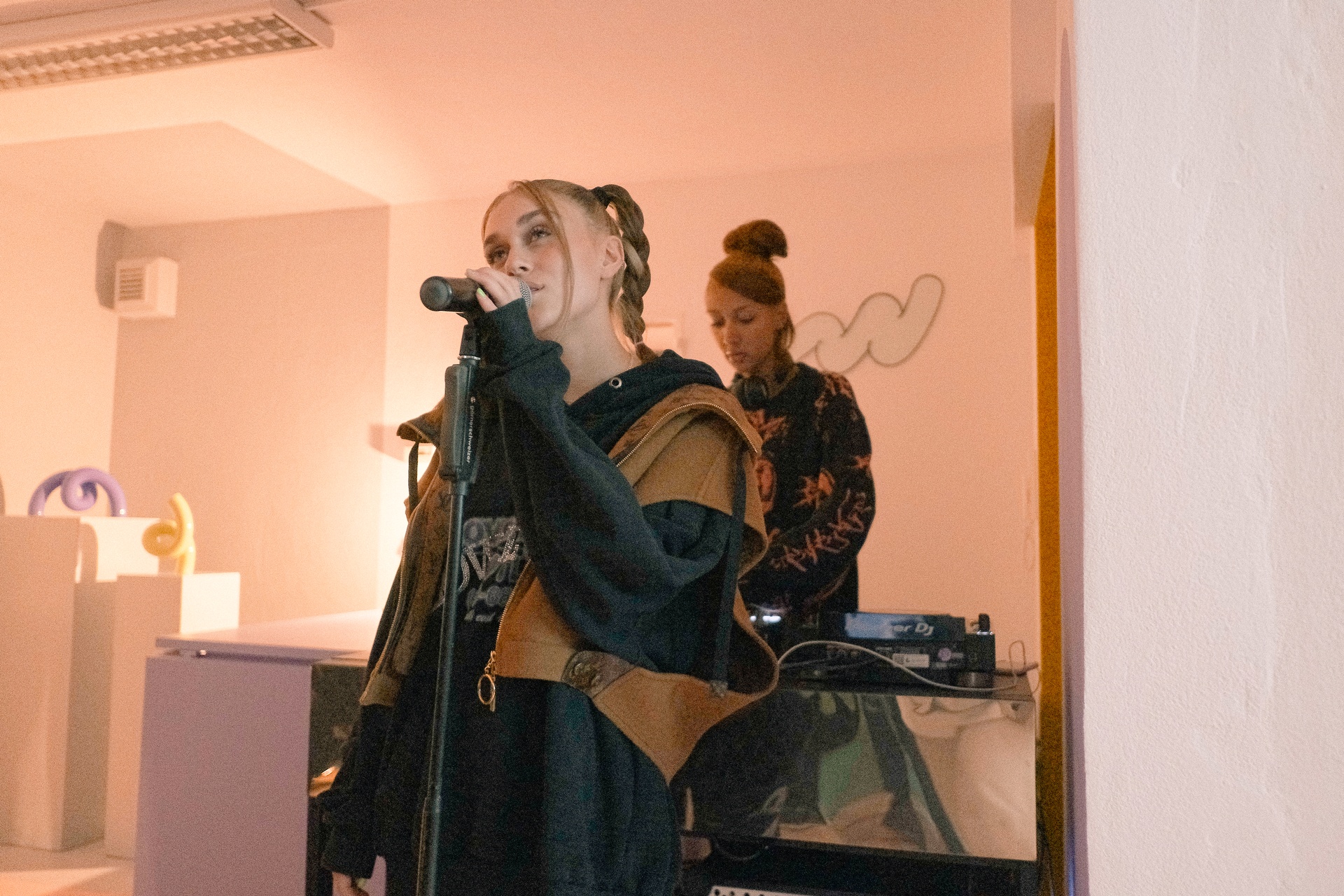 In our latest event series,
The Checkout Sessions
, we have chosen to shine a light on up-and-coming artists - giving them a whole new platform through which they can share their work with an intimate crowd of passionate music lovers. And we want to give you a little bit of insight into who these artists are and what inspires them to create the beautiful sounds that already have or will echo through the halls or courtyards of various creative locations in both Berlin and Copenhagen.
So sit back, relax, and enjoy the inner workings of a creative mastermind. 
LEEPA is a passionate 21-year-old artist from the heart of Berlin who just got signed to Sony/Columbia - a massive deal at any age. Music absolutely consumes her - it is ingrained in every fiber of her being, and has been for as long as she can remember. And even though she might have strayed from it at times, music is the path that she has always returned to. For LEEPA, music is the tool she uses to express herself and to help her make sense of her feelings and to somehow understand why others might not get where she's coming from. 
"Creating music is a vulnerable and intimate affair, and if you're not in the right headspace, what comes out will most likely feel forced or uncomfortable."
- LEEPA
Authenticity through and through, speaking your mind, your feelings, and knowing your worth is LEEPA's holy grail for success. And she is bound to have plenty of it if you ask us. She hopes that her music will inspire people and that she herself can become someone that people look up to and find hope and comfort in.
A full day in the studio. A day where she works for hours on end and it's like the world outside has completely melted away. 
There you have it. A quick peek behind the curtain of Berlin's hottest - and there's more where that came from. Keep your eyes peeled for updates on future Checkout Sessions and peeling back the layers of more up-and-coming, still slightly hidden gems.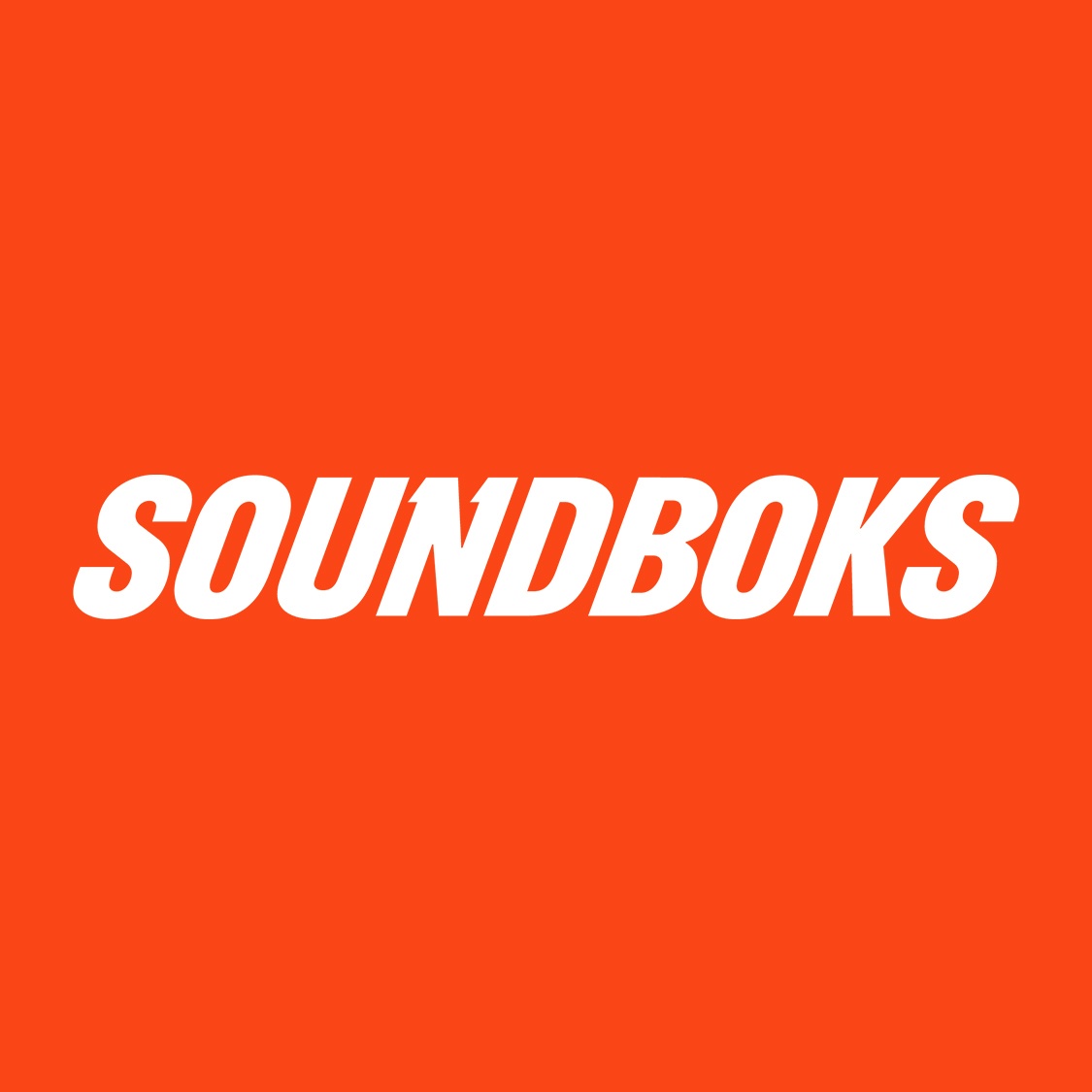 article.authorProfile.title
SOUNDBOKS is the world's first and only Bluetooth Performance Speaker. Beautifully loud, wirelessly pairable, amazingly durable, surprisingly lightweight and the only wireless speaker with a swappable battery.
article.relatedPosts.title.morePostsIn
global.lifestyleCategory.title