CHECKOUT J.Lamotta
article.subHeader SOUNDBOKS - Not the speaker itself, but the people behind it.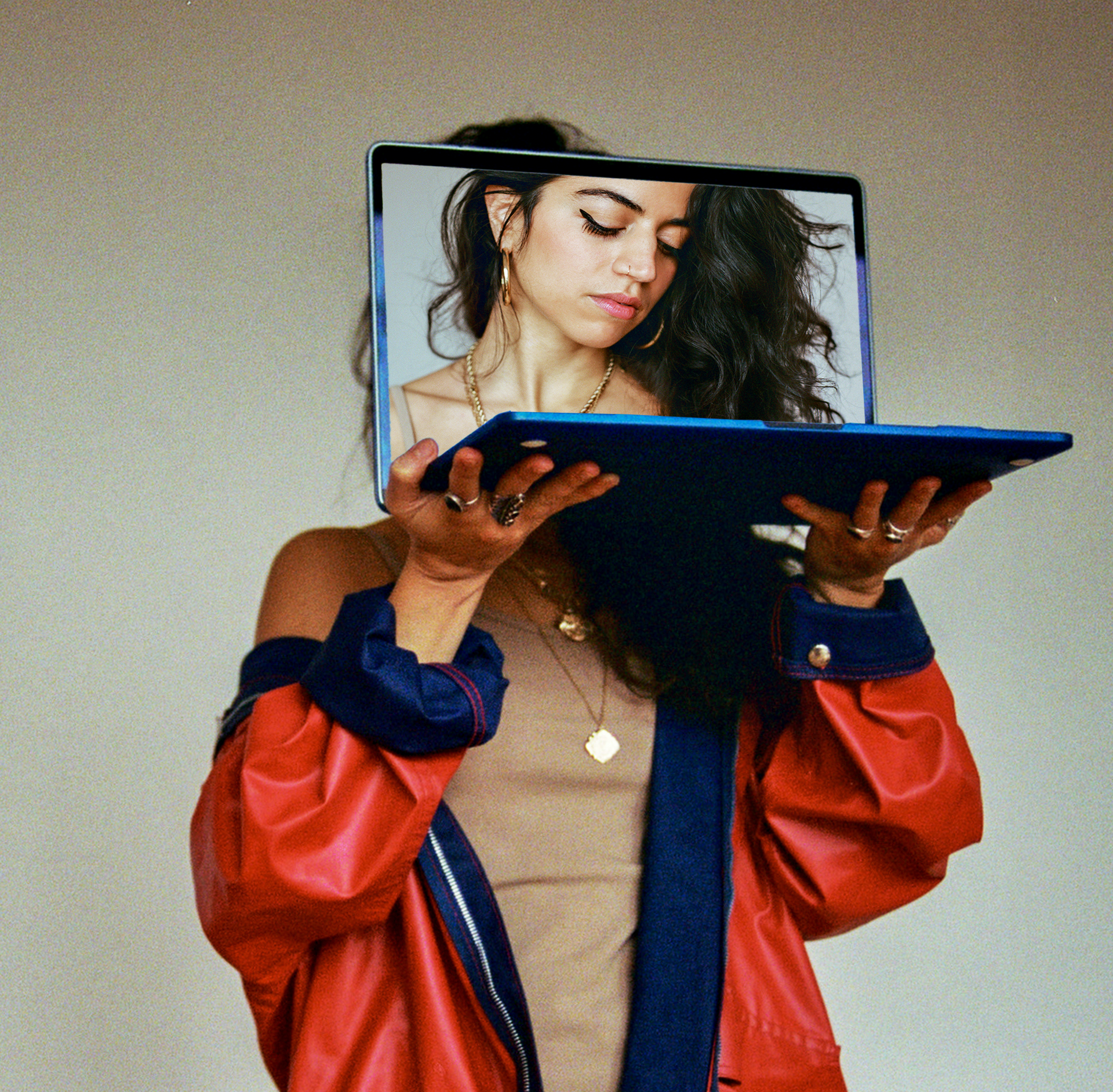 In our latest event series,
The Checkout Sessions
, we have chosen to shine a light on up-and-coming artists - giving them a whole new platform through which they can share their work with an intimate crowd of passionate music lovers. And we want to give you a little bit of insight into who these artists are and what inspires them to create the beautiful sounds that already have or will echo through the halls or courtyards of various creative locations in both Berlin and Copenhagen.
So sit back, relax, and enjoy the inner workings of a creative mastermind. 
J.Lamotta - Honesty wins the race
Full-time singer, writer, and producer J.Lamotta is 29 years old from the stunning shores of Tel Aviv. Feeling it deep in her bones that music was her path in life, J.Lamotta has been hustling since a young age to make her dream come true. With an endless stream of new songs, new projects, new sounds, and new collaborations, J.Lamotta finds inspiration in people, relationships, and feelings. When she doubles down and is completely, painfully honest with herself, her creativity cannot be stopped. 
"The most important thing for me is to use my musical persona to promote honesty and emotional clarity."
- J.Lamotta
Her latest LP Brand New Choice dropped in June this year and it's a project that's very close to her heart - showing not only new influences but a brand new side of J.Lamotta. And even though she knows that figuring out what she wants to express through her music is a lifelong journey, J.Lametta knows one thing for sure - she wants her homies along for the ride. 
Kicking the day off with some exercise to get the juices flowing and to connect with body and soul. Refreshed, J.Lamotta would meet up with her favorite producers in her home studio for a kick-ass writing session and end the night with a gig at a popping venue together with her band.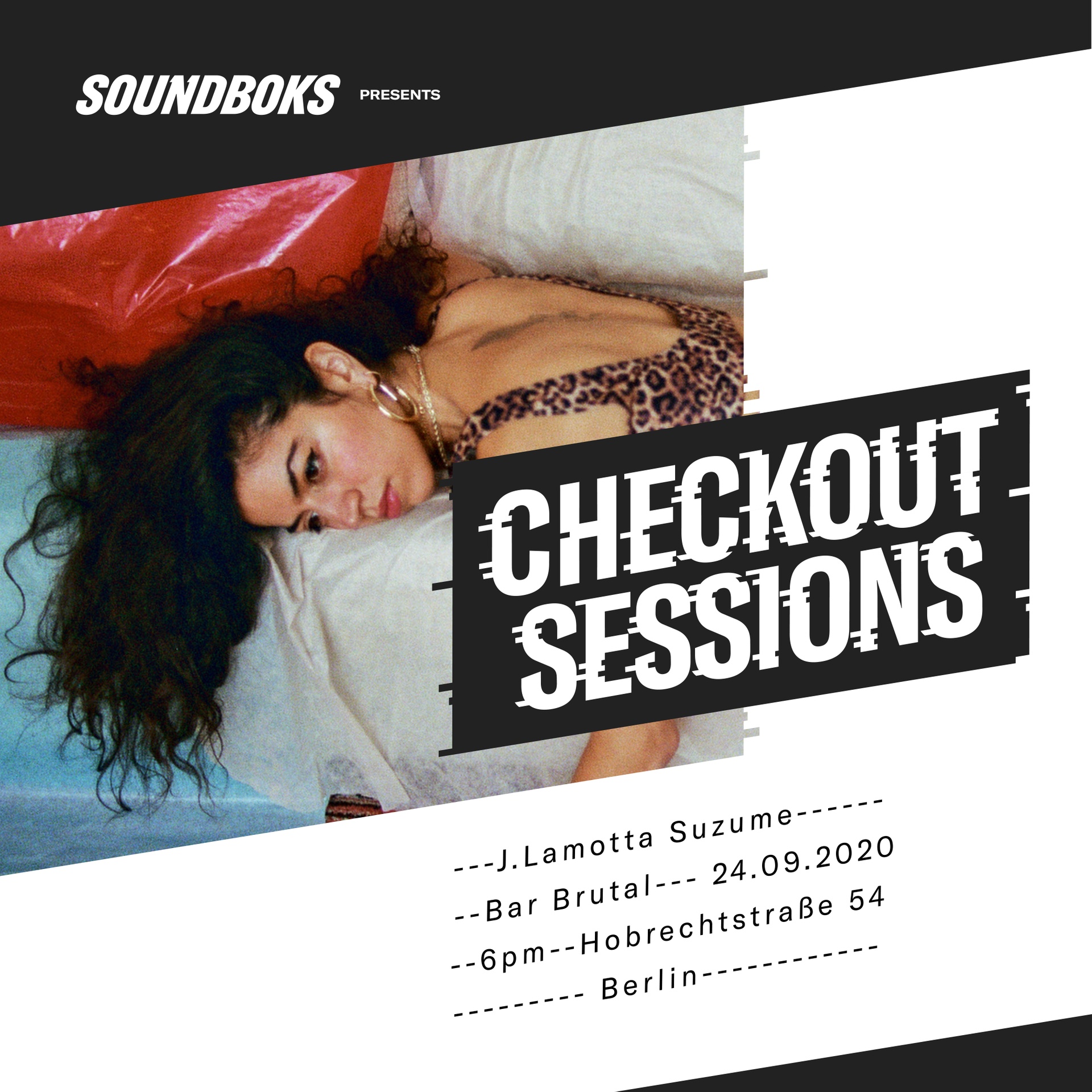 There you have it. A quick peek behind the curtain of Berlin's hottest - and there's more where that came from. You can sign up for the CHECKOUT SESSION with J. Lamotta
here
.  Keep your eyes peeled for updates on future Checkout Sessions and peeling back the layers of more up-and-coming, still slightly hidden gems.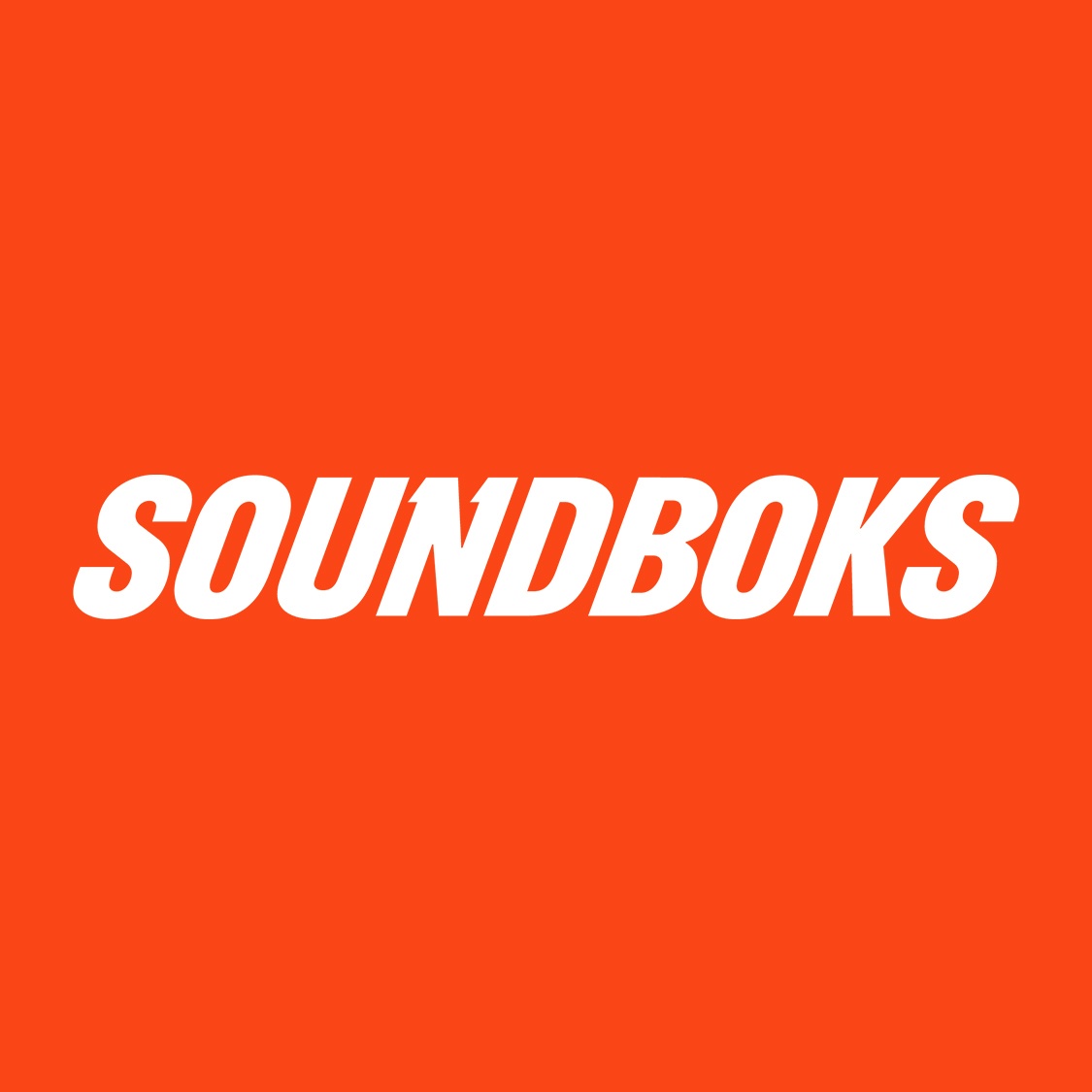 article.authorProfile.title
SOUNDBOKS is the world's first and only Bluetooth Performance Speaker. Beautifully loud, wirelessly pairable, amazingly durable, surprisingly lightweight and the only wireless speaker with a swappable battery.
article.relatedPosts.title.morePostsIn
global.lifestyleCategory.title