CHECKOUT Mulay & Charm
article.subHeader SOUNDBOKS - Not the speaker itself, but the people behind it.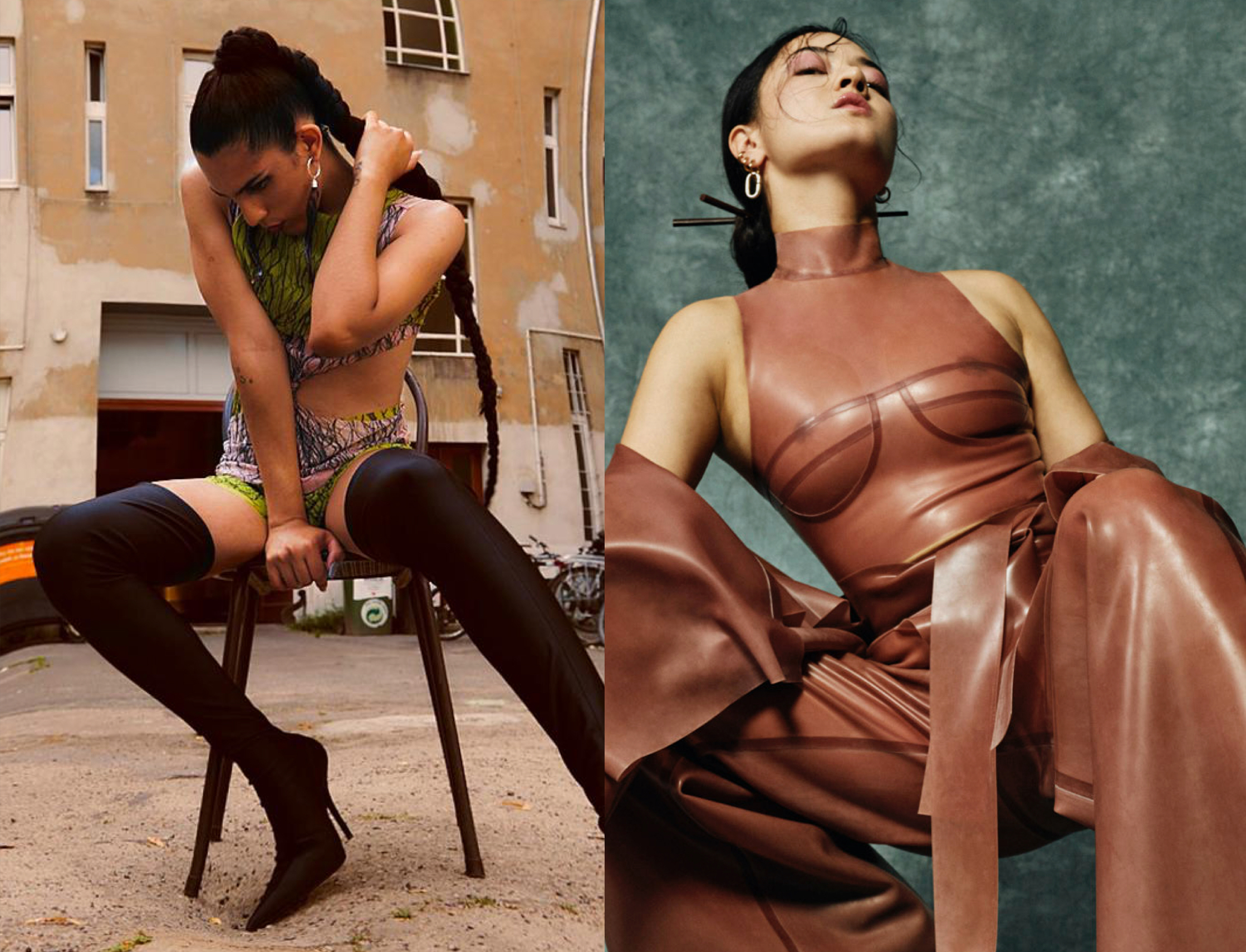 This week's
Checkout Session
featuring Mulay and Charm is presented by Berlin-based DJ duo Kikelomo and Melis. Together they run BRONZE Berlin - a collective that builds bridges between versatile communities and creates a safe space for a global sound. There are no limitations based on race, gender, or reputation - it's all about skill. 
As a warmup, we want to give you a little bit of insight into this week's artists and what inspires them to create the beautiful sounds that will echo through the halls of Goldies Pommes - a fancy french fry bar in the heart of Kreuzberg. 
So sit back, relax, and enjoy the inner workings of some creative masterminds. 
Mulay - half human, half dragon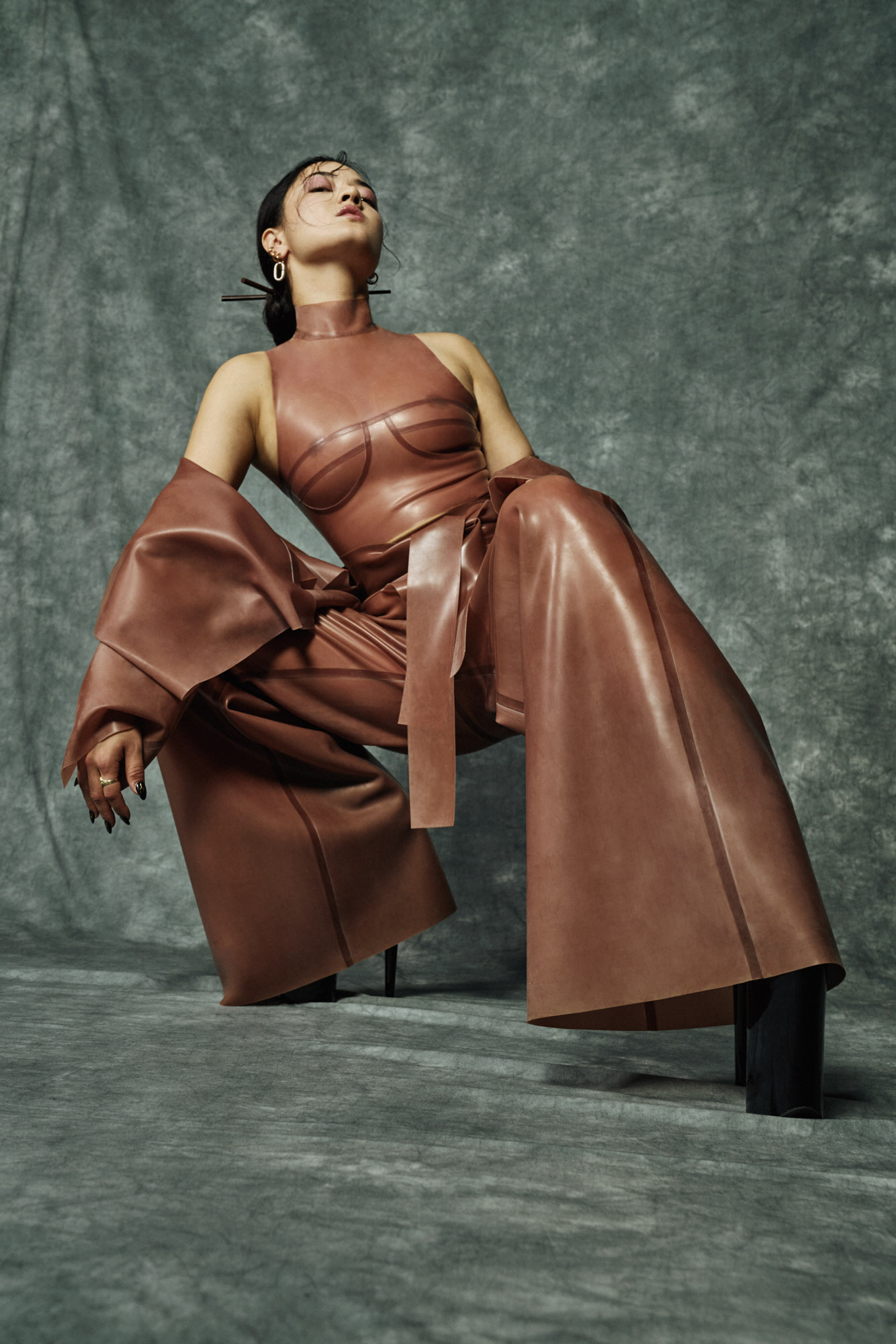 Singer, songwriter & producer Mulay is a Japanese-German artist born and raised in Munich, currently making her musical dreams come true in the German capital. With her father owning a record label that focused on jazz, classical, and contemporary music, Mulay grew up constantly surrounded by music. Diving straight in at the age of 8 by learning to play clarinet and taking singing lessons from age 15 - her path was pretty much set from the get-go. 
Drawing inspiration from life, meaningful encounters, emotions, and self-reflection, Mulays songs have always been highly personal. Her experiences as a young woman creating her own path and all the fear and doubts that that comes with can be seen and felt in the rawness of her music. 
" I want to create an alternate world that takes people on a journey. A journey through the depths of my mind, that at the same time serves as a reflective surface for everyone on the outside."
- Mulay
For the last few years, Mulay has been diving deeper into music production and experimenting with sound design in order to add more complexity and new dimensions to her songs. She is driven by the urge to feel loved, all the while seeking independence and ownership of her own sexuality and freedom from outside expectations. With the help of her music, Mulay hopes to develop a better understanding of who she is and to be able to fully accept and love herself just as she is. 
Having set her sights on one day playing her own headline tour, Mulay is doing everything she can to learn and grow as an artist, not just as a singer. Bringing a full live concept to life - including set design, lights, dancers, and outfits - creating a full-on interdisciplinary, collaborative experience would be her absolute dream come true. 
A cozy, relaxed morning, waking up and settling into a slow morning routine of yoga and green tea. Mulay wanders over to her piano to warm up her voice and improvise a little - just for herself and the pure joy of it. Later, fully energized, she meets up with her band to get ready for a live performance. For Mulay - there is nothing in this world that beats the feeling of a live performance. 
The first single of her debut EP is dropping on October 23
rd
- so her Berlin Checkout Session will be a little preview of glorious things to come. Sign up to join
here
!
Charm - hard-working boss woman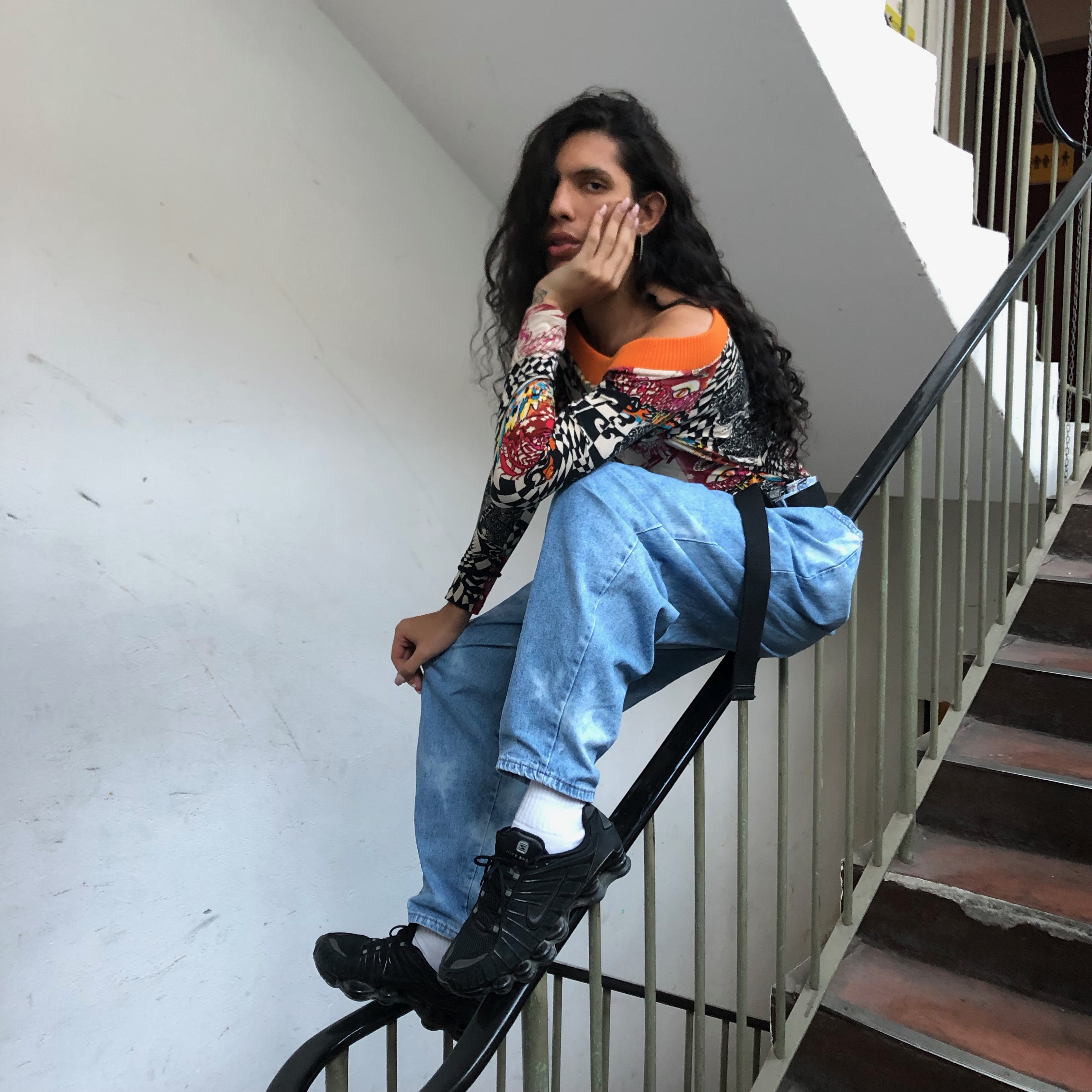 26-year-old Charm is a Brazilian singer and songwriter deeply connected to uplifting and supporting the transgender community. Having spent most of her life inspired by music, it wasn't long until the step into a full-blown music career was inevitable. Drawing inspiration from just about anything - even just a rainy Tuesday can be enough to get her lyrics flowing. 
A sunny Sunday BBQ with her chosen family. Poolside chilling, delicious drinks, and an endless supply of exhilarating music. 
More to come
There you have it. A quick peek behind the curtain of Berlin's hottest - and there's more where that came from. Keep your eyes peeled
here
for updates on future Checkout Sessions and peeling back the layers of more up-and-coming, still slightly hidden gems.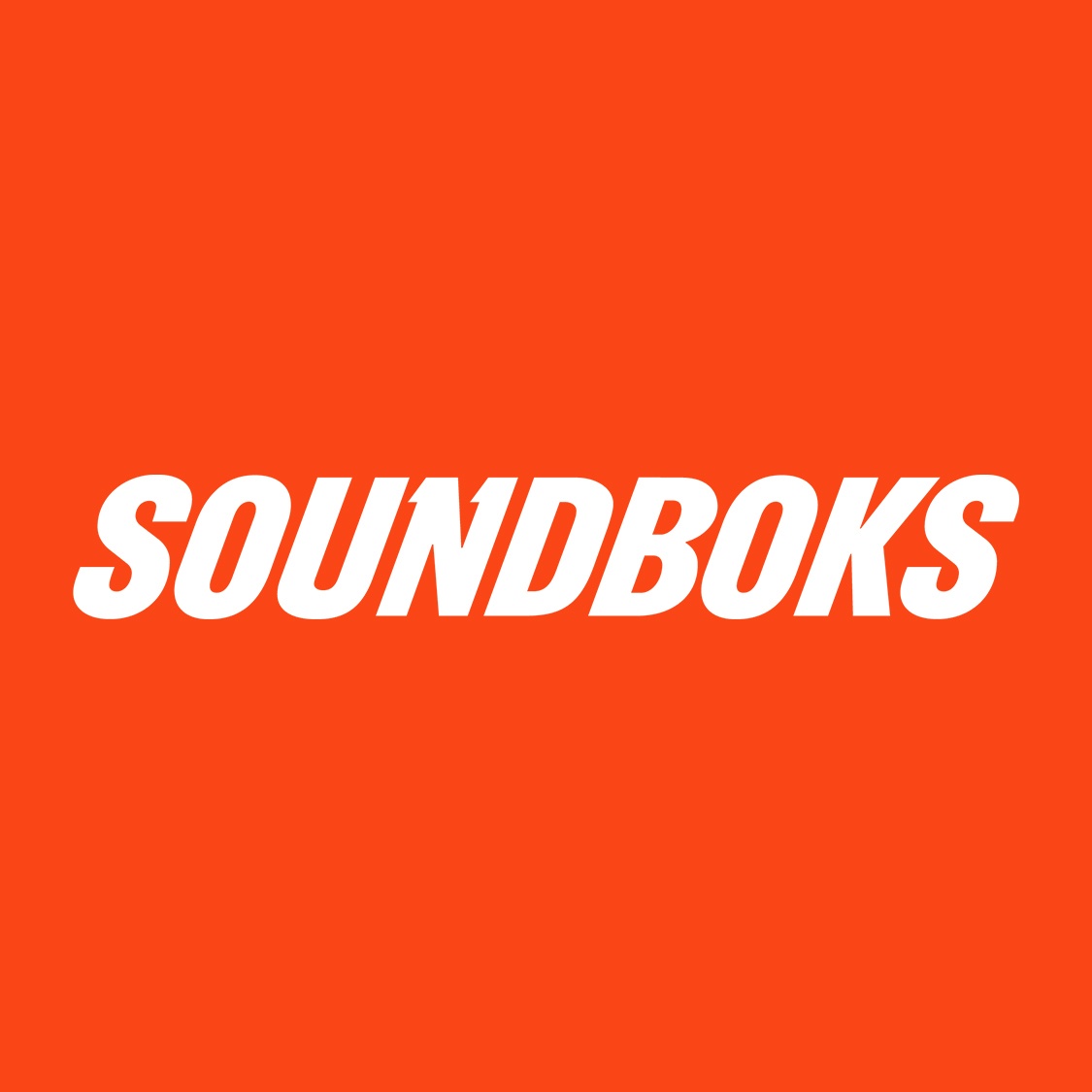 article.authorProfile.title
SOUNDBOKS is the world's first and only Bluetooth Performance Speaker. Beautifully loud, wirelessly pairable, amazingly durable, surprisingly lightweight and the only wireless speaker with a swappable battery.
article.relatedPosts.title.morePostsIn
global.lifestyleCategory.title